A clear sky and frigid temperatures will grip our region overnight. We call this weather a "3 Dog Night." You'll need all three on the bed just to stay warm.
Sunshine will abound Wednesday afternoon. High temperatures will struggle once more. Keep the coat handy.
We'll be warming up as we close out the week.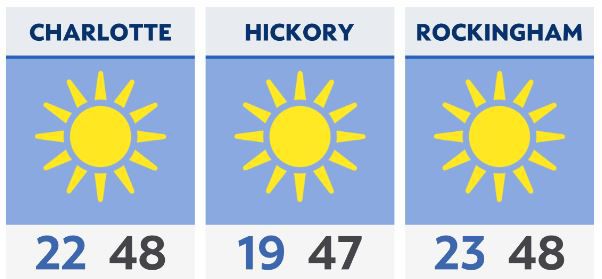 Share your weather photos | Enable weather notifications | Radar