We'll see another clear sky for the overnight hours. We'll start our Friday morning with temperatures in the lower 50s.
A sunny to mostly sunny sky will be seen Friday afternoon. Expect high temperatures to land in the upper 70s and lower 80s.
The cold front Friday evening will bring some clouds and no rain. Cooler air will arrive for the weekend behind the cold front.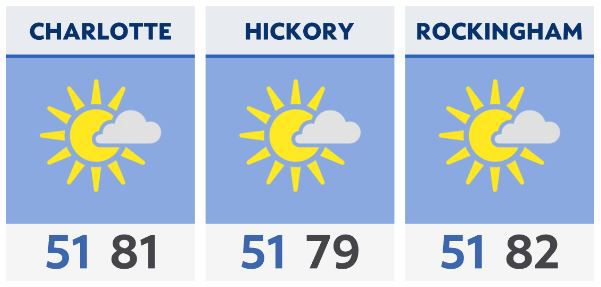 Hour-by-hour forecast | Share your weather photos | Enable weather notifications | Radar