After drenching rains earlier this year, dry conditions continue to expand this fall, bringing drought to many.
---
What You Need To Know
Rainfall during the spring and summer initially helped balance the deficit from the beginning of the year


Dry weather this fall is responsible for bringing back drought conditions across parts of Texas


Drought conditions are expected to increase over the winter months as La Niña settles in
---
We started 2021 with 58% of the state dealing with some level of drought. The worst of which was situated across sections of southern and western Texas.
Significant rainfall during the spring and summer months this year led to massive improvements. By July 2021, 95% of the state was free from drought.
Unfortunately, conditions have begun to dry out again this fall. The latest drought monitor showcases 36% under drought conditions.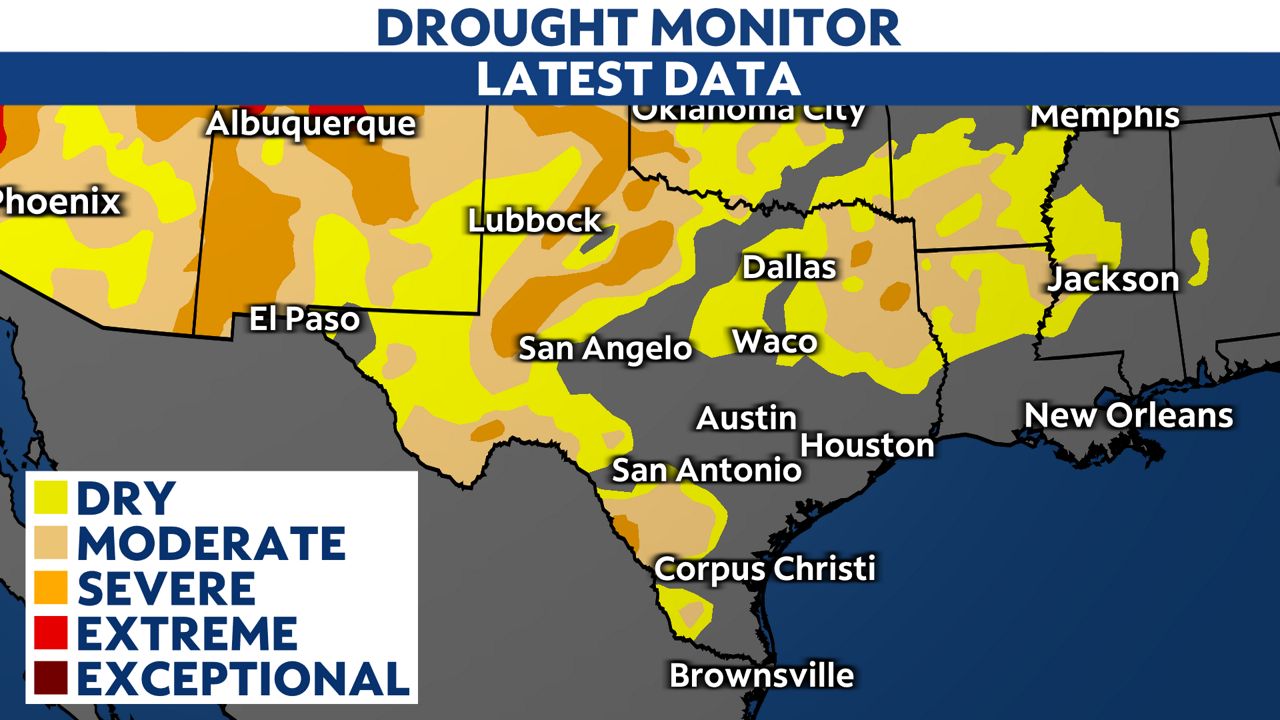 This trend is expected to continue into the winter months as La Niña settles in.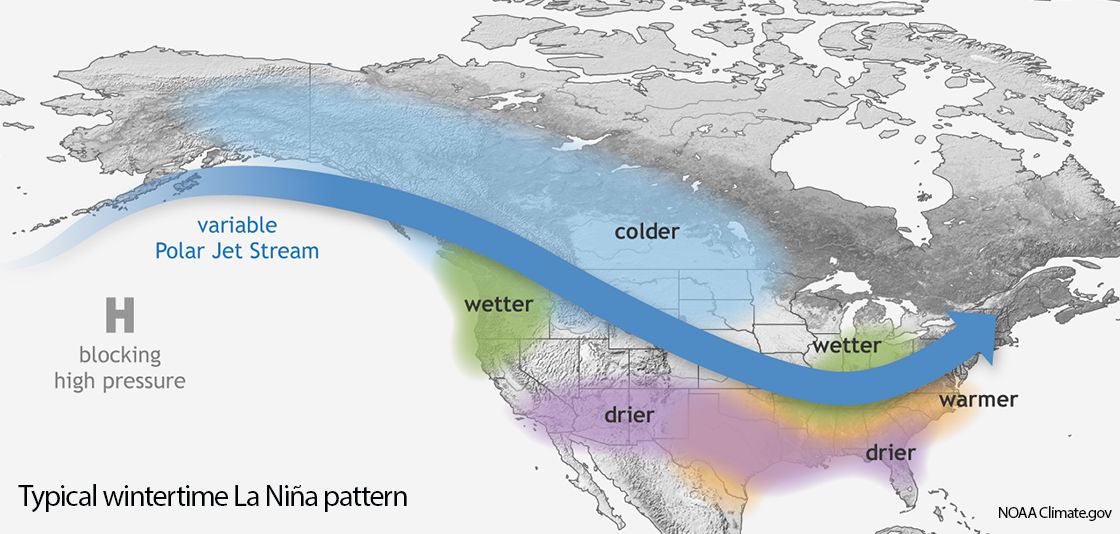 During La Niña winters, Texas tends to have warmer and drier than normal conditions. With drier conditions in the forecast, drought is likely to expand even further as we head towards the end of the year.