SAN ANTONIO -- If you need to yell the following out loud, "I need a firefighter!" You may be in trouble.
Retired from SAFD in 1998
Writes words to music to relate
Nearly 1,500 die in fires because of missing/faulty alarms
Reading from a children's book on the dangers of fire, Twig Bookstore storyteller Miss Anastasia readies the crowd of about 50 parents and their mostly toddler-age children for the main event during her weekly Friday children's book reading event.
"Every firefighter needs a fire truck!" reads the always-animated Miss Anastasia.
The lesson for Friday's educational session is on fire safety.
Retired San Antonio Fire Department firefighter Conrad Gonzales is the guest for the weekly get-together, which happens on the small lawn in front of Cured at the Historic Pearl.
READ MORE | SAFD Teaches Children How to Make Escape Plan for Fire Prevention Week 2019
"I have a question," asked the retired firefighter. "What is this? It's a smoooooke alarm."
Gonzales retired from the San Antonio Fire Department in 1998. These days, he spends some of his free time writing words to music that kids and their parents can relate to.
The singer/songwriter offered one reporter a question of wisdom: "What better way that to teach smaller children about safety than with music?"
The veteran public safety expert delivers his message for good reason.
According to the National Fire Protection Association, there are an estimated 1,450 deaths every year because of missing or faulty smoke alarms.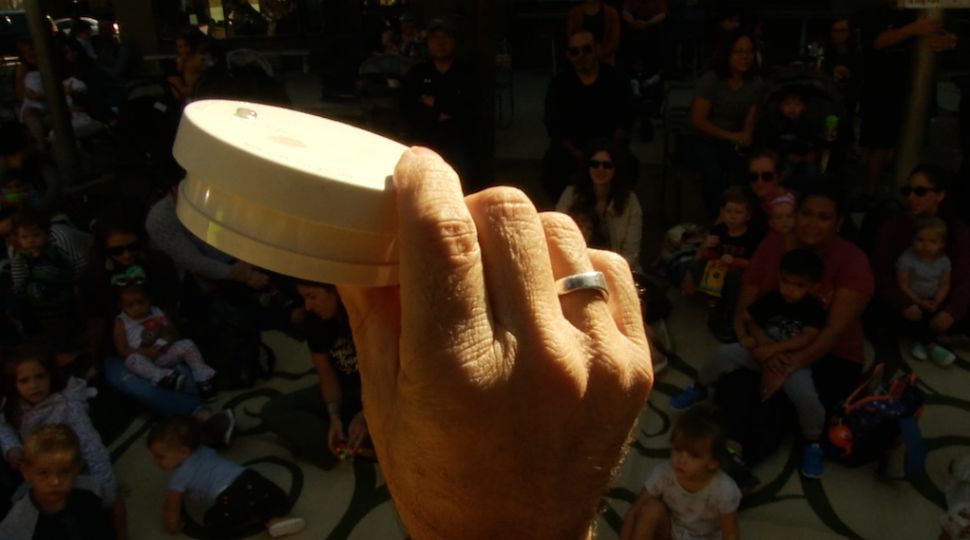 "I'm thinking one of these kids is going to go home and tell their parents, 'mom let's buckle up,'" the soft-spoken gentleman said. "'Mom let's get a smoke alarm.'"
Making Gonzale's lesson that much more meaningful for everyone.
READ MORE | Accidental Pizza Order 2,300 Miles Away Creates International Friendship Between Firefighters