It seems unbelievable that Sept. 4 marked the 10th anniversary of the worst fire in Texas history.
The destructive fire that started on Sept. 4, 2011, lasted over a month, charring over 34,000 acres in Bastrop Country and leaving two dead and 1,673 homes destroyed.
It reduced 96% of Bastrop State Park to ash.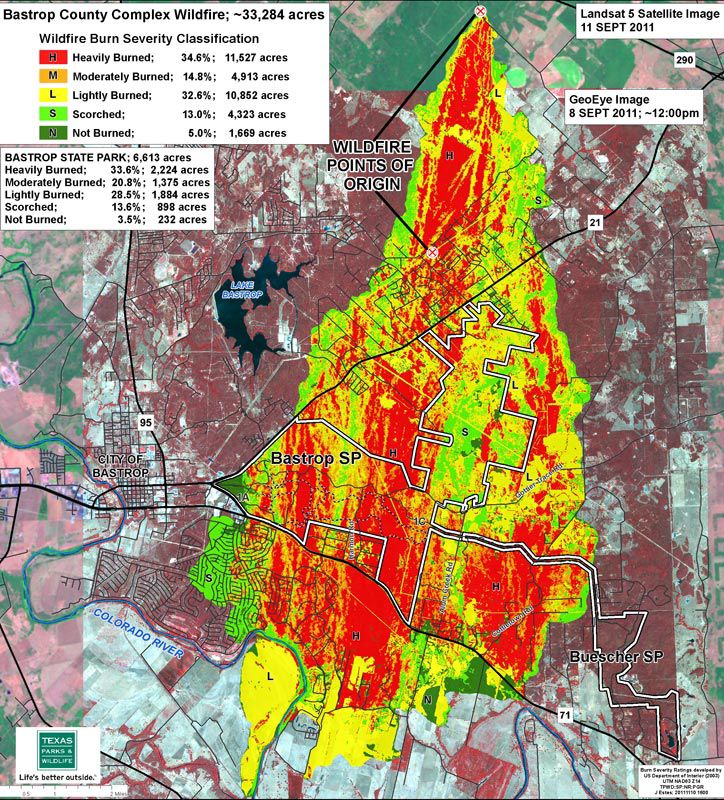 Ten years ago, Central Texas suffered from severe drought conditions, and the landscape became crisp with dry vegetation.
Just days away from the height of hurricane season, Tropical Storm Lee ran up the Gulf Coast, bringing wind gusts over 30 mph.
These straight-line winds caused trees to break, and in at least two places, their interaction with power lines led to sparks pouring onto dry grass and the blaze starting.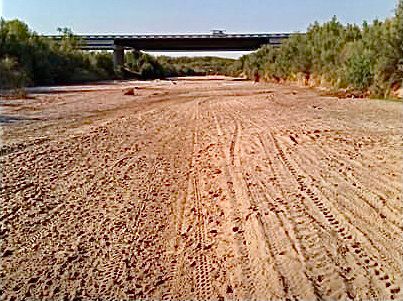 Despite the Bastrop County Complex Wildfire in 2011 and the Memorial Day flood in 2015 that led to dam failure and other fires, Bastrop State Park is open today and showing new growth.
In January 2013, replanting of "drought-hardy" loblolly pines trees began, and now there are over 2 million.
Low-intensity prescribed burns were used again in the fall of 2014 to clear out the dead, dry fuels.
In July 2017, the U.S. Fish and Wildlife Service and the Texas Parks and Wildlife Department finalized a program to help the Houston toad, an endangered species.
Erosion continues to be one of the biggest issues.
Bastrop County developed a Hazard Mitigation Plan.
Residents are encouraged to remember and thank first responders every year on Sept. 4.