AUSTIN, Texas — Downtown Austin will be a bit calmer this mid-March for the first time in over 30 years.
While some may welcome that change, whose who rely on that extra change reeled. One Austinite, along with one local company, recognized that and they wanted to help. South by Southwest might be no more for a year, but that year could break one's livelihood.
"I actually have a friend who plays in a band called Pony Trap," said Katie Hodgdon. "She was supposed to play at four shows during that time. So, for her, that four shows? That could've been a paying gig."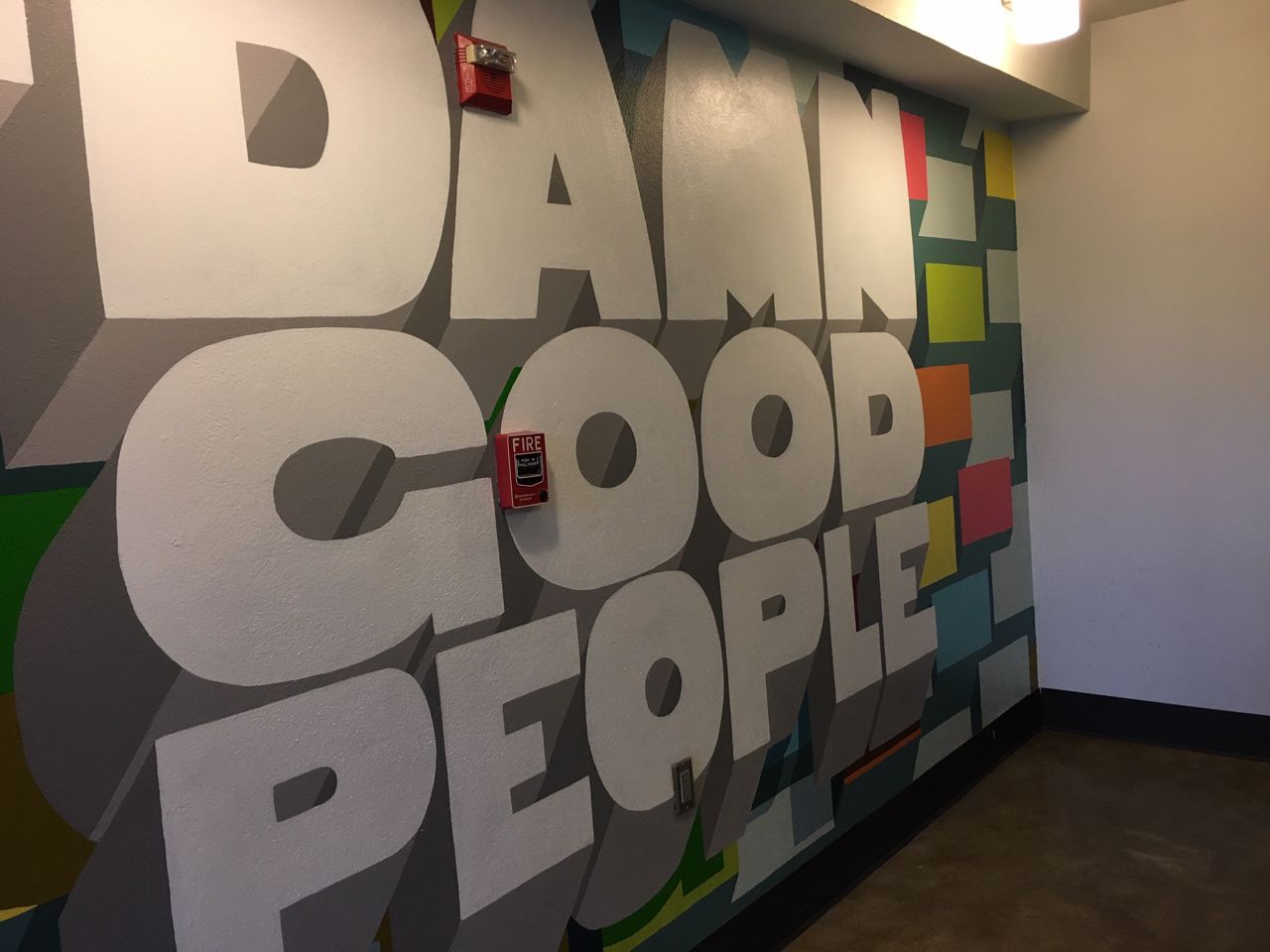 Photo of mural (Victoria Maranan/Spectrum News)
That inspired her to take action by creating South Buy Local.
"It's a Facebook group that is dedicated to helping customers and businesses get connected with one another so we can shop local in light of the SXSW cancellation," she explained. "That's really what kind of inspired me is to give people that little bit of hope so they can at least start planning."
Hodgdon wasn't the only one wanting to help make a difference.
"Anything we can do to give back to the community that has given back to us is so important," said T3's Angela Yang. "We really have a lot to thank South by. South by has grown up alongside us and it has helped us grow as a business, as well."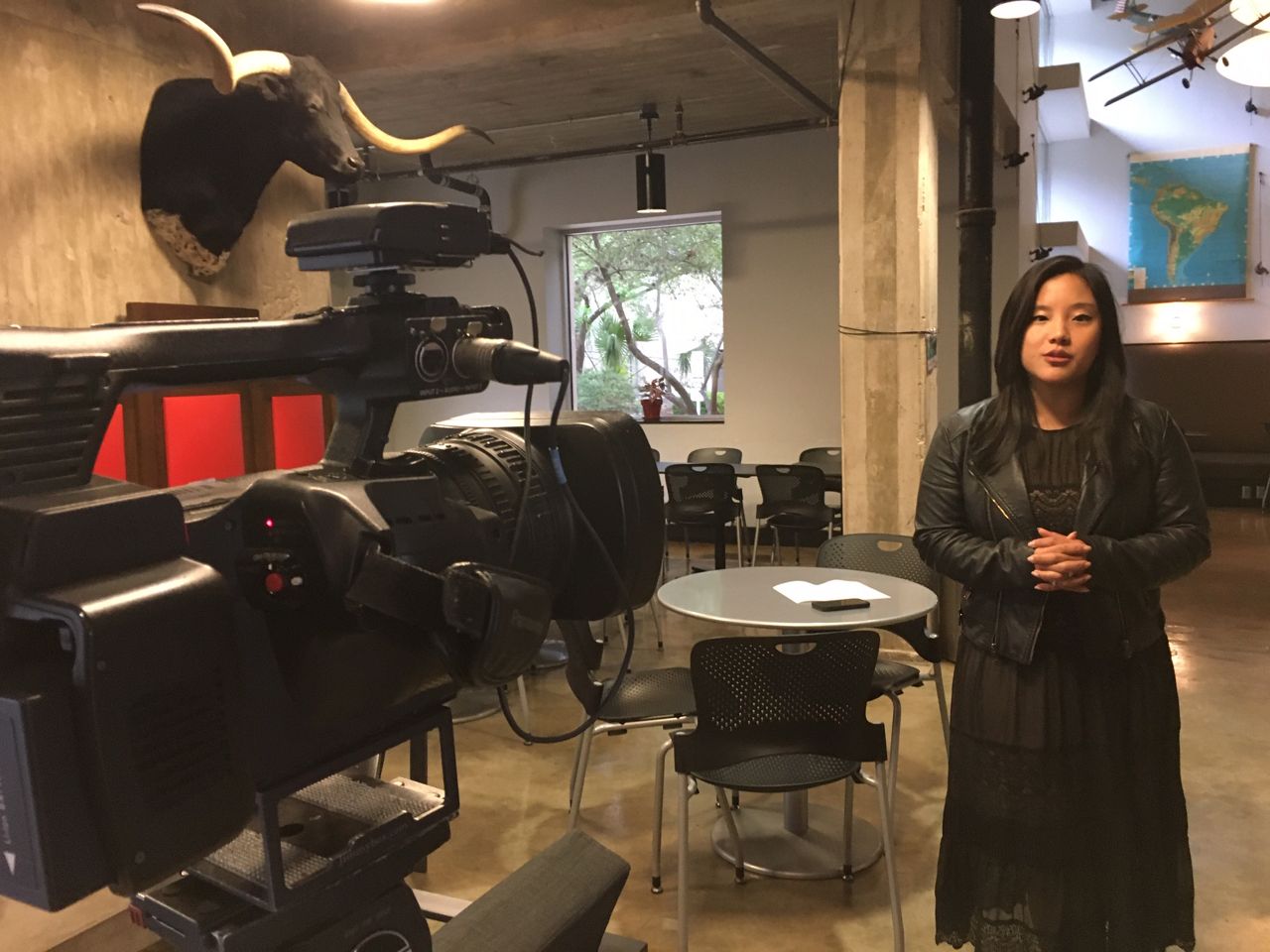 Photo of Angela Yang at T3 (Victoria Maranan/Spectrum News)
The Austin-based company gathered its team and built a safety net for those affected — South by South Best.
"What we really wanted to do is to be able to give back to a community that really needs South by as an economic fuel and engine for us," Yang said. "We want to make sure that the little guys, the ones who make these events possible, aren't forgotten."
The Red River Cultural District also created a GoFund me for those affected, you can donate here: Banding Together.