AUSTIN, Texas — A new movie theater opened its doors in Austin just in time for the busy holiday season.
Opened December 12
Includes recliners
Heated seats
AMC DINE-IN Tech Ridge 10 officially opened on Thursday December 12. It replaces the Sears that was in the Tech Ridge shopping center.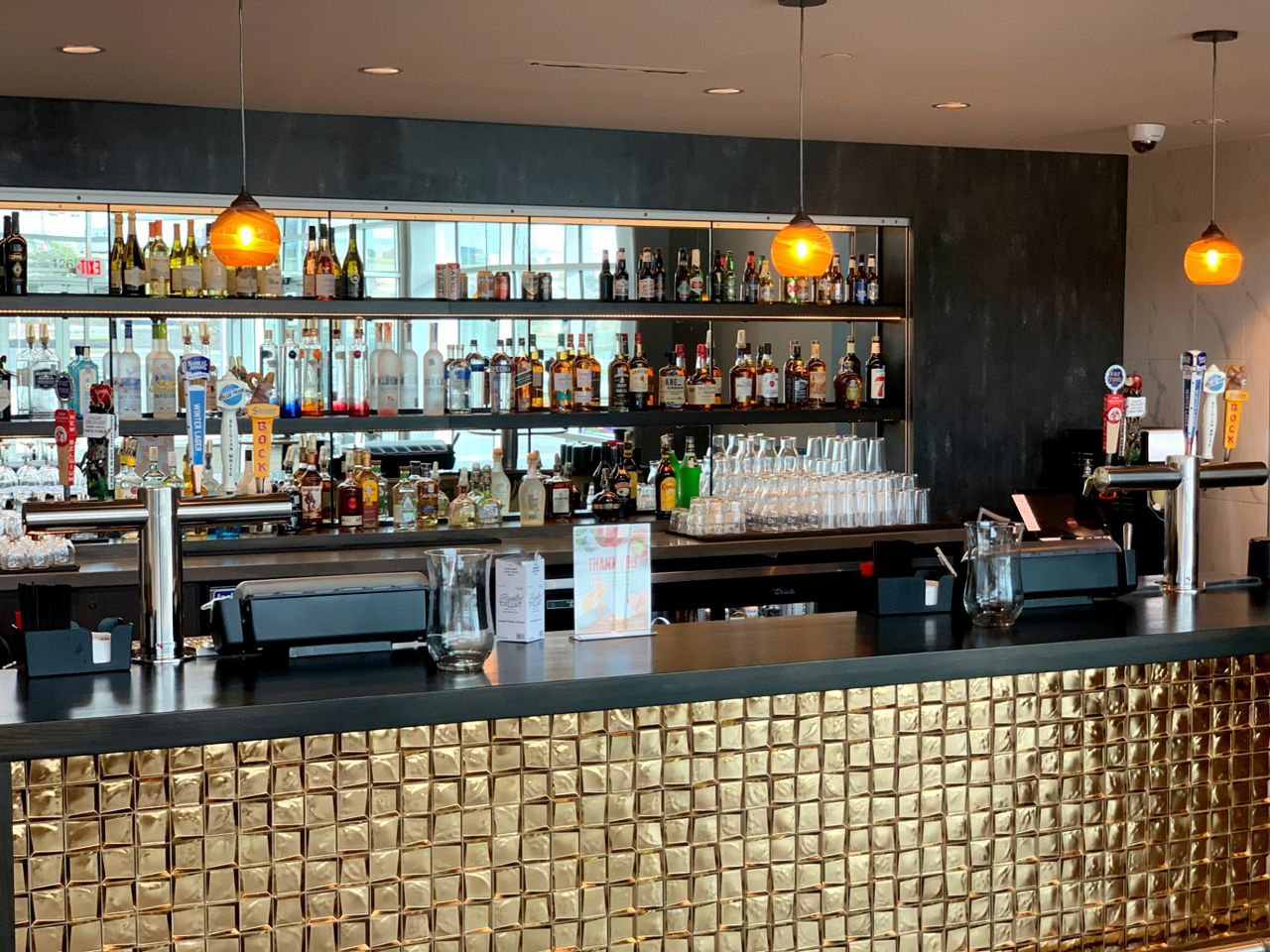 Photo of the bar at AMC DINE-IN Tech Ridge 10 (AMC)
The brand new theater provides the popular dinner-and-a-movie experience where moviegoers can order from their seats.
The experience also includes the comfort of heated AMC Signature recliners with tray tables. The theater also has different kinds of auditoriums. For an upgraded experience, AMC's Dolby Cinema auditoriums feature seat rumblers that reverberate with the action. The Dolby auditoriums also have enhanced sound.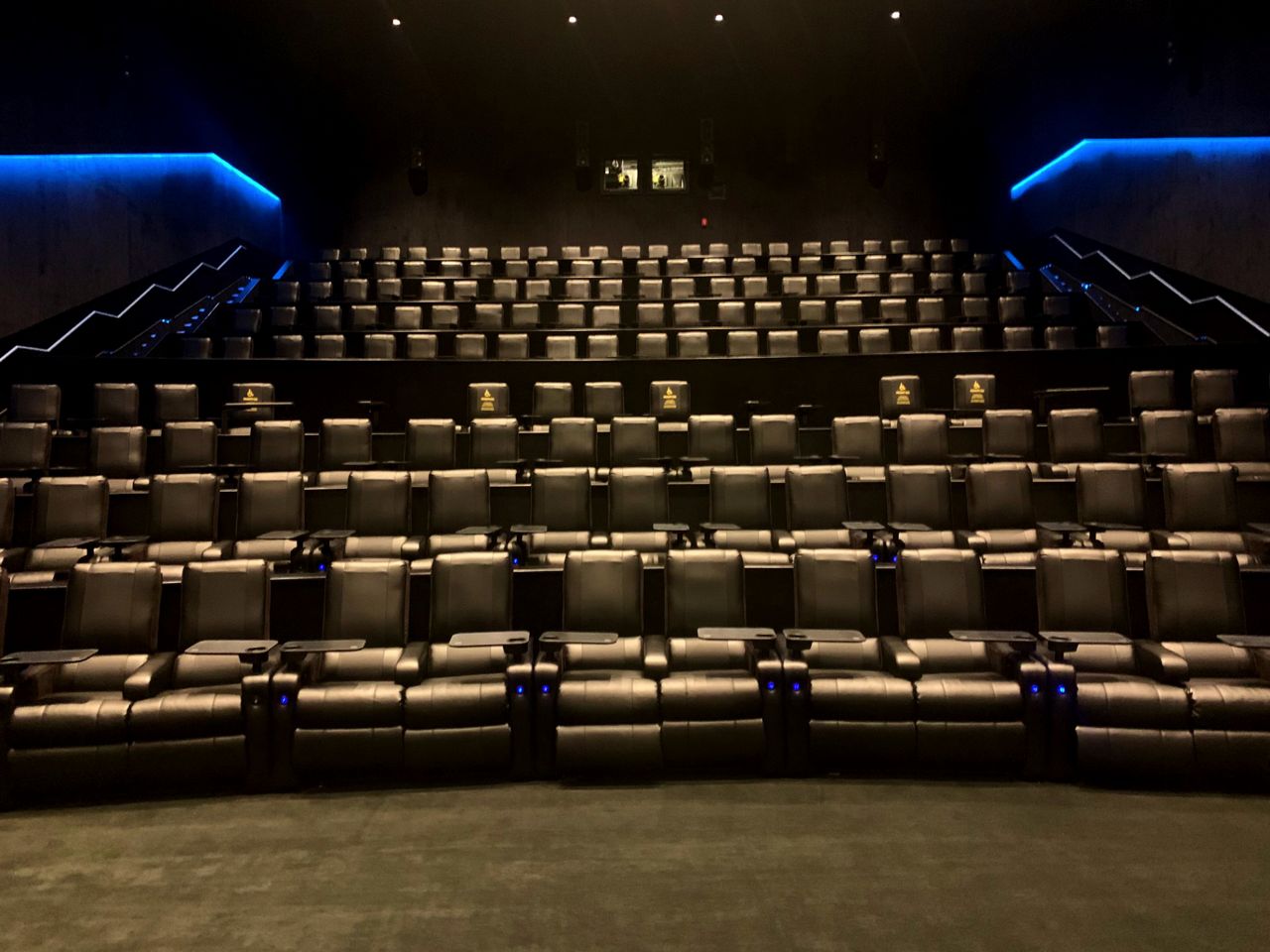 Photo of an AMC Dolby Cinema auditorium (AMC)
People can order from a full menu which includes entrées like salads, burgers, and chicken bowls. AMC also has a bar that offers specialty cocktails, craft beers and wine.
The theater allows customers to choose and reserve seats with the purchase of their tickets.