AUSTIN, Texas — Local filmmaker Tia Williams premieres her web series on gentrification in Austin later this month.
Tia Williams created the series
Available on YouTube
The series, Gentrified, will premier November 30 during a screening at The North Door. The show is Williams' take on Austin's gentrification problem told through the eyes of her characters.
"It's a five-part web series basically following three different characters and their battles to kind of find themselves in the city as well as dealing with direct impacts of gentrification here in East Austin," she said.
Williams was inspired to write by her struggle to find people that look like her in the city.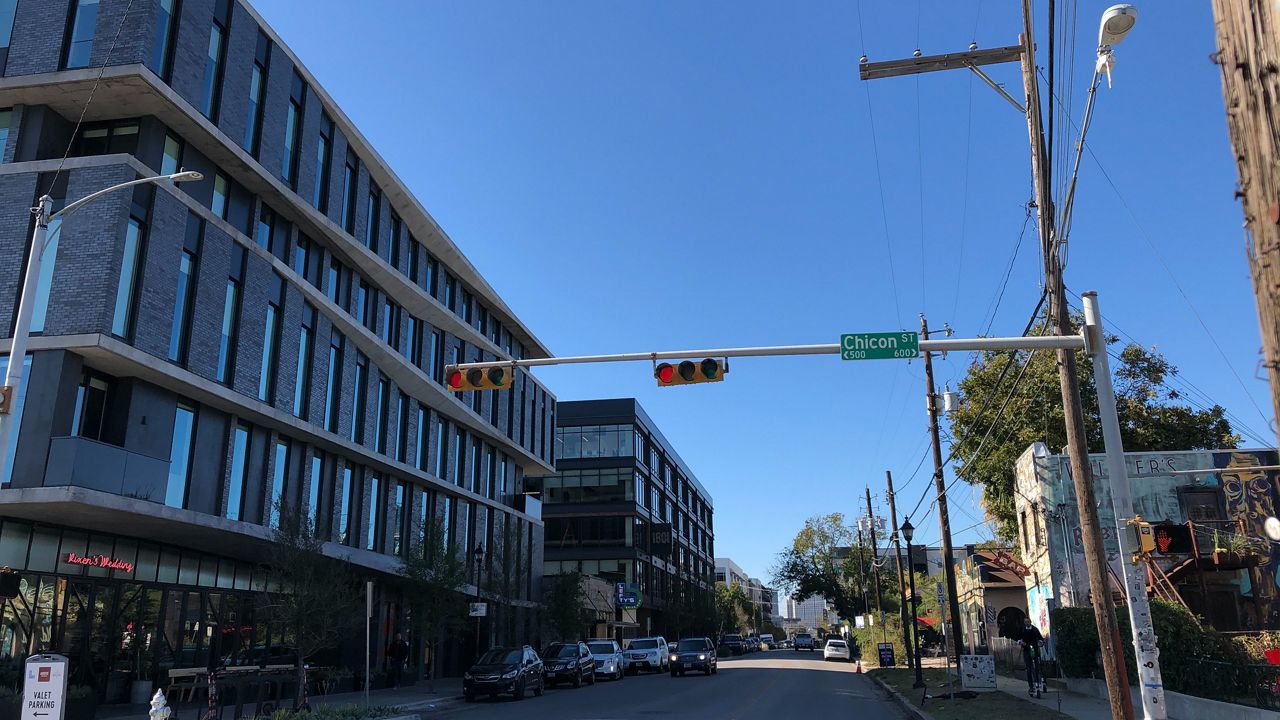 Photo of gentrification on Chicon and East 6th Street (Spectrum News)
"In Austin it seems like you have to purposefully set out to find other black people or black spaces instead of just waking up and walking to a store or a bar," she said.
Her experience has been a concern of many activist groups that have fought back against gentrification on the east side for years. Rising property taxes have threatened residents native to Austin for generations. Recent fights over a revised land development code as well as a vote clearing the way for a new development on the east side has added to that unease.
With this series, Williams hopes to show the side she believes is lost during those political conversations.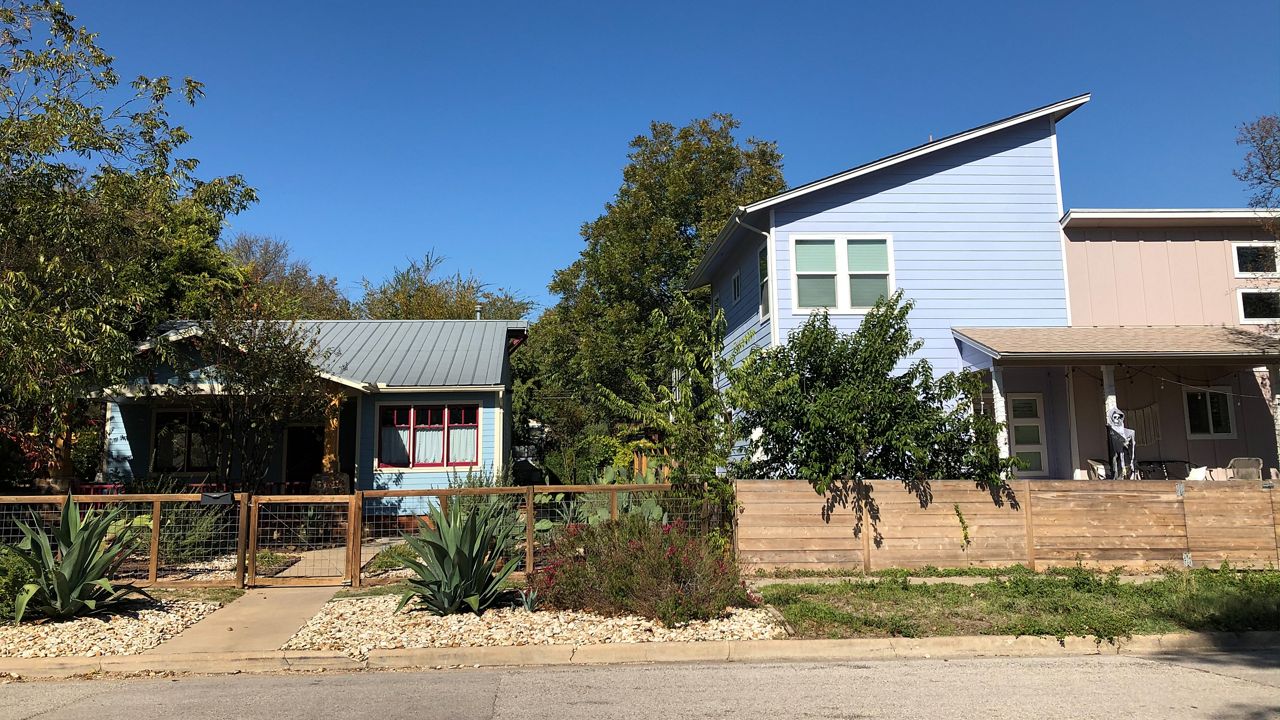 Photo of gentrification in East Austin (Spectrum News)
"What can I put out there that may paint the picture for individuals to have a better understanding of what people are going through in their day to day lives," she said.
The premiere will be held at The North Door in East Austin on November 30 at 8 p.m. You can purchase tickets for the event here.