Two out of the three months of meteorological spring finished or will finish with above-average temperatures. It looks like this pattern continues into summer.
We're about to wrap up a very warm month of May with temperatures running several degrees above average. In fact, we'll have had nine days of 80 degrees or warmer, the most out of the last five years. The closest year was 2018, when we had eight such days. That year, all three meteorological summer months finished with above-average temperatures.
The other three of the past five years had no more than four 80-or-warmer days in May.
The long-range computer models show a pretty good consensus about what we'll see this summer. According to the NMME, which is a combination of several long-range models, the odds of having above average temperatures for June, July and August are over 70%.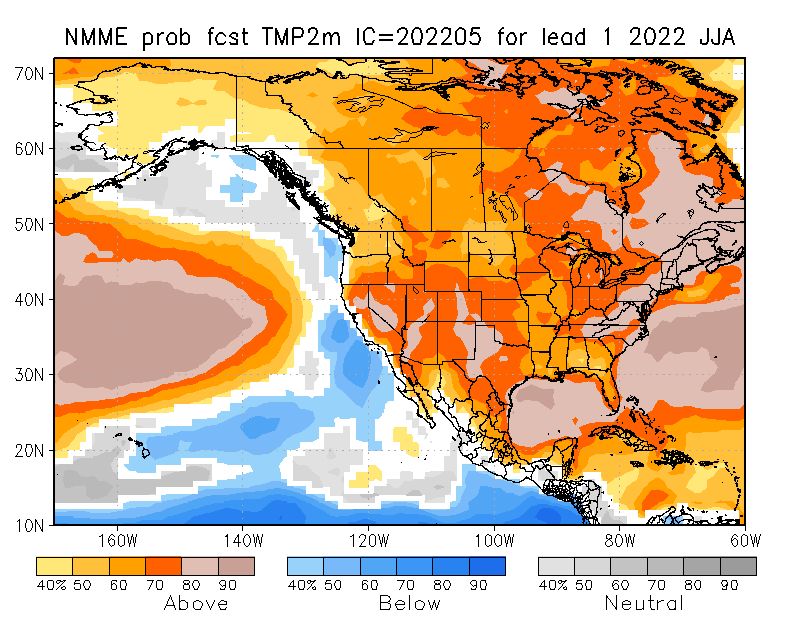 It also has us with equal chances for above or below-average rainfall, which typically translates to around average precipitation.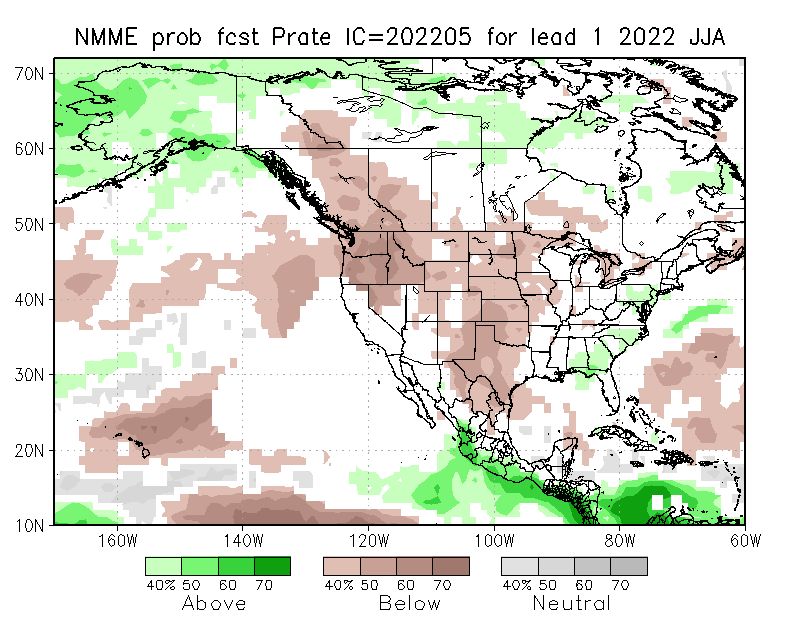 The European seasonal model is one of our more dependable tools and it also gives us near or above-average temperatures and equal chances for precipitation departures.
I like to look at multiple models to see if there's any kind of consensus, and the Canadian model has us with above-average temperatures, as well.
So whether it's statistics from the month leading into meteorological summer or numerous weather models, it is looking like a hot summer with above-average temperatures. As far as precipitation goes, I'm leaning towards around or slightly below-average precipitation.
Enjoy the summer–Buffalo has one of the best when it comes to weather!