HIGH POINT, N.C. — A North Carolina professor is helping people find a map through life.
Chris Thompson is the percussion professor and drum line director at High Point University. He's also the founder of M.A.P.S., an acronym for motivational arts, performance and sound. The company teaches vision and purpose building through an inspirational performance of the arts.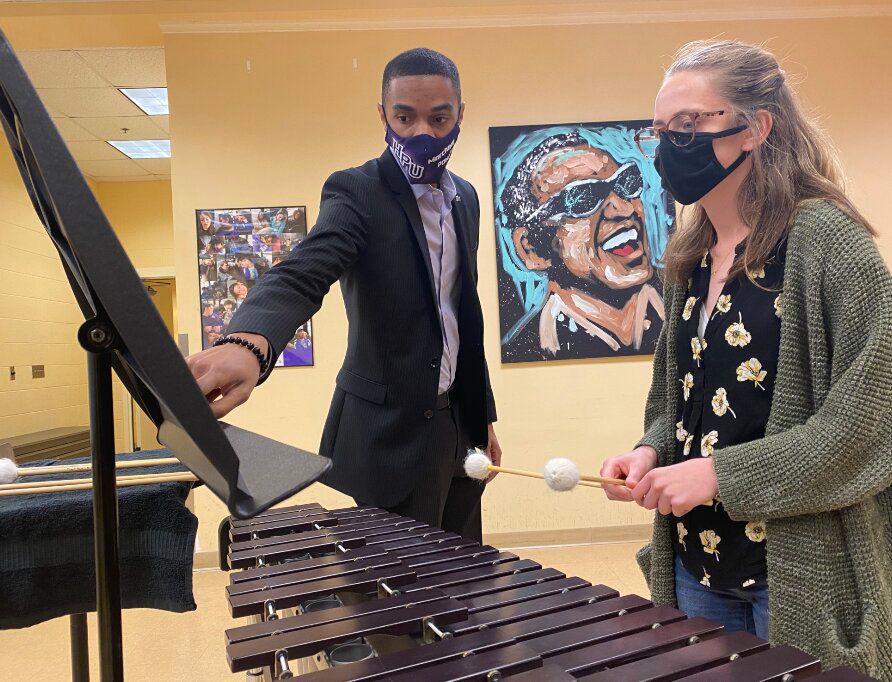 Thompson teaches students about desegregating music, a method to blend percussion, jazz and classical music with rap.
"It's a way to interact and a way to learn other cultures," Thompson explained. "It's a way to communicate no matter if you speak the same language or not, music is one language we can all speak."
Thompson is starting a campaign to fundraise for M.A.P.S. This summer, he plans to create a visual album on music desegregation.
The company has already raised over $10,000.