SAN ANTONIO – The San Antonio Police Department arrested a suspect in a shooting that occurred in North San Antonio.

Around 2:00 p.m. Monday, officers responded to reports of a shooting in a parking lot located near Blanco Road and West Avenue.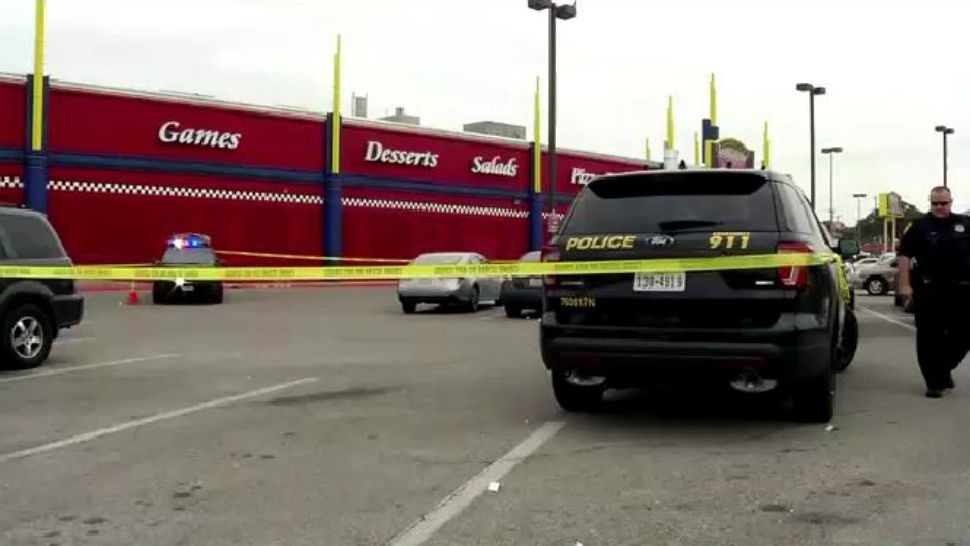 Witnesses at the scene provided police with a description of the shooter, and officers found Farr at a store a short distance away. A handgun was found in a store aisle a few feet from David Farr, 20, who was arrested and charged with possession of a firearm by a felon.
During the shooting, a person's car was struck by several bullets and the victim sustained injuries to the left side of his head by glass shards from the window. The injuries appeared to be minor.
The case is still being investigated and charges may be upgraded.