SEGUIN, Texas -- After spillgate failures at two of its aging dams, the Guadalupe-Blanco River Authority, or GBRA, is expanding the restricted zones upstream and downstream of McQueeney Dam and upstream of TP-4 on Lake Placid, effective Wednesday, May 22, 2019, until further notice.
2 dams experienced spillgate failures
Access will be restricted on Lake McQueeney
Access also restricted on Lake Placid
Access will be restricted on Lake McQueeney from the McQueeney Dam to approximately 900 feet upstream, and from below the dam downstream to Highway 78 on Lake Placid. Similarly, access will be restricted upstream of TP-4 Dam, also known as Red Mill Dam, on Lake Placid in Seguin.
RELATED | Lake Dunlap Partially Drained After Spillgate Failure
The restricted area will be marked with buoys, and law enforcement will enforce the restricted area. Watercraft and recreationalists are prohibited from swimming, stopping, or anchoring within the restricted zone.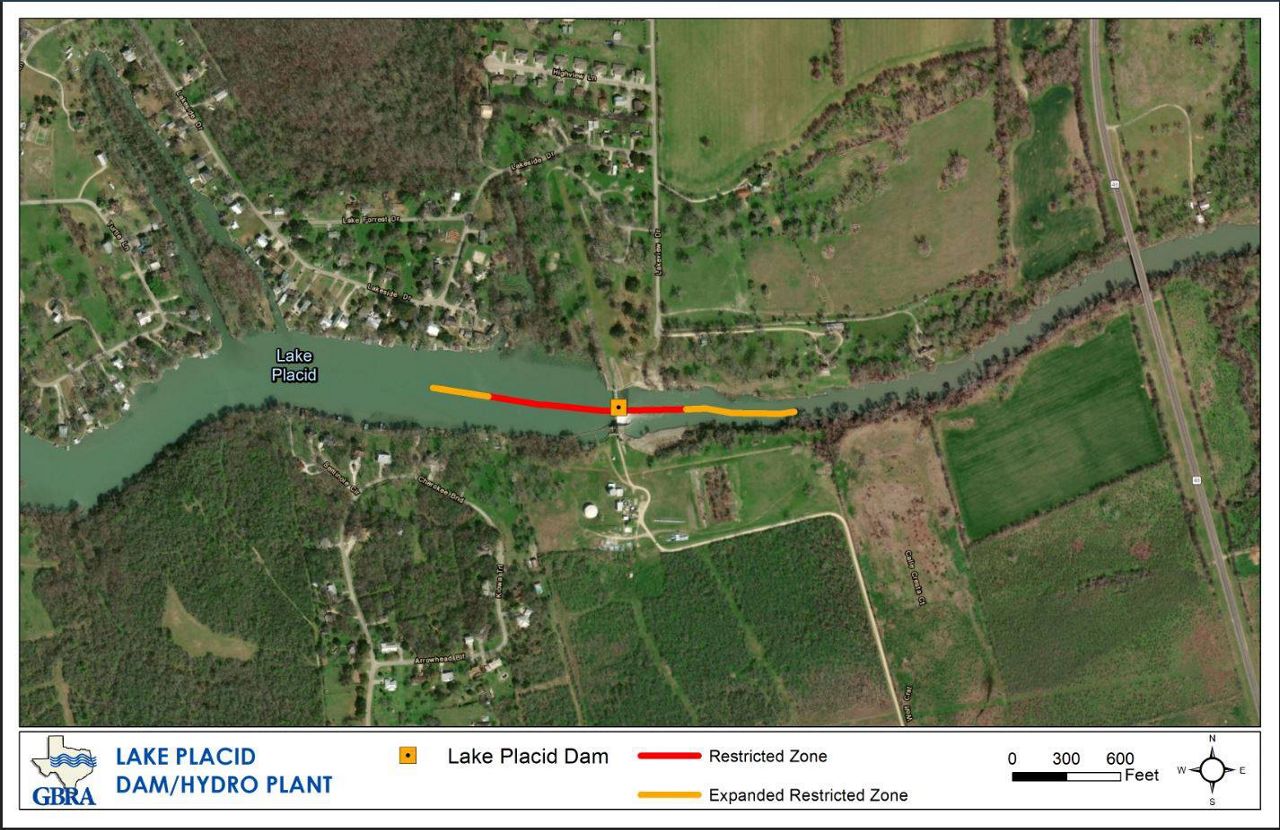 (Photo Credit: GBRA Faceboook Page)
"We fully appreciate the significance of the lakes in the lives of the community and visiting recreationalists; however, with the aging infrastructure of the dams, we believe this is the best course of action to protect the public," said GBRA General Manager Kevin Patteson.
READ MORE | "The Lake is Gone": Residents React to Dam Failure Affecting Lake Dunlap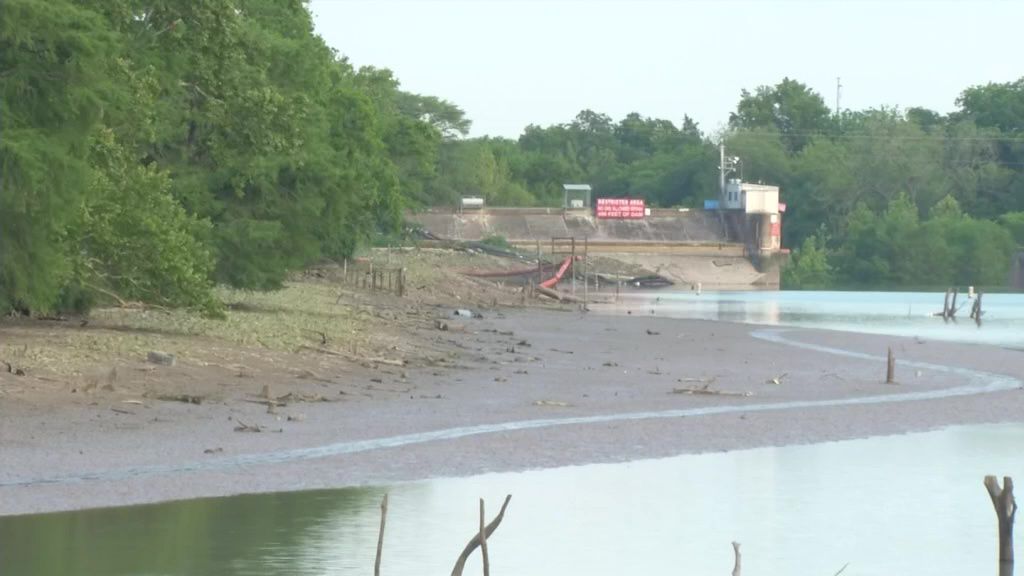 The GBRA experienced spillgate failures at Lake Dunlap on May 14, 2019, and Lake Wood on March 10, 2016.
McQueeney Dam is five miles northwest of Seguin in Guadalupe County on the Guadalupe River. Construction on the dam was completed in 1928. TP-4 is approximately one-half mile southwest of Seguin on the Guadalupe River.