GREECE, N.Y. — A church in Greece has a community garden to bring neighbors together.
People are already busy tending to the garden beds at Lawson Road Church of Christ and its Northgate Community Garden. The garden was started in 2015.
Minister Peter Horne said the garden helps connect with the community. Horne said there are several apartment complexes nearby so many residents do not have the space to garden.
"We see parents and grandparents and their children come along to show them how to garden and grow something," said Peter Horne. "It is good and encouraging to see other people. You often run into other people in the garden planting something and growing something you haven't thought of. We have people that grow produce and sometimes give it away to a food shelf so this is their donation garden."
There are 20 community garden beds. People are welcome to grow whatever vegetables and flowers they like. The church provides the garden beds, water and soil. It has truly become a gathering place.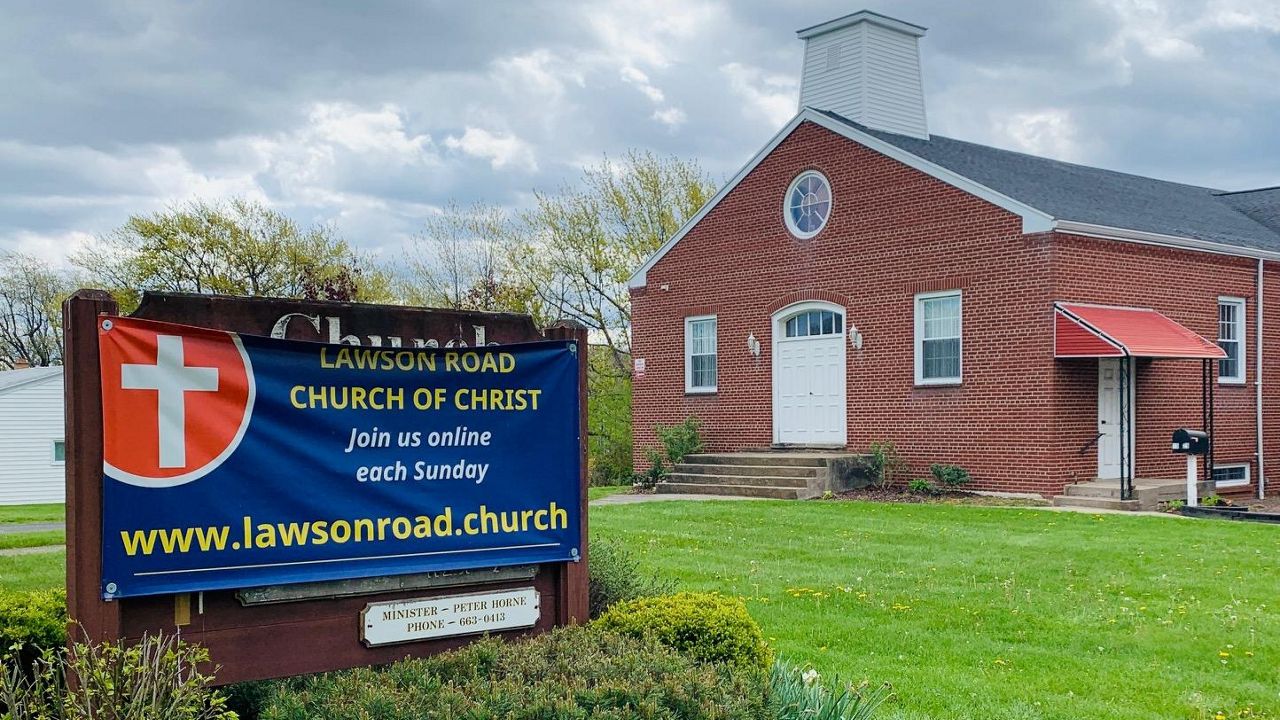 "It is always nice to meet people in the community and see what their interests are," said Mark Whitmire from Lawson Road Church of Christ. "A lot of people don't have room for a garden so that is why we started this in the first place. It gives people who didn't have room a place to come."
All of the garden beds are taken for the season. Minister Horne hopes their garden inspires others to create a community garden. Lawson Road Church of Christ is located at 15 Lawson Road in Greece.