Many people consider Memorial Day weekend the unofficial kickoff to the summer season, but when I hear Memorial Day weekend, I think camping.
As average high temperatures climb into the low 70s and overnight lows into the 50s, this becomes a favorable time of year to be outside. Many families that have been stuck in the house through the cooler months are ready to get some fresh air.
The great thing about camping is that it's very affordable. Whether you have a small family or a large bunch, camping has something to offer everyone at a great price.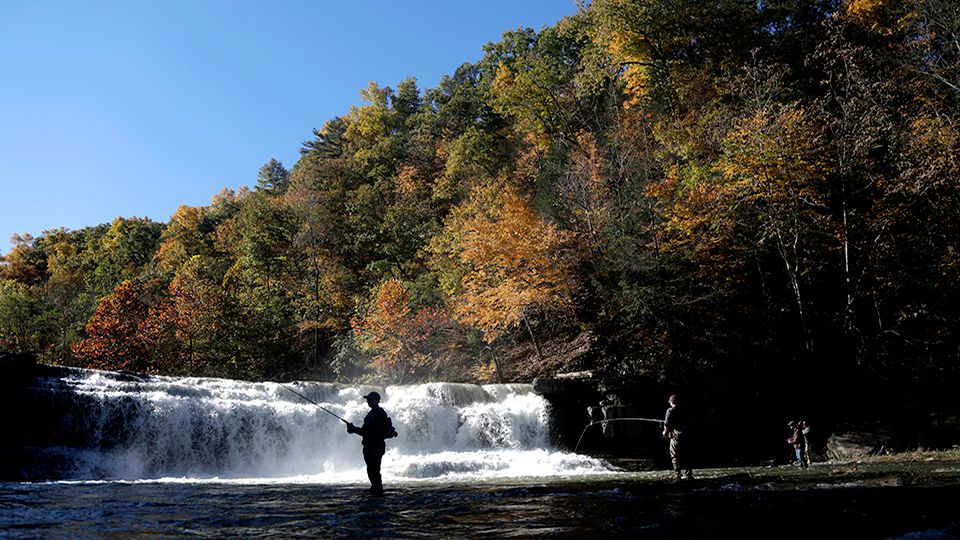 We live in a wonderful area for camping lovers as we have the New York State parks system. I grew up working for one of those parks when I was a teenager until I graduated college: Fillmore Glen State Park in Moravia.
Working at a state park every summer helped me see how much camping and hiking in our parks meant to locals and visitors alike. I found people from out of state were blown away at how many options there are here.
State parks are broken down by region across the state. Many close parks are in the Central, Finger Lakes, 1000 Island Seaway and Adirondacks regions. These regions feature amazing parks that are within a reasonable drive.
Each region has parks with its own unique characteristics, from the gorges of the Finger Lakes to the islands in the St. Lawrence River. You can see so many different and amazing landscapes close to home.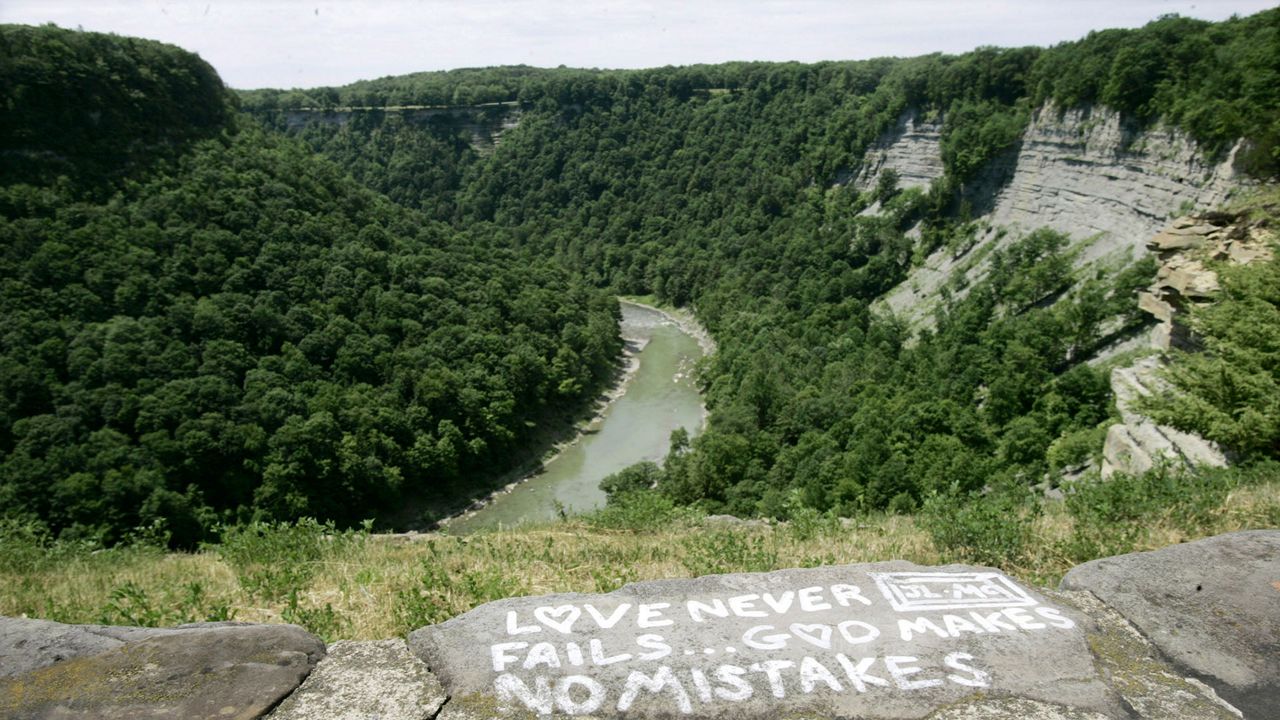 If you are interested in staying at a state park, you can do a walk-in or make a reservation ahead of time to ensure you have a great spot. Many camping spots are around $20 a night and increase if you need electricity.
So, if you are looking for a fun, cheap, local trip for the whole family, including the dogs, then camp in New York State!