A fancy hat is a staple in Saratoga, and Karen Sewell knows exactly what goes into making the perfect one.
"Between 10-15 hours a piece, it's a lengthy process," says Sewell, owner of Karen Sewell Fine Millinery and Design.
---
What You Need To Know
Karen Sewell makes all different kinds of fancy hats


She started the "Power Hat Project," making five hats for five different non-profit organizations in Saratoga County


The organizations auction off the hats and get to keep 100% of the profits
---
She started out just making hats for her family, but now, millinery has turned into her post-retirement passion. No two hats are the same, and they're handmade from start to finish.
"When somebody actually wants to hand over their hard-earned money for something that I just made up in my head and they walk away with it," she said, "they put it on and they feel great, they know they look great, they love the thing, then you see them out at the track. It's like, it's the best."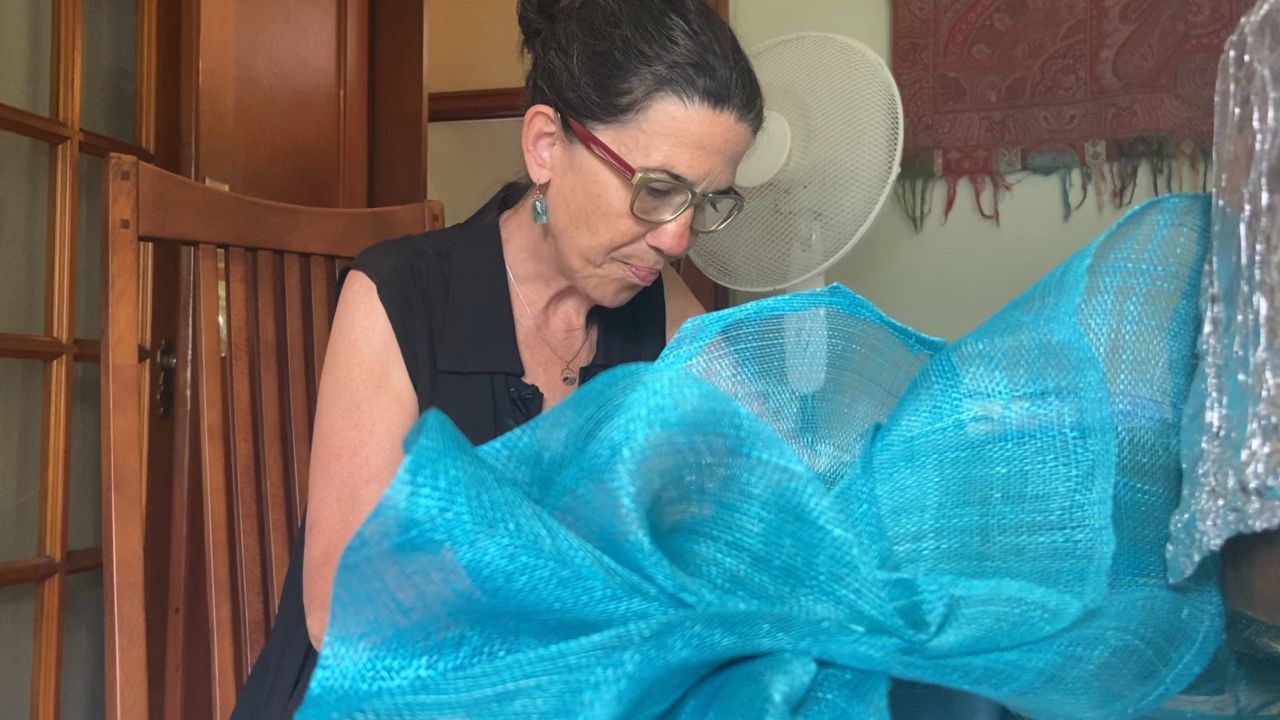 Karen is using her hat making skills as a way of giving back. She received a grant from the Saratoga Arts Center and starting what she calls the Power Hat Project.
"The rules of my project are I make five handmade pieces and give them to five organizations, non-profit organizations within Saratoga County who have events lined up where they do like silent auctions or raffles," Sewell said.
All of those profits go directly to each organization.
"That money will go directly to the programs and services, you know, support families in need of food, or housing stability or rental assistance," says Andy Gilpin, executive director of CAPTAIN Community Human Services.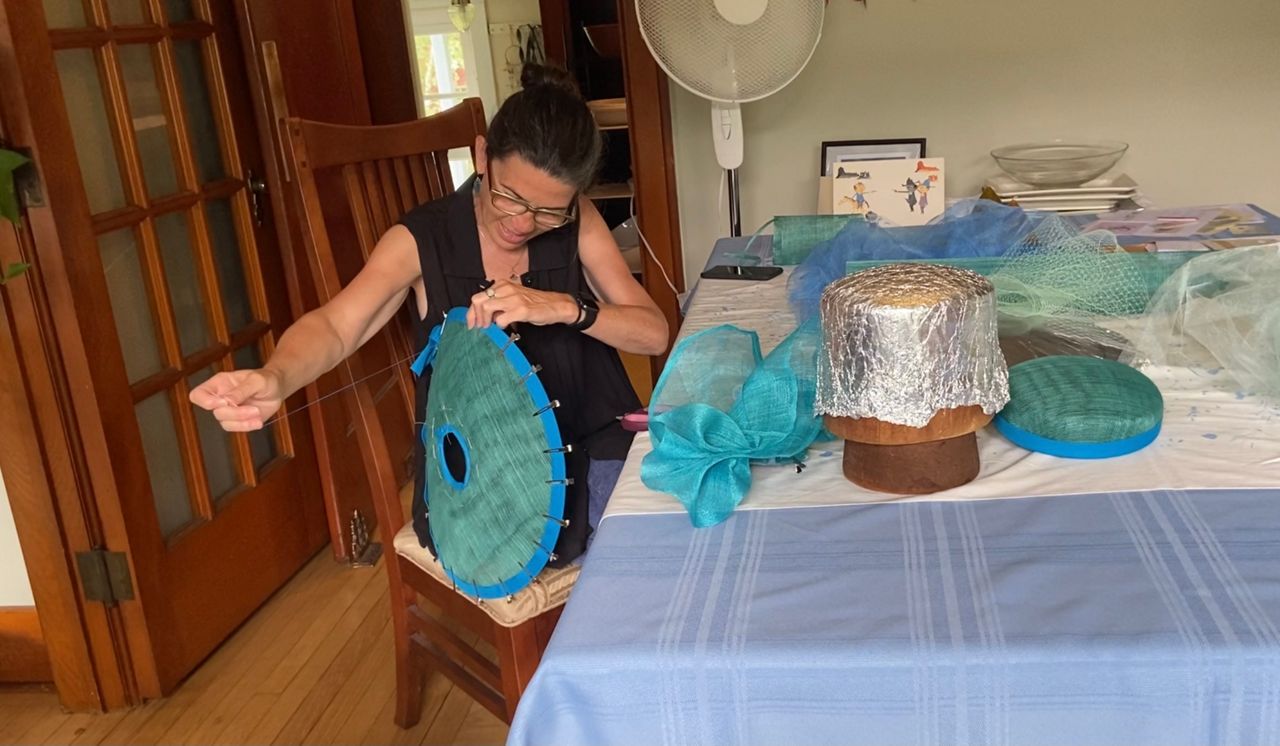 You can find more information on her website, and her hats are exclusively sold at Saratoga Trunk on Broadway.