The last of peak foliage for parts of the state will be this weekend.
Well we're here, the inevitable, sad end to the foliage season.
It definitely wasn't the most vibrant season we've ever seen due to above average temperatures and above average rainfall, but we were still treated to amazing scenes that you can only see in NYS.
While mountain locations like Whiteface have already moved on to cold and snow, there is still some great color to be seen in a few select regions of NYS.
So for the last time until next September, lets dive in to where the best places to see peak foliage will be this weekend and the forecast.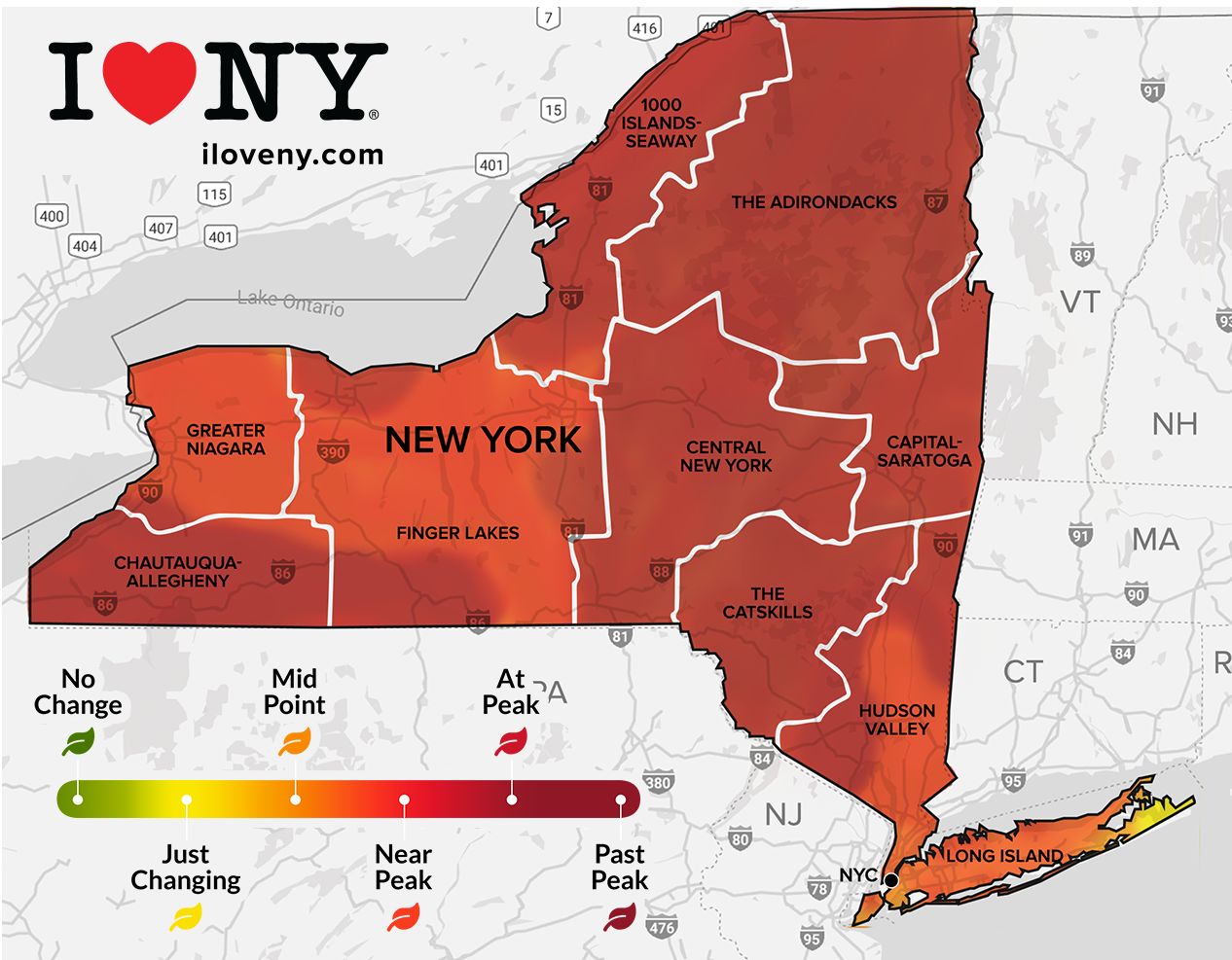 The Capital Region
The Capital Region has been past peak for almost two weeks now, however there are still splashes of peak color to be found, especially in the lower elevations.
The Hudson Valley, NYC and Long Island
The lower Hudson Valley is seeing peak color at this moment. With the forecast in great shape, I'm sure The Walkway Over the Hudson will be a busy place this weekend. While not quite peak, NYC and Long Island are seeing some great color right now.
The Finger Lakes and WNY
A good chunk of WNY is past peak, but you'll find great color this weekend near Buffalo, Niagara Falls and Rochester.
The Finger Lakes will showcase the best foliage in the state this weekend in my opinion. You'll find me there this weekend either sipping on some wine or hiking in one of the amazing state parks checking out breathtaking waterfalls.
We're in the midst of a rare long stretch of dry weather to kick off November.
We'll be watching a storm off the east coast on Sunday, but right now it looks to be far out to sea.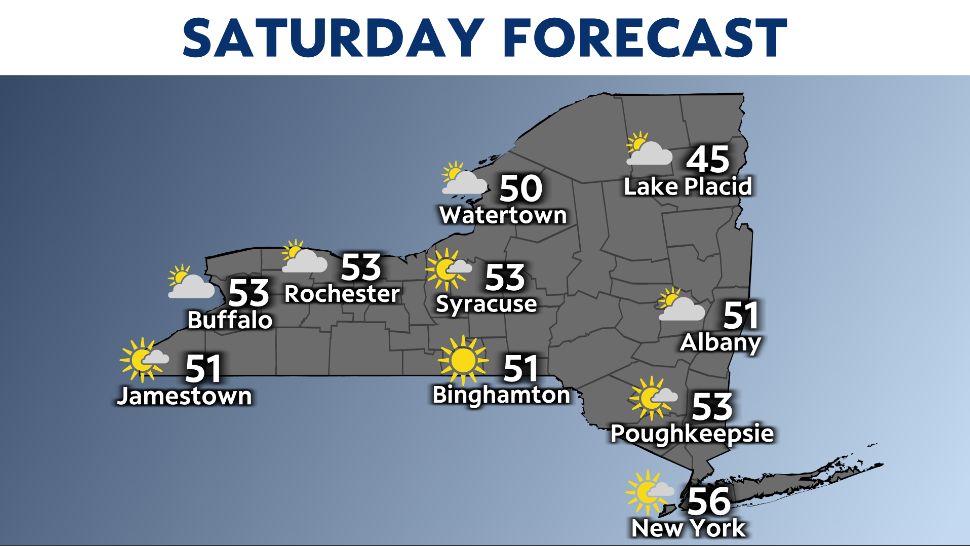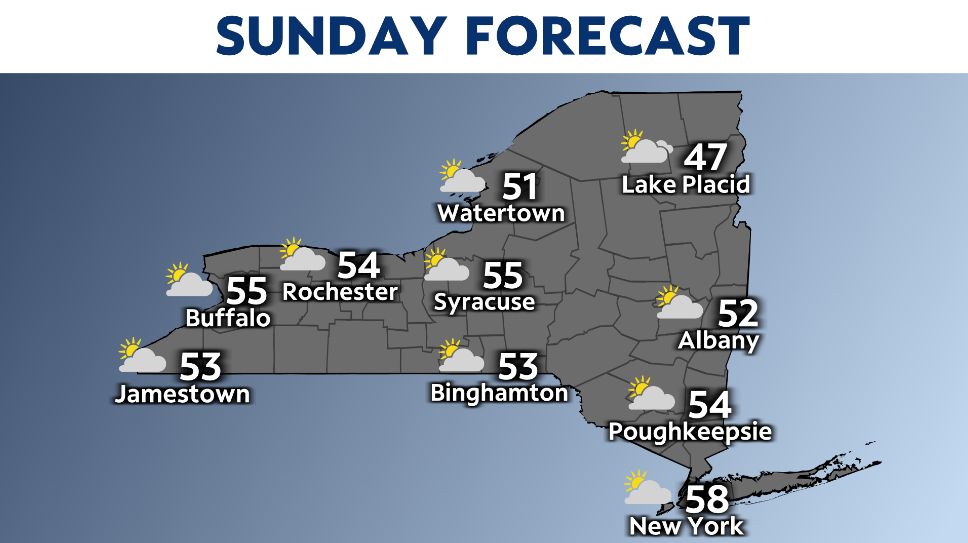 I want to send out a BIG thank you to everyone that shared photos over the past 8 weeks!
Without you this blog would be quite dull. We're on a 45 week break, so we'll see you again next September.