March is National Kidney Month, the most common transplanted organ in the United States.
In North Carolina, there are more than 3,200 people waiting for a kidney. According to the U.S. Department of Health and Human Services, there were only 82 transplants in the state in the first two months of 2022.
What You Need To Know
Carol Offen and Elizabeth 'Betsy' Crais are bringing awareness to organ donation through their book, "The Insider's Guide To Living Kidney Donation."
Offen found herself in the operating room after finding out that her college-age son's kidneys were failing.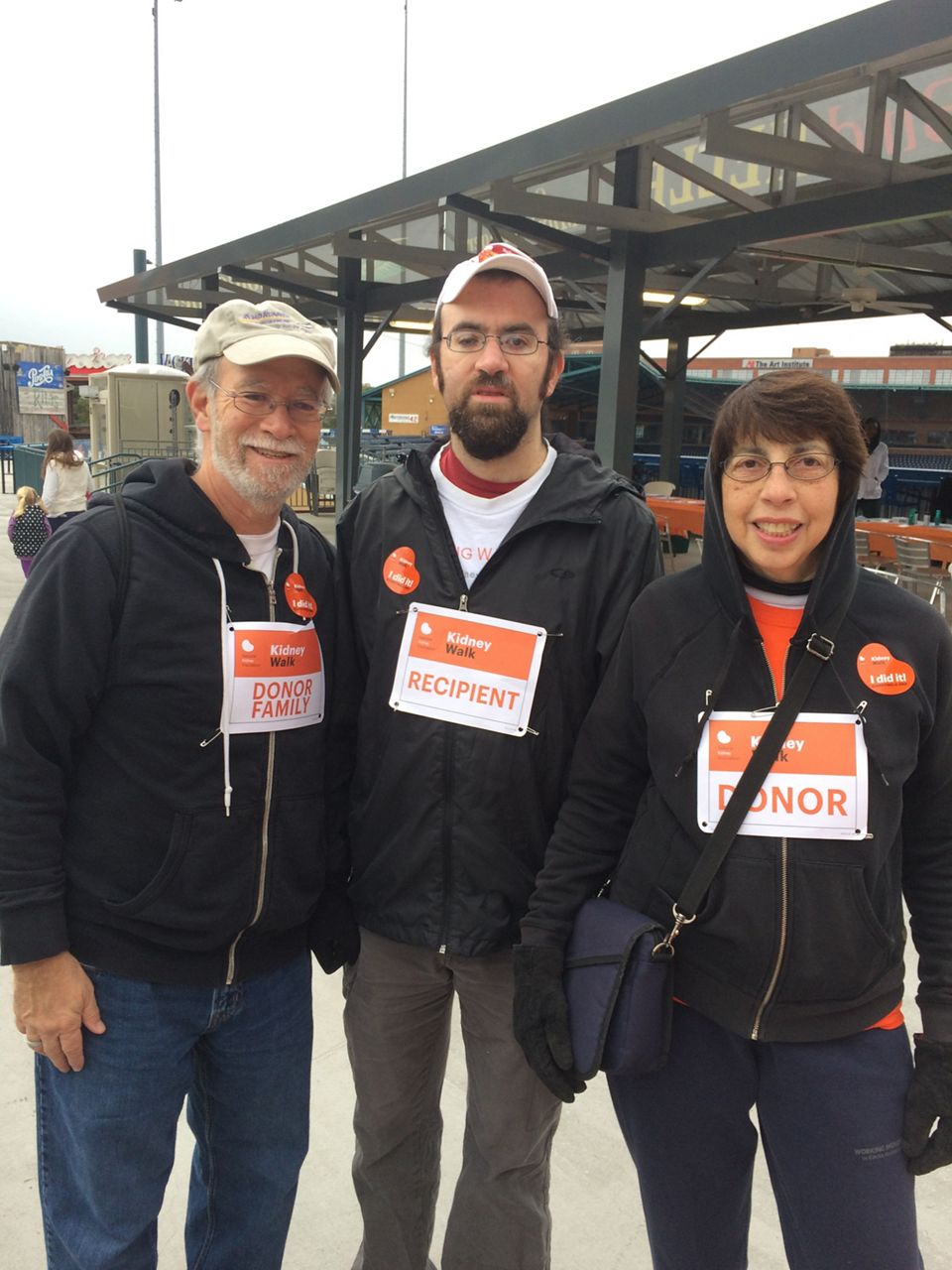 "My son was in college when he was first diagnosed with chronic kidney disease. It totally came out of left field. We had no family history. What he had was a lingering strep infection and they did some lab work to see what else was going on," Offen recalled.
After routine lab work, her son was diagnosed with kidney failure.
"This was before paired donation. I was the only one who was the right blood type, healthy, willing and able," Offen said.
Offen describes herself as a proclaimed "whimp" who faints from flu shots.
"Everyone who knows me, knows I am a whimp. The idea that I could ever be a kidney donor was not something I could ever imagine," Offen said.
Her son was on dialysis for 20 months before the day came that changed the course of his life.
"I wanted to shout it from the rooftops, I wanted everyone to know, kind of, whimp or not, I did it. If you're healthy enough, you probably can too," Offen said.
Offen, a writer, was inspired by the ease of the procedure and wanted to share her story. Offen turned to her longtime friend and UNC Professor, Elizabeth 'Betsy' Crais, who has her own experience with kidney donation.
Crais has polycystic kidney disease and received her first kidney transplant from a co-worker in 2004.
"It did great and has lasted 17, almost 18 years, and my numbers began to get worse, my kidney numbers, they said 'you're going to need dialysis or need another transplant,'" Crais said.
A second colleague of Crais offered to be her donor.
"We were all scheduled. A couple weeks before the surgery, I had a really bad virus, had to be hospitalized and they found out I needed a liver too," Crais said.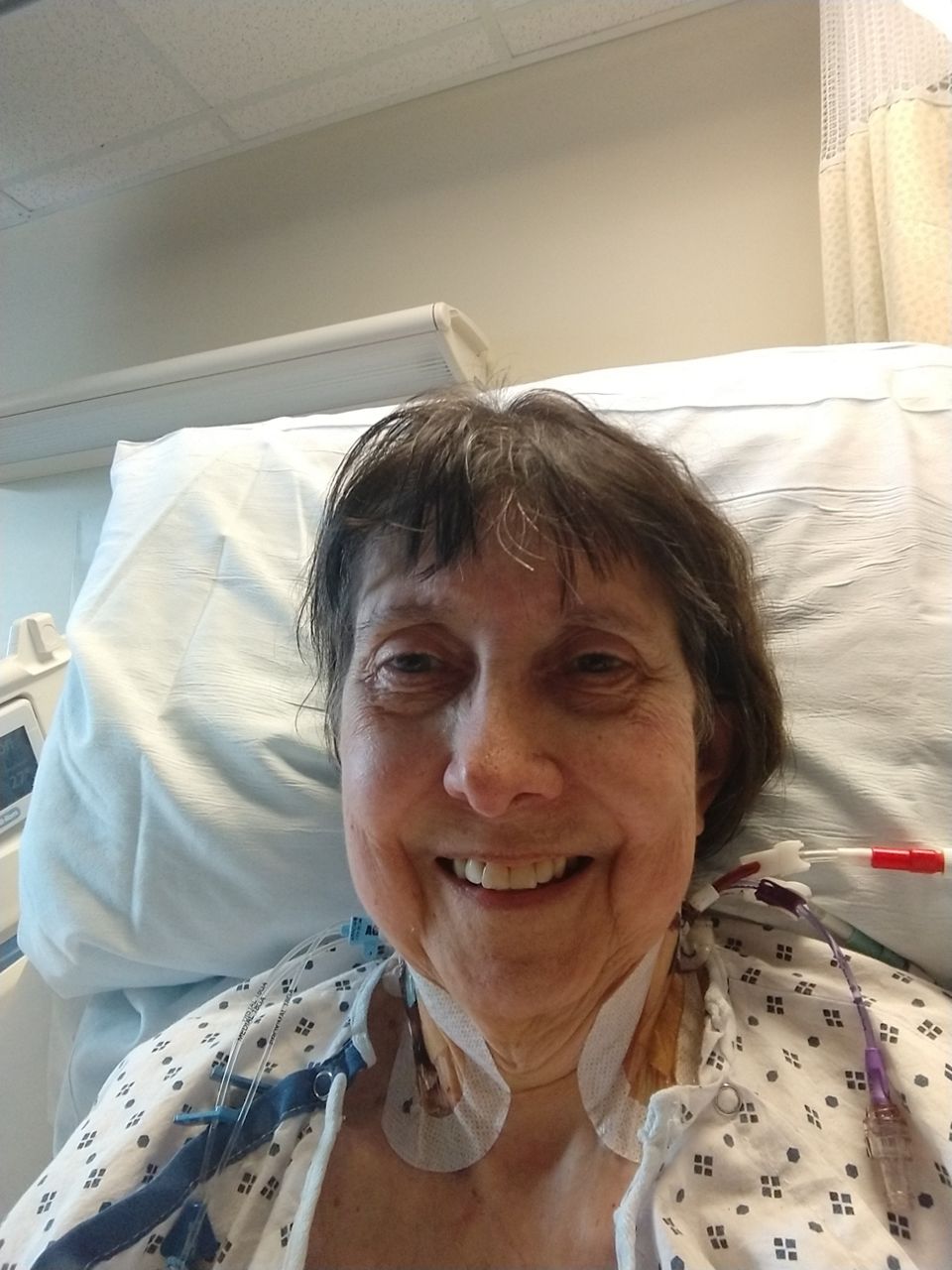 In May 2021, Crais went back under the knife to receive her second kidney and liver transplant from a deceased donor.
Over the last seven years, Offen and Crais have been collaborating to write a book on their experience to help bring awareness to the need of organ donation and help recipients going through the process.
"I didn't have the foresight at the time to think about how my husband was doing, how my kids were doing, other than sort of the basic things, so we talk about those issues in the book," Crais said.
On top of the burden of needing a kidney or donating came the COVID pandemic. The pandemic halted transplant procedures for a period of time.
"We felt like, how could a book come out in 2021 and ignore COVID," Offen said.
The two women started meeting at the Looking Glass Cafe to bring their ideas and vision of their story to life. After the cafe closed, they began meeting at the local market in Carrboro where they've spent many hours fine-tuning the book.
"Our hope is that it gets into the hands of who need it most, which is early in the process," Offen said.
Offen and Crais hope their collaborative stories can save the lives of others in need of transplants.