WAKE FOREST, N.C. — A Wake Forest mom is getting national attention for her first ever book called "Your Hair is Magic Bed Head."
Jessica Norwood says she wrote the book because her children have natural curly hair but she wasn't able to find any representation for them.
"This is such a big part of our life, the management of hair care," Norwood said. "I literally woke up and thought I guess I'm goung to have to write these books myself."
So, that's exactly what Norwood did. The book focuses on what happens first thing in the morning when bedhead curls are all over the place.
"So that they understand, but sometimes struggle of doing your hair every morning and making sure its taken care of, moisturized, and healthy, but its really a process for us and something part of our day to day," Norwood said.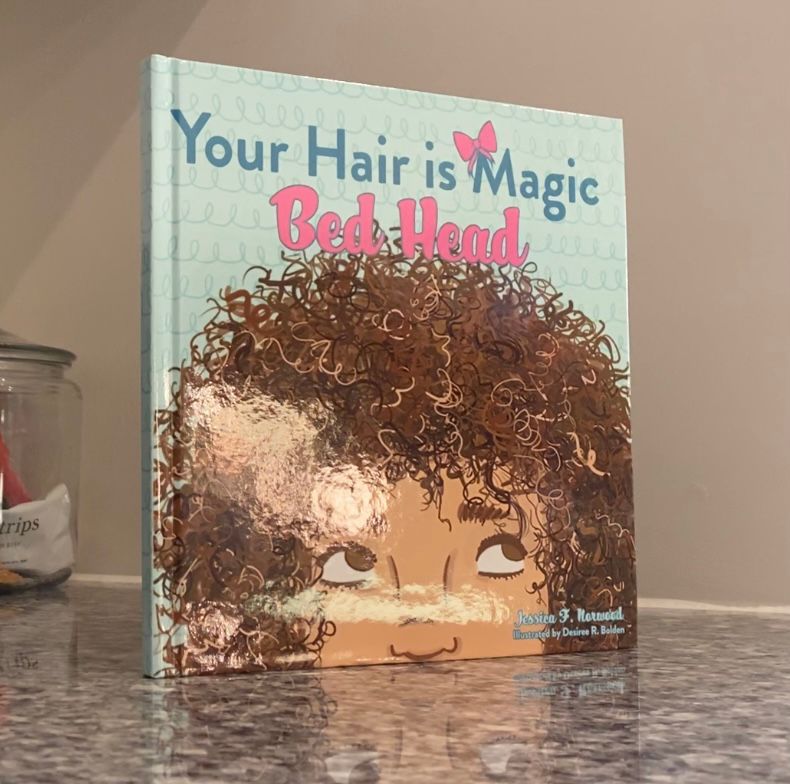 The book gained national attention last month on "Live with Kelly and Ryan."
"It was fun. I wish we would have been able to do it in person but obviously with covid they're Skyping everyone in," Norwood said.
Norwood says this is only book one of a series of books focused on beauty of her children's hair.
"I wanted them to be seen and feel beautiful in books cause we read so many books they love reading and that was a way for me to bring it home​," Norwood said.
Norwood's next book is coming out later this year.