Snow will arrive overnight. In the mountains, especially about 3,000-3,500 feet, most of the precipitation through the day Sunday should remain mostly snow with some sleet mixing in. For many in the mountains, this still looks like a widespread 6 inch to 12 inch plus snow accumulation scenario.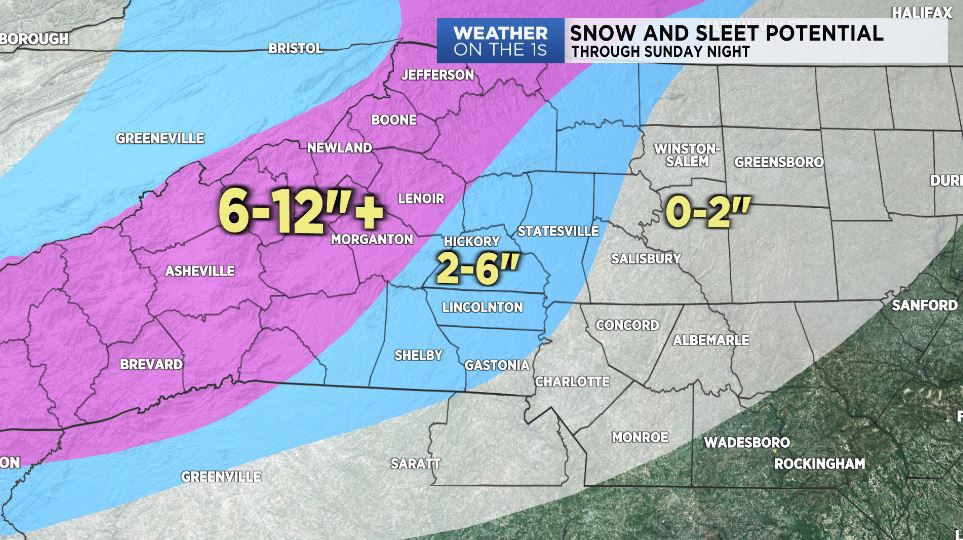 Farther into the foothills, more sleet is likely to get involved, and there could even be some freezing rain. This could lead to a glazing of ice on top of the snow accumulations.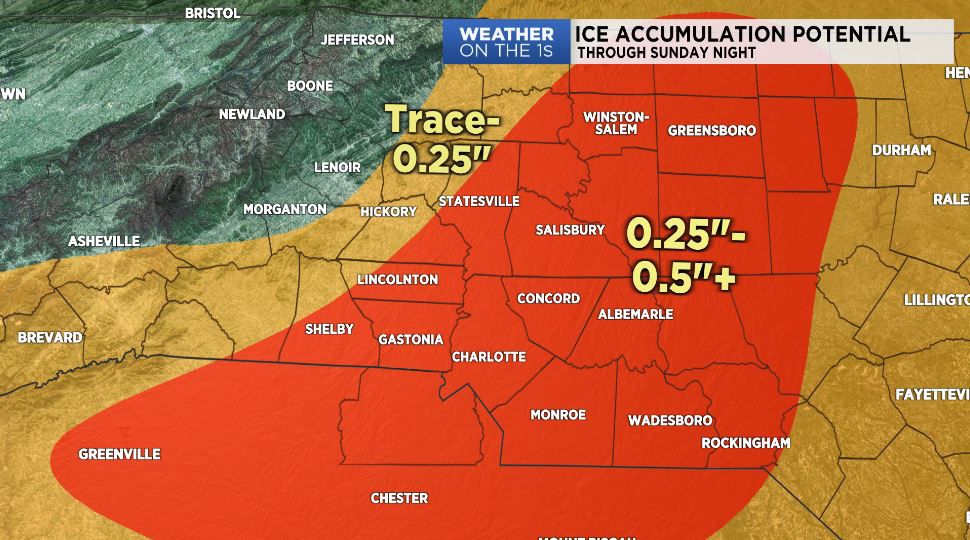 Travel will become difficult if not impossible by later Sunday morning around the entire area.
Some power outages are likely as well.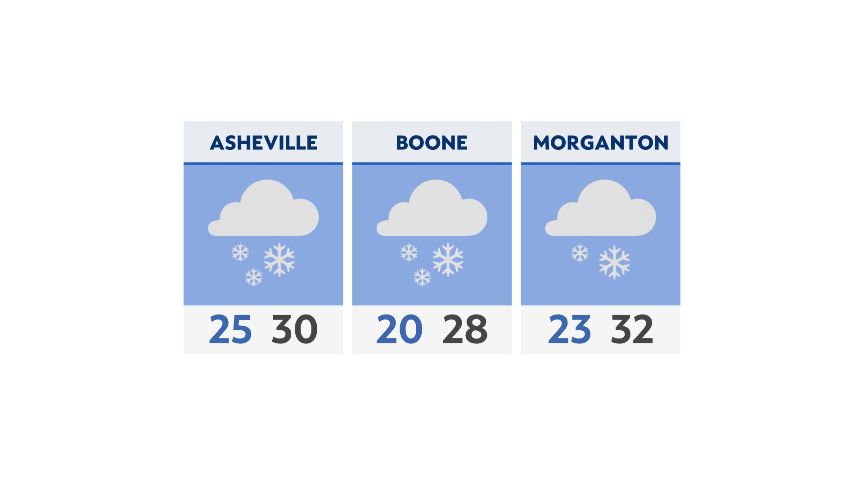 Click here for the latest 7-day forecast | Click here to share your weather photos