Our mountain valleys will see fog once more Tuesday morning. Outside of the valleys a clear sky for most will be seen. We will have a cool start to our Tuesday.
Tuesday afternoon will be sun-drenched with no rain. Temperatures will land several degrees above seasonal norms.
It looks like we will be dry through Thursday. Friday may see a few showers as a cold front crosses the region.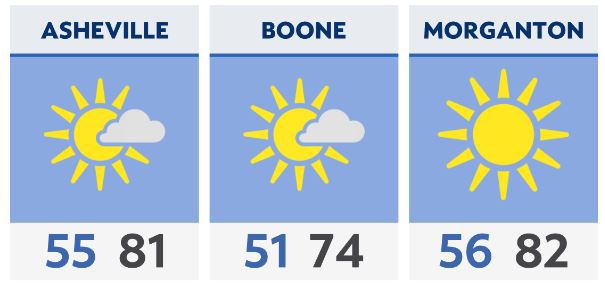 Your forecast | Share your weather photos | Enable weather notifications | Radar