NEW BERN, N.C. — The Wall That Heals traveling memorial honors over 58,000 troops who died during the Vietnam War. For the veterans who came home, returning to normal life was a challenge. However, the troops who fought in the war are not the only ones who were changed.
Bobbi Stephens spent a year in Vietnam as a Red Cross volunteer. For her, some of the names on that wall are deeply personal.
Growing up, Stephens was always interested in Southeast Asia. After interviewing some girls who had just returned to America, she officially signed up as a recreational volunteer with the group, affectionately known as the Donut Dollies. Stephens was only 23 years old at the time.
"People do not believe me when they ask, 'well what did you do over there,'" Stephens said. "And I say, 'well we made up games and took them out to the guys in the field.'"
She was part of a recreational program in Vietnam that helped give soldiers a taste of home and some relief from the horrors of the war. They would travel to different troops and set up games and host events for the soldiers there.
"It was a fantastic job for a single American girl at that time," she said. "I understand why these guys are thinking the way they do now, and I knew it was going to have an impact on the rest of my life."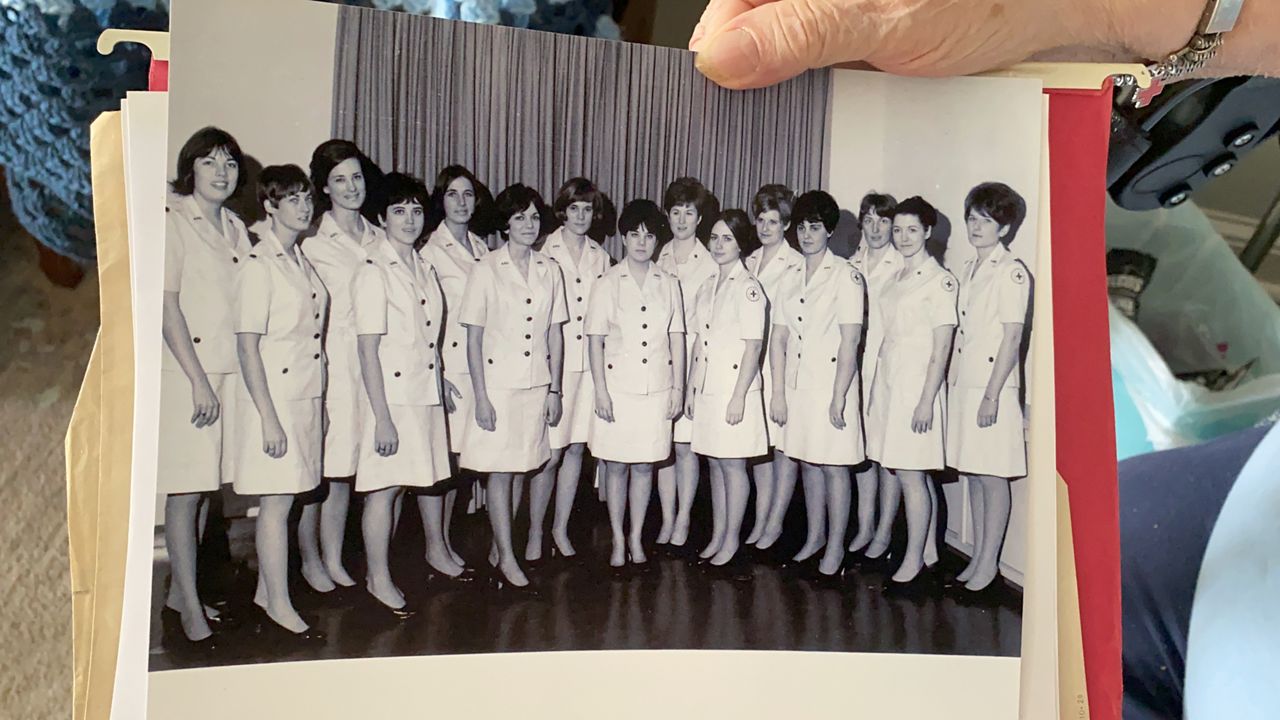 Stephens formed very strong bonds with her Red Cross sisters during their time abroad, but they also formed relationships with the troops they were working with.
Many of the soldiers would ask the Red Cross girls on dates or even profess their love, but Stephens had a stock answer for them: "Thank you. But you go home, re-familiarize yourself with all of the girls you left behind, and write to me here. If you still feel the same way in however many months are left, you can call me and we'll go out on a date."
Three men followed up on her offer, and Stephens married one of them.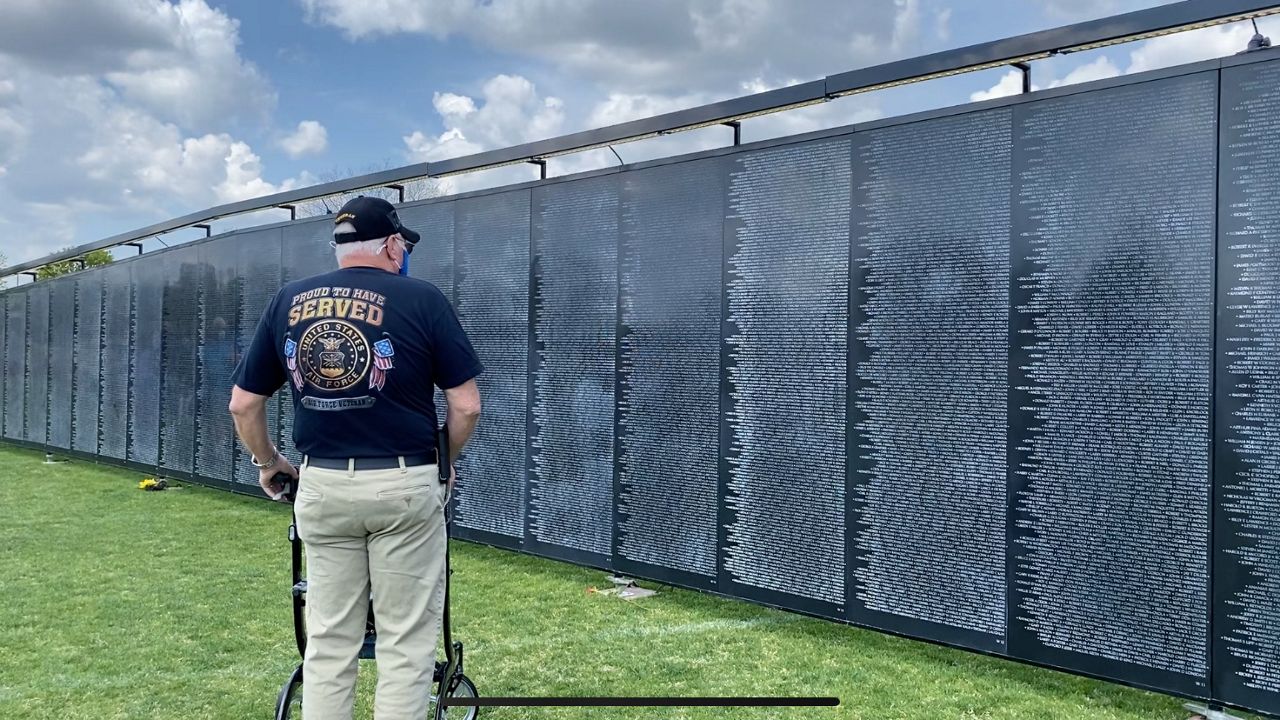 Although some of these relationships were long-lasting, Stephens also knew some soldiers who died in the war or went missing in action. While she loves the Vietnam Memorial, it's a hard wall to face.
"It was very emotional for me the first time I went to the wall, the regular wall," she said. "And thank goodness that I had my Red Cross sisters with me."
Coming back to the states was a big adjustment for Stephens. In the beginning, she didn't like talking about her time in Vietnam, not even with her husband. She didn't realize the impact the Donut Dollies had on the troops until she attended a documentary premiere about them in Washington, D.C.
The event was held on Veterans Day. Stephens said she had never experienced anything like the overwhelming appreciation these Vietnam veterans had for her and the other Red Cross volunteers.
"And the hugs," Stephens recalled. "My shoulders hurt when I got home from all the hugs that we got. I mean it was then I realized that what I did mattered. It wasn't just games. It was something to help them get through."
Although being a Donut Dolly was not always an easy job, Stephens said she now realizes how important it really was.
"It was a life-changing experience," she said. "But it was to the good and I would do it all over again."
The Vietnam Women's Memorial was added to the original memorial site in Washington, D.C. in 1993 to honor the women who served in various roles in Vietnam.