GASTONIA, N.C. — Off Floyd Lane in Gastonia, on a hill, sits a white church, First Antioch Interdenominational Church.
What You Need To Know
Gastonia mother LaPorscha Baldwin was reported missing by her family October 10
Her body was found four days later in Fairfield County, South Carolina

Friends say her ex-boyfriend Charles Combs was upset following their break-up

Her family didn't know Combs had a violent history including being convicted of second-degree murder
On Sundays, the building is bustling with music and members, and sitting on the first pew is Joe Curry, listening as his wife of over 20 years, Celina Curry, delivers her Sunday message as pastor of the church.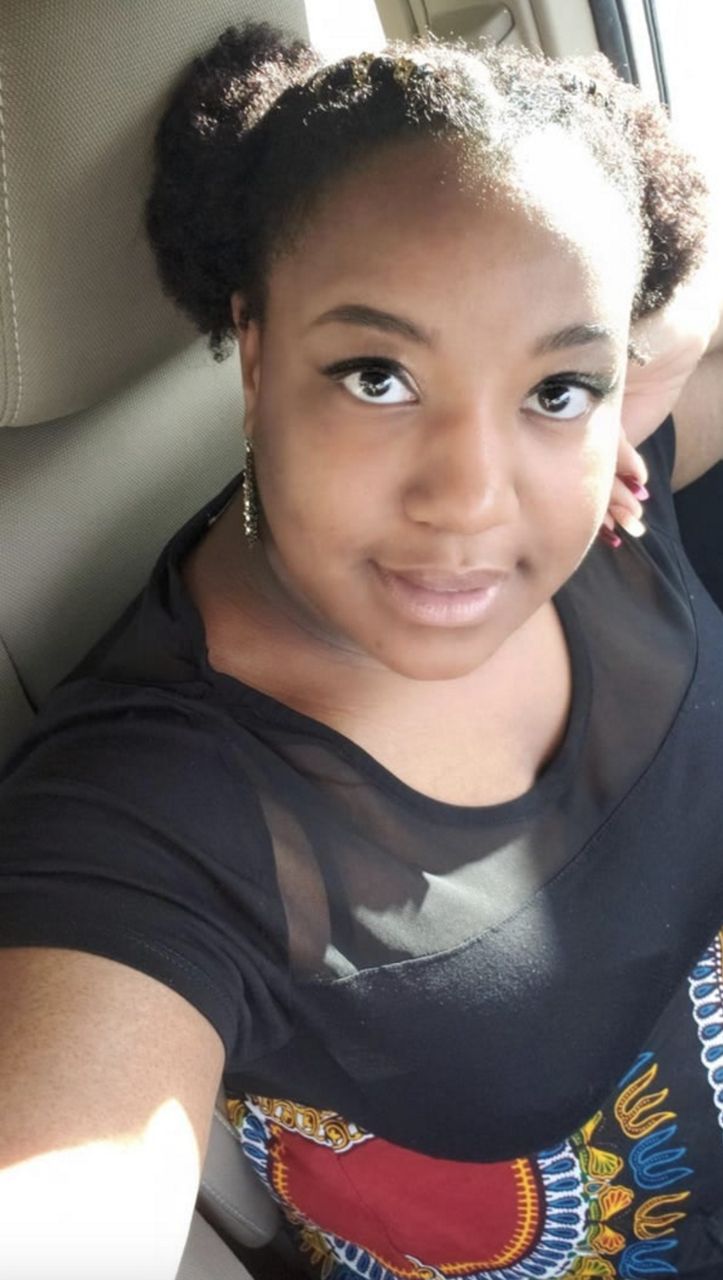 Curry has a strong tie to the community. His father-in-law built the church with his own hands, and when his health declined, Celina Curry became pastor.

"I never really saw that coming, my wife becoming a pastor," Joe Curry said.

But he has embraced the church. It has become his home and the church members his family.

The Baldwin family has attended services for years. Curry said he knew LaPorscha Baldwin since she was in high school, when his daughter and Baldwin went to the prom and became good friends.

Baldwin would take notes during Bible study.

"She was so talented, her notes were so thorough," Curry said.

Curry said a few months ago, Baldwin started dating Charles Combs. They even attended services a few times.

"They sat right here in this front pew, LaPorscha and he did with the baby," Curry said.

Curry said he met with Combs a few weeks ago, because he was upset after Baldwin ended the relationship, and he wanted to mend things.

"I told him he could call us, that's what church families do. I had no idea what was about to happen, none of us did," he said.

Curry said no one in Baldwin's family or her friends, including the church, knew of Combs' violent past.

According to Charlotte-Mecklenburg Police Department arrest records, Combs spent 12 years in prison after he was convicted of killing his then-girlfriend in 2004.

Curry said that violent history came to light when Baldwin's mother reported her missing October 10.

Baldwin went to church that Sunday but didn't report to work.

Four days later, her body was found in Fairfield County, South Carolina.

Combs was arrested in Myrtle Beach and charged with her murder.

Now Curry says they are supporting Baldwin's 18-month-old daughter, Isabella, and her grandmother, who is still grieving from losing her daughter.

A GoFundMe page has been set up by the church to help the family.

Gregory Funeral Home is also helping support the family. Services will be held at 1 p.m. Sunday.
The gofundme.com site is not managed by Spectrum News 1. For more information on how the site works and the rules, visit http://www.gofundme.com/safety.