SAN ANTONIO — Since 2003 the San Antonio Clubhouse has been a lifeline for people living with mental illnesses.
Clubhouse to open new location in Highland Park
New location will be open Tuesdays and Thursdays
Group has helped thousands of people
Thousands of people have found help and now the Clubhouse is expanding its reach.
"I was very depressed, I would sleep all day, watch TV all day, Facebook, social media," said Cierra Nicol.
RELATED | San Antonio Clubhouse serves as example for Texas cities
Since this past January, Cierra Nicol has been a member of the San Antonio Clubhouse. She says it has helped her gain her life back.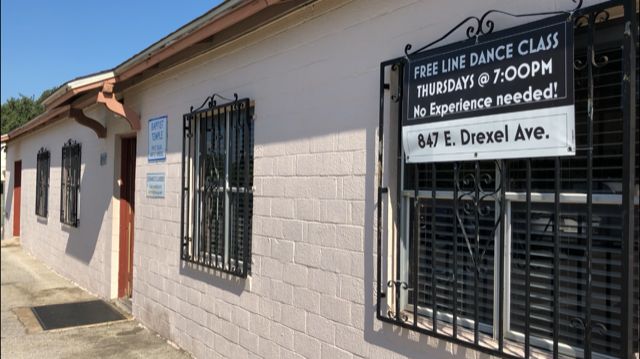 Photo of San Antonio Clubhouse's Highland Park location (Spectrum News)
"It just changed how I viewed my life and it helped me become my old self again," she said.
That's why she and a lot of other members are excited to see a second location open.
The Clubhouse is working with Baptist Temple Church to make the new spot in Highland Park happen.
RELATED | SA Clubhouse year-long project to culminate with 5K
It will be open Tuesdays and Thursdays during the day.
"San Antonio is a big city and we have a presence on Frederickburg and 410 which is a much larger facility. We have anywhere between 50 and 70 people that come a day. Some of our members commute up to four hours a day to and from the Clubhouse," said Executive Director Mark Stoeltje.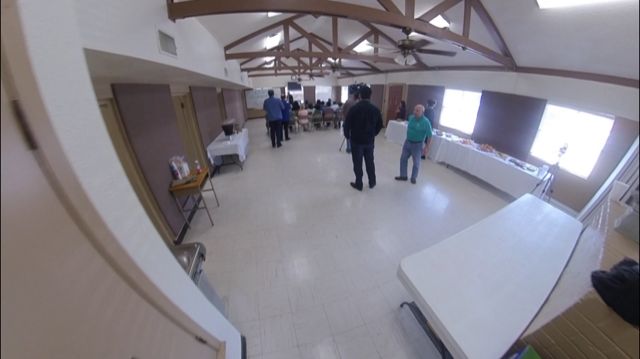 Photo of San Antonio Clubhouse's Highland Park location (Spectrum News)
Services are free and last year alone the non-profit had more than 2,000 members. They learn life and job skills, wellness, and have access to resources and healthy food.
"So there are about two-thirds of people who are living with a diagnosable mental illness who don't seek treatment and a large part of that is because of stigma," Stoeltje said.
According to Clubhouse research, 91 percent of people reported a reduced need for psychiatric intervention and 84 percent reported fewer run-ins with law enforcement.
"If I didn't have the Clubhouse, I would probably end up in jail," Nicol said.
Instead of jail, Nicol is thriving and now has a Clubhouse leadership role helping other people.
"Everyone here is like my family and I couldn't be more happy than to call them my family," she said.