AUSTIN, Texas -- Farmers in Texas are eager to sow what's being called the next big cash crop: industrial hemp.
Growing hemp in Texas is illegal
Bi-partisan effort to decriminalize crop
2018 Farm Bill only applied to states without existing laws
Right now, growing hemp in the state is illegal, but both Democrats and Republicans are pushing legislation to decriminalize the crop. About 20 miles outside of Austin, farm dogs roam among rows of carrots at Johnson's Backyard Garden organic farm. Growers are hoping that soon, hemp can be grown alongside the carrot crop.
"Shoot, if I could plant some hemp this summer, I'd do it," -- farmer Brenton Johnson.
Farmer Peter Grant said he couldn't wait for Texas lawmakers to approve hemp farming, so he started a 95-acre growing operation in Wisconsin.
"Wisconsin is a great choice because they have made it easy for their farmers. Their legislature allowed their farmers to get licenses. Their Department of Agriculture made it easy for their farmers. It's $500, you apply," said Grant.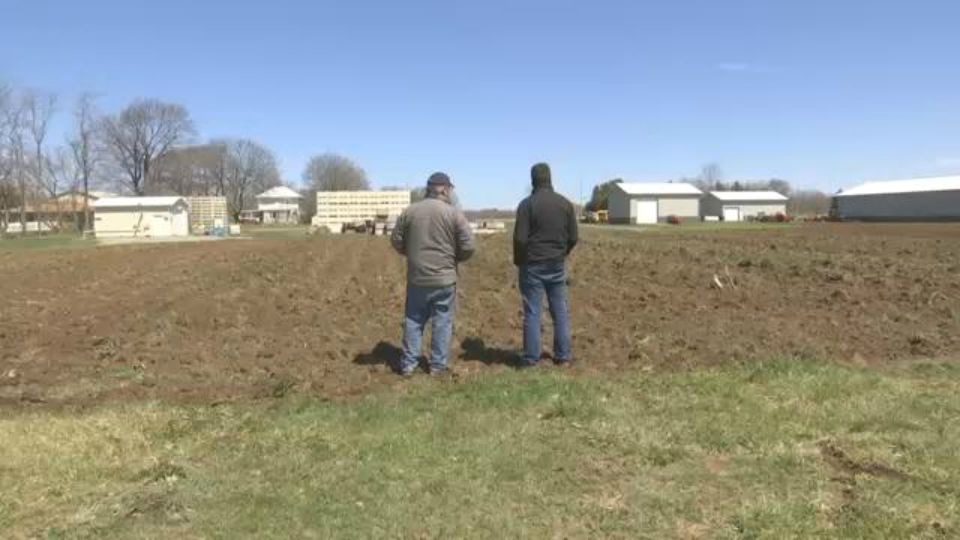 While he'd rather be contributing to the economy of his home state, Grant said he couldn't miss out on the opportunity to plant the versatile crop.
"You know, hemp for fiber can be used for clothing, for structural things in automobiles. I mean, BMW is using a lot of hemp in Europe," said Grant.
While the 2018 Farm Bill allowed states to legally grow hemp, it only applies to those that don't have existing legislation prohibiting it. Now, the move to decriminalize hemp in Texas is gaining momentum at the Capitol with a focus on farmers.
"Bringing in this new potential cash crop is a way to bring in younger farmers, fresh farmers in the mix," said Rep. Eddie Rodriguez, D-Austin.
The push to plant also crosses party lines.
"Industrialized hemp is a distant cousin to cannabis," said Dan Hunter with the Texas Department of Agriculture.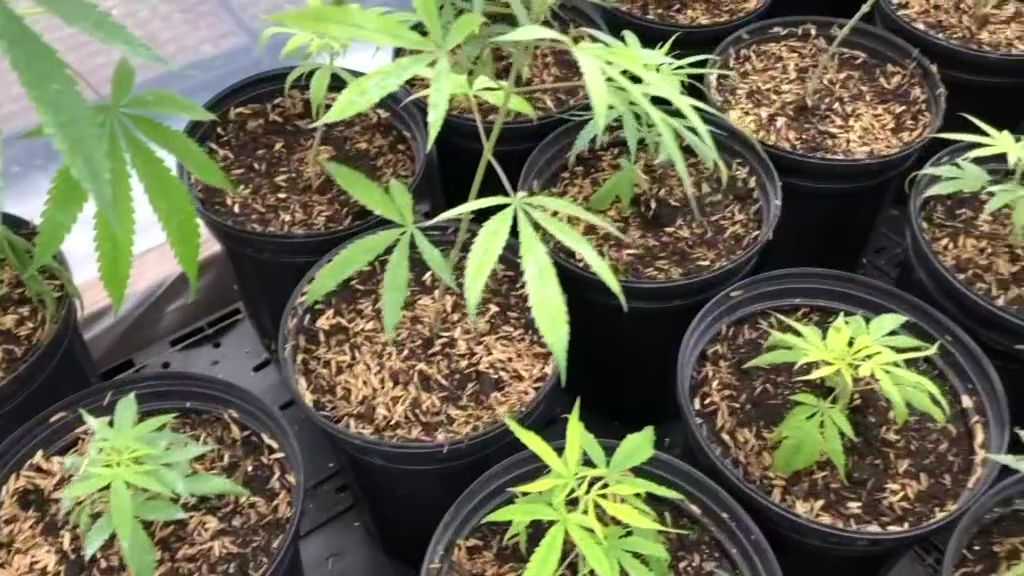 But hemp can't get you high, so Agriculture Commissioner Sid Miller's team is on board with lawmakers making it legal to grow.
"Once the Legislature takes action, we'll begin to be able to write a plan to submit to the FDA and hopefully our growers will be able to have this crop in place next year," said Hunter.
It is a move that would allow Grant to bring his operation home.
"It's a good thing for Texas farmers," Grant said.
A House committee will hear four bills regarding the regulation and authorization of hemp production on Monday. Currently, the only way to farm cannabis in Texas is through the Texas Compassionate Use program. The program allows patients with intractable epilepsy to be prescribed low-THC cannabis. Farmers with the correct license can dispense it. ​