Beyond all of the political rhetoric about the influx of migrants to New York, there is another vulnerable population that needs help finding housing – veterans. Derek Coy, a veteran who serves as senior program officer at the New York Health Foundation, told Capital Tonight that one in five veterans that are experiencing homelessness will ask for help.
According to a state Division of Veterans Services estimate, about 37,000 veterans are experiencing homelessness with just nearly 23,000 in shelters nationally. In New York, that number is at 990 people, which represents a 21% decrease from 2020 to 2022. Coy says the rates of homelessness have been dropping over the last 15 years but the numbers are still "much too high."
Coy says economic insecurity and the type of discharge can play a big role in whether a veteran experiences homelessness. Coy argues "there's a strong linkage between having what's considered a bad on paper discharge and experiencing homelessness later on."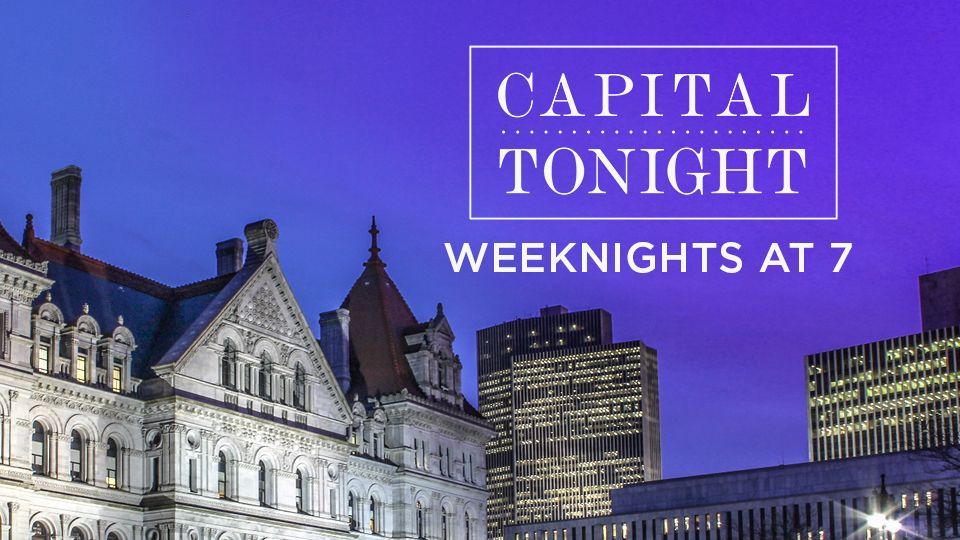 Legislation is floating in the Capitol that would make a person's veteran status a protected class for "unlawful housing discrimination." The bill, which is sponsored by Nathalia Fernandez in the Senate and Harvey Epstein in the Assembly, remains in each chamber's Government Operations Committee. A version of the bill which was proposed in the prior legislative session stalled in the Assembly Governmental Operations Committee.