It's something that will be with the Mahoney family forever.
"We are all haunted and somewhat tormented by what happened," said Denise Sinuk.
With the loss of her sister, Tammy Mahoney, Sinuk and her loved ones are constantly reminded that Tammy is gone, but this year has been especially difficult after losing their mother too.
"We were hoping to have resolution during her lifetime and that has not happened," said Sinuk.
19-year-old Tammy Mahoney was last seen on county route 64 in Oneida on May 8, 1981. Investigators believe she was killed after attending a party on the Oneida Nation. The FBI is looking for information on where Tammy is and how or why that's known.
In October, the FBI shared an update about Tammy's disappearance. They were looking for information about a wallet that was dropped off at the Oneida Police Department a week after Tammy disappeared. They believed the wallet belonged to someone who knows what happened to Tammy.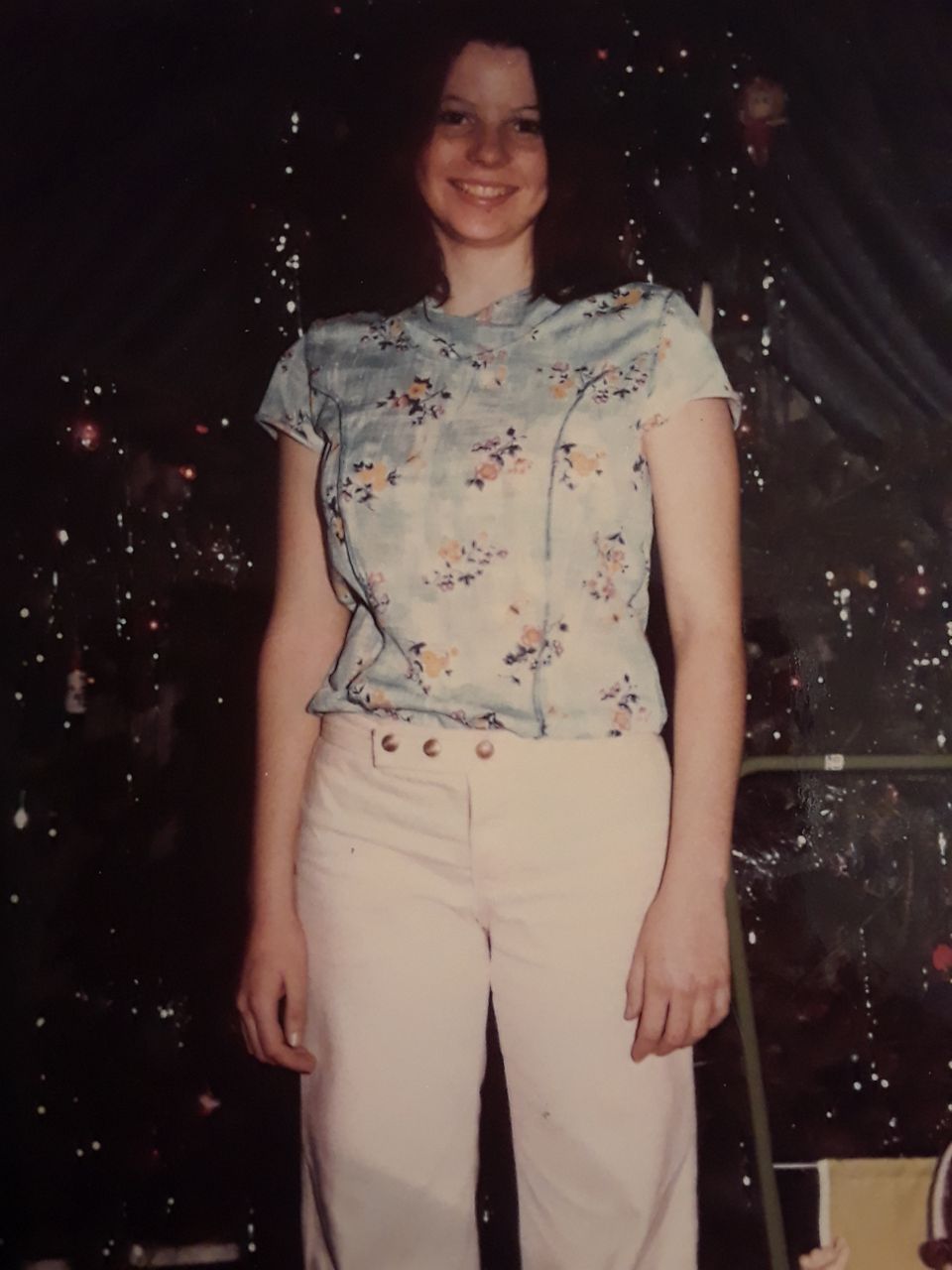 "We did get some promising leads. We're following up on those and those have also generated some leads. We continue to push forward," said FBI Special Agent Thomas Relford.
But they need to know more to solve the case.
"We need people to come forward who were at that party the night she disappeared. We need people to come forward that may have heard after the fact what happened at that party. We just need somebody to tell us the story," said Relford.
Most importantly, they need to know where Tammy is and how or why that's known. Despite the time that's gone by, FBI investigators and Oneida Police continue to get new information. Every new tip is new hope for closure.
"She lost everything. We know that, we feel that, we grieve that. We feel her loss. I mean, she lost her life," said Sinuk.
They're a family looking for the final details to lay the case to rest.