At one point, many pundits thought conservative House Republicans would be willing to pass a continuing resolution to keep government open if Speaker Kevin McCarthy announced an impeachment inquiry into President Biden, but it hasn't turned out that way. Now, there's just over a week left in the fiscal year, and no deal in sight to keep funding the federal government.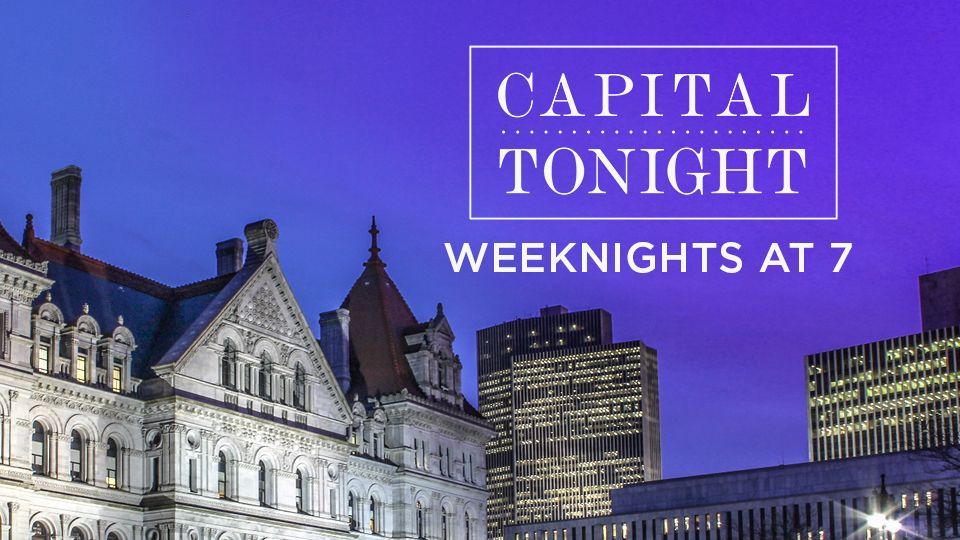 Also, both presidential frontrunners are facing legal problems as the 2024 campaign gets underway. While Joe Biden is facing an impeachment inquiry, Donald Trump is feeling the weight of multiple federal and state investigations that could influence the entire campaign season.
Two veteran political analysts joined Capital Tonight host Susan Arbetter to discuss these dynamics: Bill O'Reilly, partner at The November Team and Jack O'Donnell, managing partner of O'Donnell & Associates.