After decades of underinvestment in the state's mental health system, Gov. Kathy Hochul is proposing to spend over a billion dollars on a variety of needs including housing, psychiatric treatment and an expansion of mental health services in schools.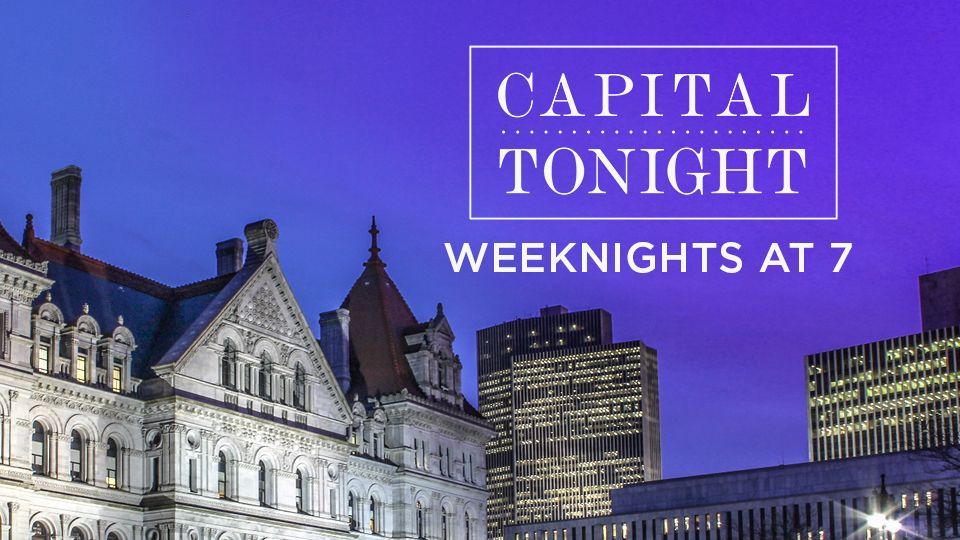 According to state Sen. Samra Brouk, chair of the Senate Committee on Mental Health, it's "a new day" for the mental health world in New York.
"We have a governor who I think realizes the needs of the mental health space and the challenges that we faced over the past few years," Brouk told Capital Tonight.
Prior to last year's 5.4% cost of living increase for state employees who work in mental health, this workforce hadn't received a significant pay hike in years. Not included in that hike? Mental health workers who are employed by non-profits around the state.
Brouk agrees with many mental health stakeholders that more funding needs to be directed to both sets of workers.
"What we know is that our greatest resources are our human resources, and they are the individuals who come in every day to do this work for our loved ones, and right now, they're simply not paid even close to the value that they bring," Brouk said.
Gov. Hochul proposed a 2.5% increase in the cost of living for workers in her executive budget. Brouk said she's pushing for at least an 8.5% cost of living increase.
Additionally, Brouk sponsors a bill that would link the wages of mental health workers to inflation.
"We realize, right, that life gets more expensive every year. We need to index it to inflation so that we have actual stability in this workforce," Brouk said. "I think it would be huge to help with retention. If a mom knows that going into work Jan. 1, 2023, she'll be able to pay for eggs and groceries, and next year she'll be able to do the same."