Spectrum News Project Weather is an interactive educational initiative to help students learn more about the science of Buffalo weather. Guided by our local meteorologists Dan Russell and Kaylee Wendt, we created an activity book for children in elementary school to help explore how weather works and what makes Buffalo weather so unique and remarkable.
The Project Weather Activity Books are great for children in elementary school. We developed this activity book to answer common weather-related questions, and turn them into fun, educational puzzles for the kids. We also added some fun facts about what makes Buffalo's weather so unique and wonderful! They are given out at schools and weather-related events; additionally, Spectrum News Buffalo viewers can call Spectrum News Buffalo at 716-558-8999 (Option 2) to receive a free copy.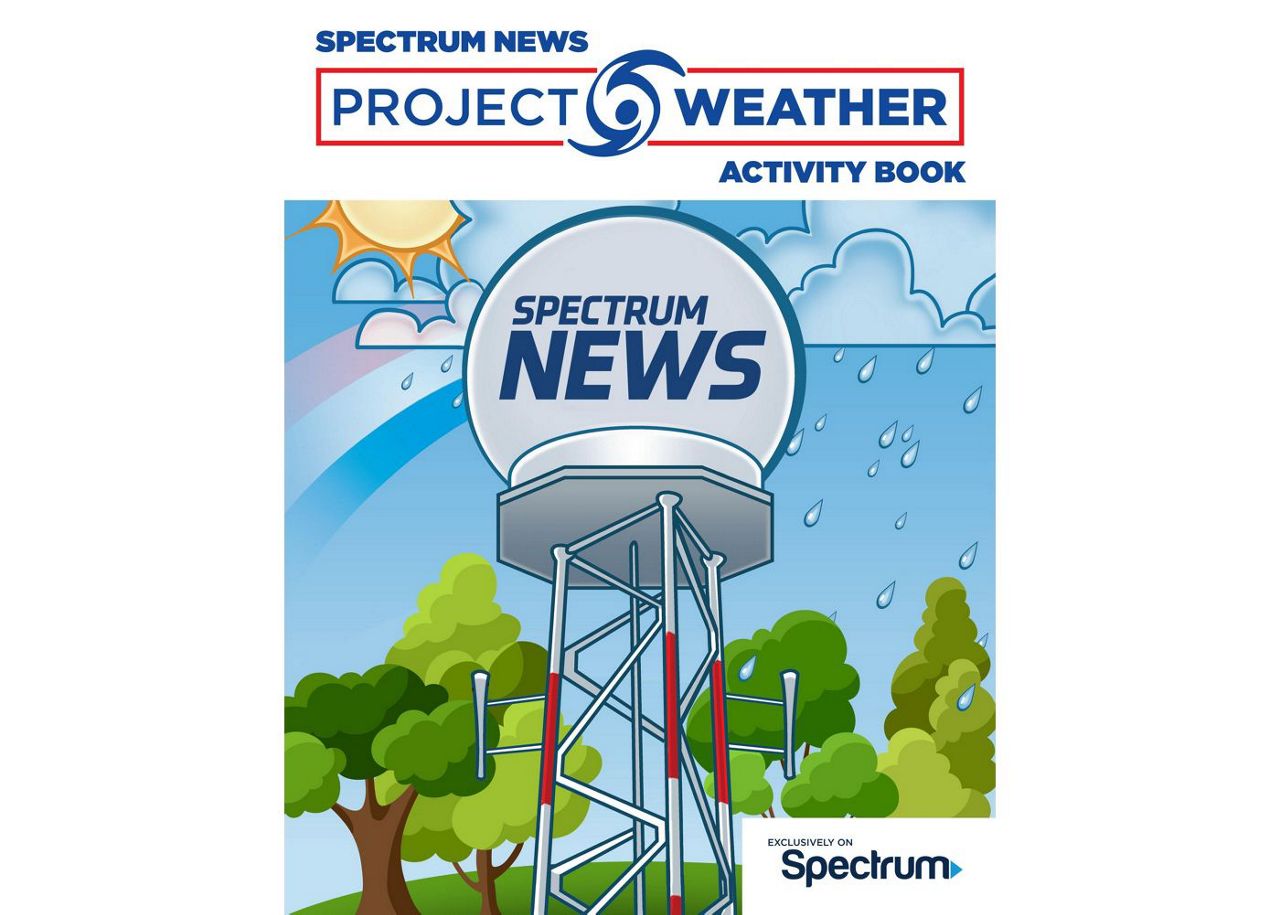 At Spectrum News, we are committed to providing valuable teaching materials and resources to our neighborhood elementary classrooms across Buffalo New York at no cost to the schools. Our Spectrum News meteorologists are available to visit classes during the school year.
To request a Spectrum News school visit, please reach out to jess.mitchell@charter.com.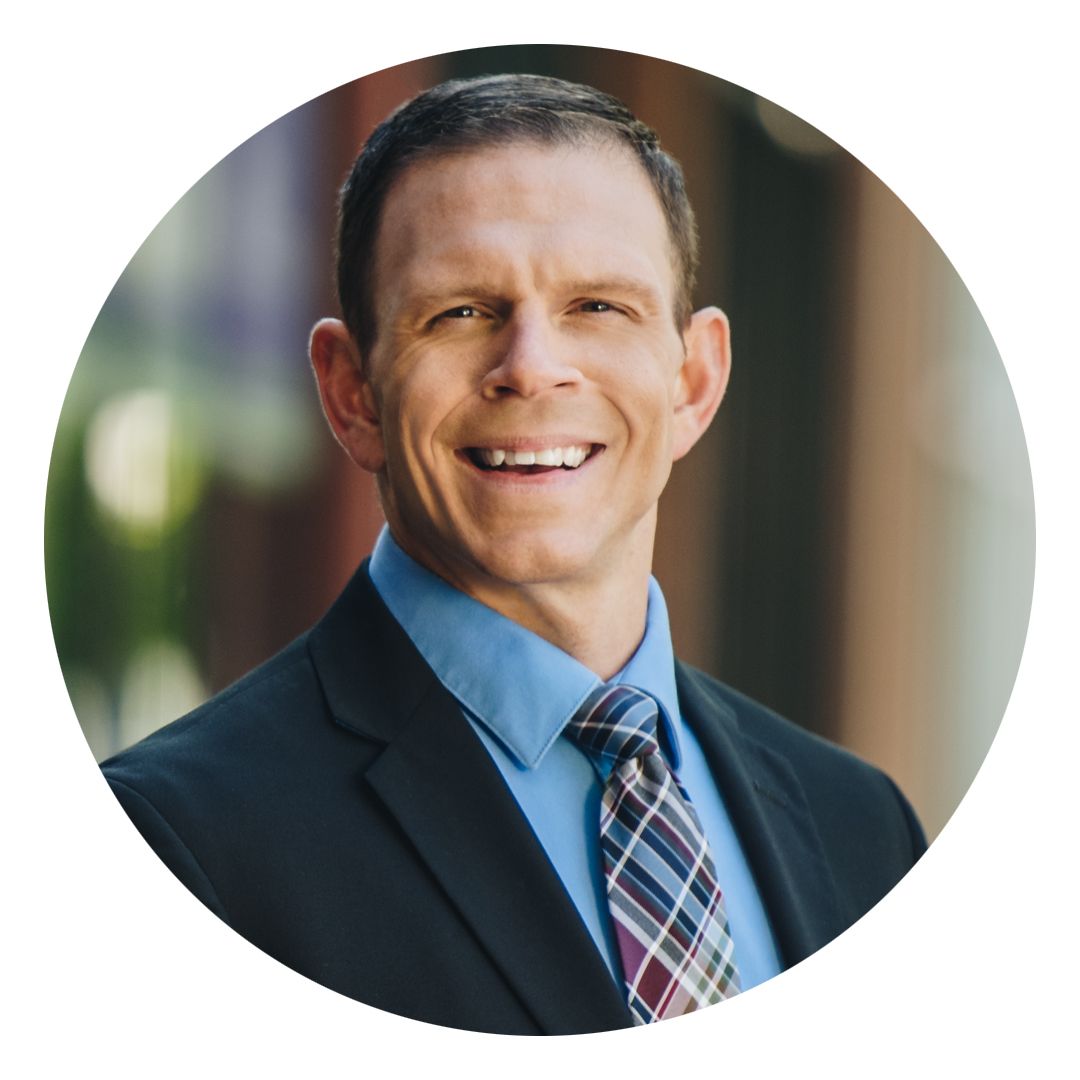 DAN RUSSELL
This proud meteorologist has been with the Spectrum News team for almost 15 years! Growing up in Western New York, Dan is living his dream job of being a meteorologist in his own community. Dan lives right on Lake Erie, so it's no surprise that this weatherman knows about lake-effect snow and sun!
Dan takes pride in being accurate, and has received the AMS Seal of Approval and been a finalist for multiple Associated Press Weathercast awards. This year, Dan was awarded Meteorologist of the Year by Medaille College! Throughout his career, Dan's had countless long nights in the newsroom. However, one that sticks out to him is "Snowvember," where he was camped out at the station for four days straight, working 15-hour days. Dan recalls the great responsibility he felt during this time to continuously update his viewers on hazardous conditions and inform them how to remain safe until the storm passed.
Whether it's having dinner at the city's many great restaurants or going to a Buffalo Bills or Sabres game, Dan loves spending time in Buffalo. When he's not in the studio, you can find him coaching the Lake Shore School District varsity football team.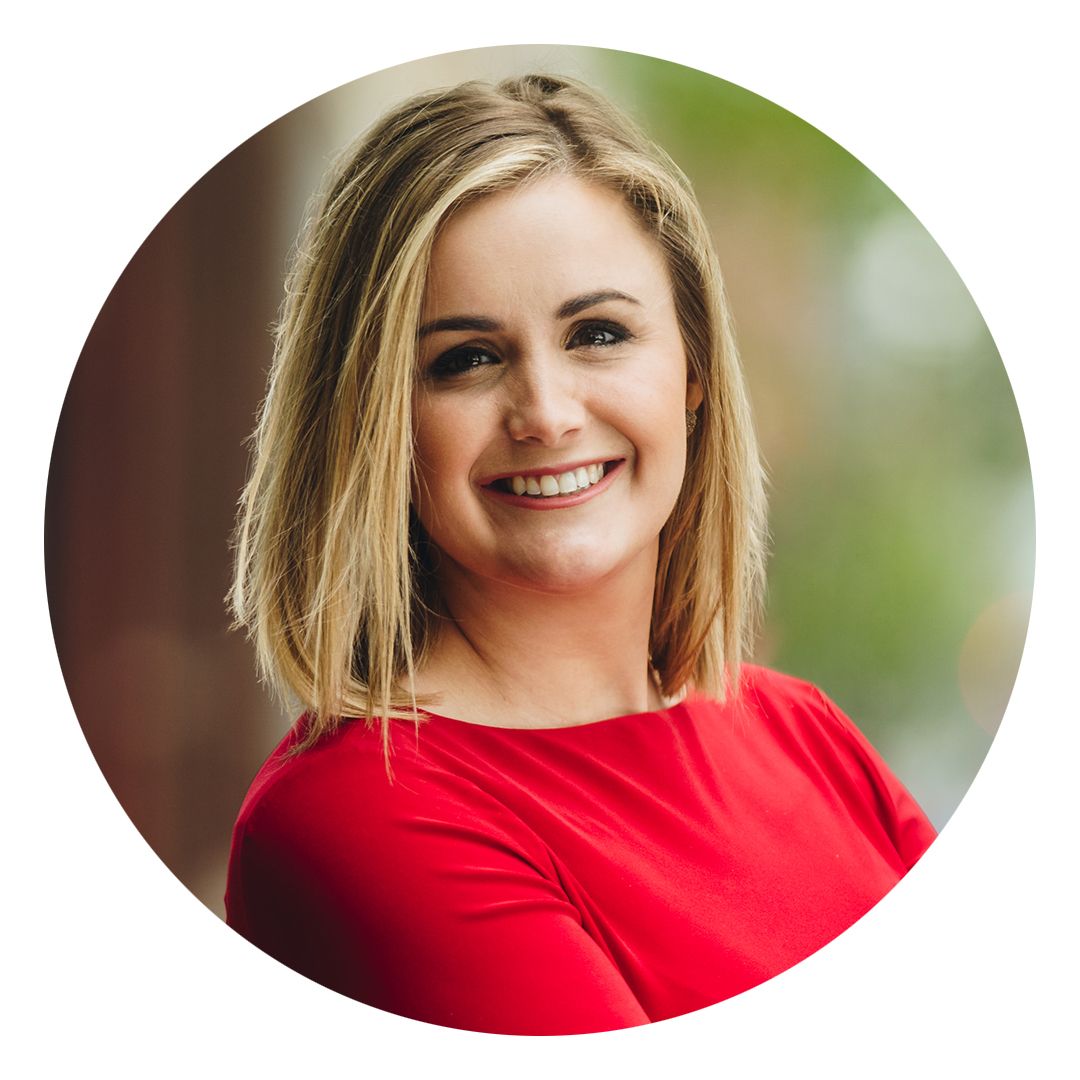 Kaylee Wendt is a born and raised Western New Yorker. Aside from her time spent earning her Bachelors of Science degree in Meteorology and Broadcast Meteorology minor at SUNY Brockport, Kaylee has always called Niagara County home. When it comes to tracking the Western New York weather, it's safe to say Kaylee is as dedicated as they come. Prior to joining the Spectrum News team, Kaylee once spent two full week's storm chasing, where she witnessed hail the size of golf balls and a wedge tornado, to name a few. Today, Kaylee is a proud meteorologist for Spectrum News Buffalo.
Throughout Kaylee's time tracking the weather, her most memorable story comes from her coverage of multiple tornados touching down in Erie County. Kaylee recalls the experience as scary yet incredibly rewarding. She is proud of the fact that her in depth coverage helped to prevent injuries and likely saved lives.
When Kaylee isn't informing her community of the latest weather updates, she's busy planning her next trip. Or – in the summer months, you can find her somewhere on the water, usually boating, swimming and kayaking!