BATAVIA, N.Y. — A Batavia man has filed a civil lawsuit against Harley Davidson, a Batavia motorcycle shop and the manufacturer of a part he says caused a crash that killed his girlfriend.
Harold Morris and Pamela Sinclair were long-time companions and motorcycle enthusiasts. The two were riding Harold's three-wheeled Harley in Pennsylvania in 2019 when his attorney says a faulty traction-control part malfunctioned causing a rear-brake to lock up.
The bike crashed killing Sinclair and seriously injuring Morris. Attorney Paul Edelstein said the bike had previously been recalled and was brought back to the shop by Morris after he and Sinclair were ejected from it in a previous crash.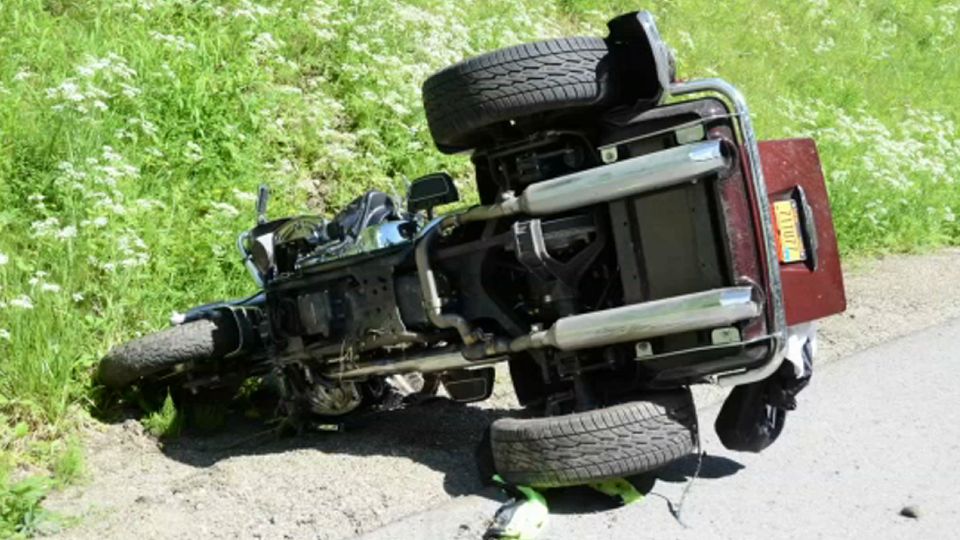 "The recall said that the trike traction control system may respond faulty to rear-wheel speed sensor by activating one of the rear breaks. That is exactly what happened twice, the first time resulting in serious injury, the second time resulting in death," said attorney Paul Edelstein.
Morris says the goal is to make sure this never happens to another person. The civil suit is seeking $100 million in punitive damages. Harley Davidson has not responded to a request for comment.