Election Day is less than two weeks away, and while voters may have heard about the various candidates running for office, there is also a ballot question on the back in New York.
The proposal asks voters whether or not they want to borrow funds and approve the Clean Water, Clean Air and Green Jobs Environmental Bond Act. But what is in the act, and what does it mean for you?
"Flip that ballot over and check yes," said Aaron Mair of the Adirondack Council. "Vote yes."
A broad coalition of advocacy groups are rallying in support of the act.
"To invest now helps deal with the costs down the road," NYPIRG Legislative Director Blair Horner said.
The proposal asks voters to approve up to $4.2 billion to fund environmental protection, natural restoration, resiliency and clean energy projects.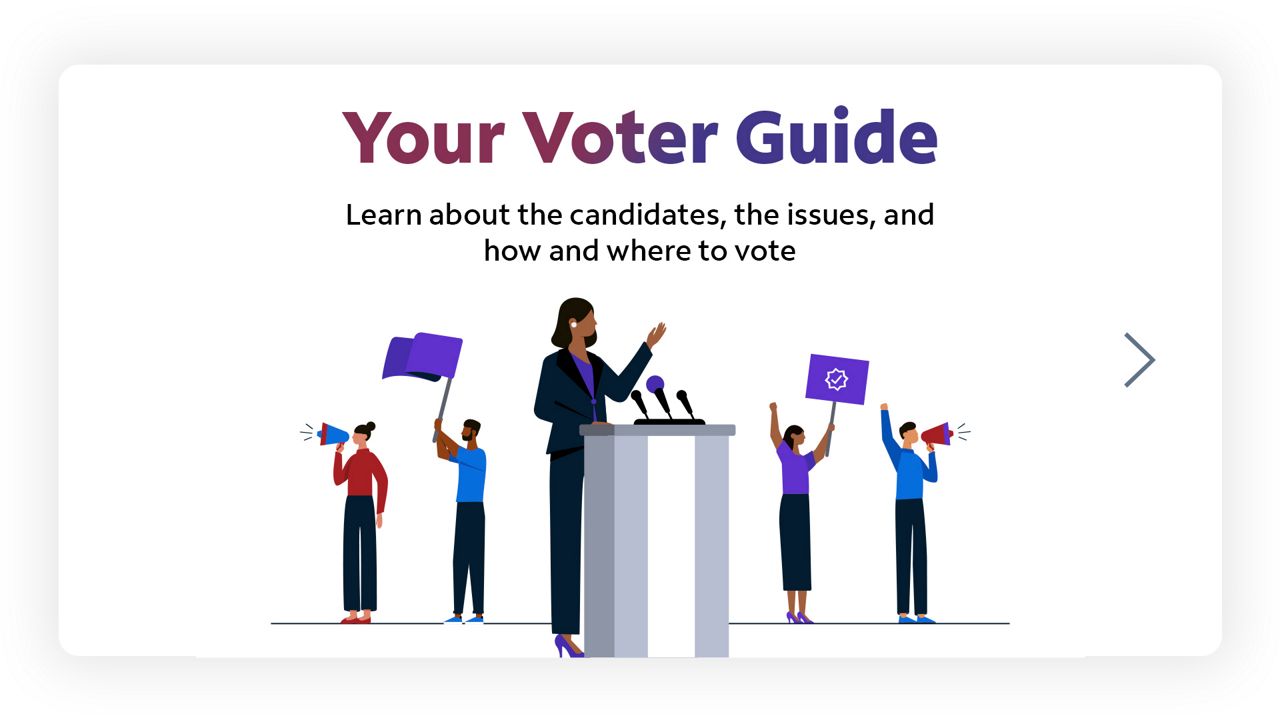 "According to the Albany Water Department, 40% of the homes in our city hooked up to lead service lines," said Erica Sitka of the League of Women Voters of New York State.
Advocates say if approved, communities would be assisted in replacing lead pipes, upgrading sewer lines and maintaining water treatment plants.
"This investment would create 100,000 jobs, and these are good, local, union jobs," said Vincent Albanese of the New York State Laborers Organizing Fund.
Lawmakers and environmentalists say the chance to implement a state environment bond act doesn't come around often, so many may be unfamiliar with how it works.
"The cost of issuing the debt and repaying the debt are accounted for in the budget right now," said Patrick Orecki of the Citizens Budget Commission. He said if given the green the light, state leaders will need to be strategic about how the money is spent.
"It'll be really important for the state to assess what the most urgent needs are, identify the most cost-effective projects and programs to be invested in and also align with existing state and new federal sources of funding too," Orecki said.
While some question whether it's a wise approach given an economy in flux, supporters of the measure said it's the perfect time.
"Clean air, water, jobs," Mair said. "Our community, our nation and our planet is depending on you."