RALEIGH, N.C. — Andrea and Stephen Millington have been serving their Jamaican cuisine at the N.C. State Fair since 2001. They were voted best new fair food item for their jerk barbeque chicken sliders with a tropical salsa.
What You Need to Know
This is Cool Runnings Jamaican's 21st year at the state fair
Cool Runnings Jamaican won best new fair food item in 2018 and 2021
The best new fair food item is a yearly competition ahead of opening day at the state fair voted on by members of the media
"My other son told us we need a slider, and we did a regular jerk chicken and glaze it with our jerk barbeque. Of course our chef, my husband, came up with the tropical coleslaw and again, the night before we were still fine tuning it," Andrea Millington said.
In 2018, their creation of a jerk pork wrap with mango salsa took home the award.
Andrea, moved from Jamaica to New York when she was 14 years old. She brought her family recipes with her.
"All of these items here are family things, the rice and peas is my thing, I do it just the way my grandmother taught me to do it," Andrea Millington said.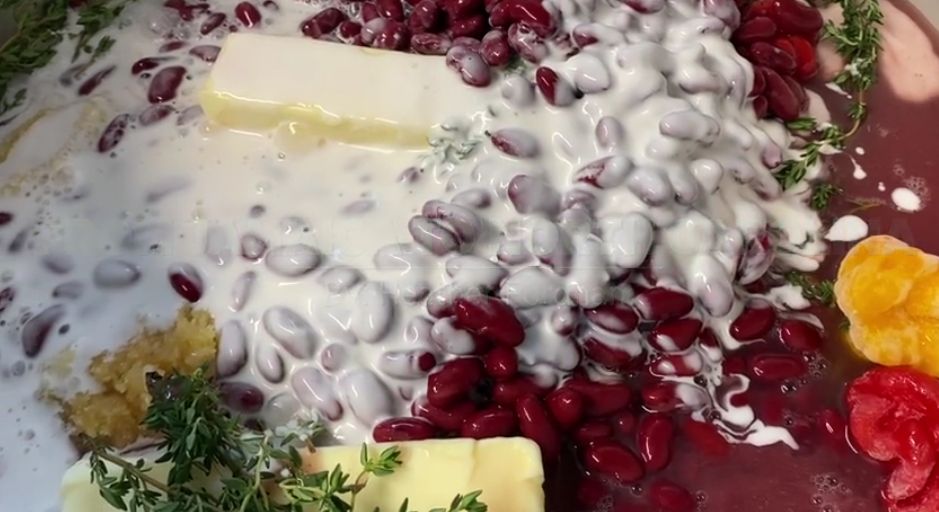 When it comes to the meat, her husband Stephen takes the reins as chef.
"My husband loves to cook, so he is willing to try everything, so that is really why we try to do something different every time," Andrea Millington said.
The Millingtons moved from New York to Cary, N.C. 25 years ago. Andrea works as an accountant in Raleigh, while Stephen works in IT. It's been the couple's dream to sell their Jamaican cuisine at a fair since before coming to the Carolinas.
"We always talked about it would be so nice if we could be at a fair, that was back in the 80s when we moved to North Carolina in 1995, we came to this fair, we brought our children here," Millington said.
They applied for a booth and got it in 2001.
"We had Jamaican food, and it wasn't here yet at the time," Millington said.
Due to popular demand at the state fair, they opened a restaurant, Cool Runnings Jamaican Cuisine, in 2006. However, the restaurant closed in 2009 due to lower foot traffic.
"It was sporadic, we learned the hard way in terms of the income in the restaurant business it's not continuous, when we were closing, we had a huge outpouring from the community," Millington said.
Now, they focus on catering, the state fair and are opening a food truck.
"For us, just having one customer is a blessing, if one person show up, we're excited because they have choices," Millington said.
Cool Runnings Jamaican is located in the front of Dorton Arena near the waterfall. The state fair runs through Oct. 24.