Tropical Storm Kate formed in the open Atlantic Monday, August 30, 2021, becoming the 11th named storm of the season.
The National Hurricane Center designated this system Tropical Depression Ten on Saturday, August 28, 2021 south of the Cape Verde Islands.
After spending a few days meandering northeast of the Leeward Islands, Tropical Depression Ten gathered enough strength to become Tropical Storm Kate.
After that, it moved over open water, quickly decreasing in intensity back down to a tropical depression and finally fell apart late Wednesday.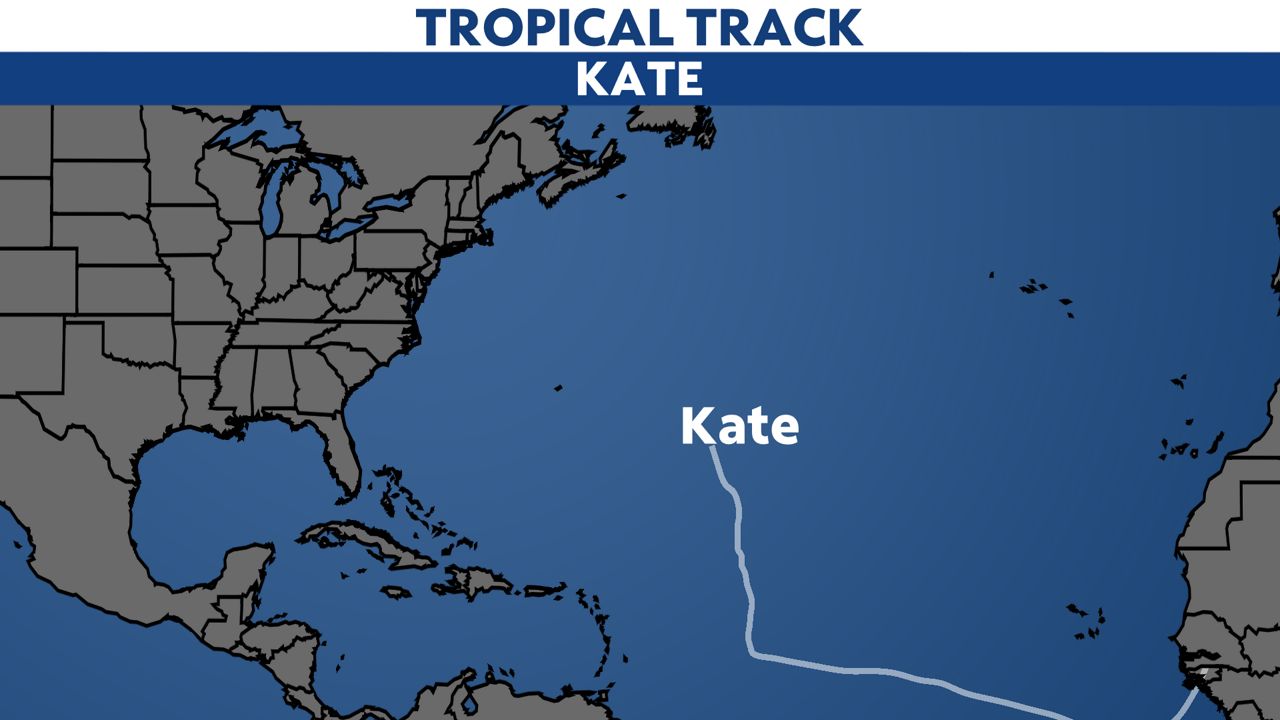 It is always best to stay prepared before a storm moves into your area, especially with an above-average season forecast.
Not every storm will make landfall, but remember, it only takes one to make the Atlantic season a bad one.