AUSTIN, Texas -- Austin's "I Love You So Much" mural gets tagged in thousands of Instagram posts, but those hoping for the corresponding "likes" may see those numbers turn private. It's an effort from Instagram to get people, especially teenagers, to share photos without the pressure associated with having a strong social media presence.​
Instagram eliminating "likes" from some accounts
Mental health issues cited as reason
Some businesses built on Instagram worried about potential effects
Julie Burke is a teen counselor and says hiding likes is a step in the right direction, but not a remedy for depression and other mental health issues that can stem from social media.
"I think especially if someone is posting a photo because they need that instant gratification and they need that like, if they are not getting it how isolating that can feel. It can feel really isolating," said Burke.
But not everyone loves the move, especially people and companies who built a brand on Instagram. Content creators Karen Reinsberg and Gavin Booth, popularly known as "Couple in the Kitchen," credit much of their success to Instagram.
"I think one risk that creators and businesses have is that if likes are hidden are people going to still click like are they still going to engage with their content?" said Reinsberg.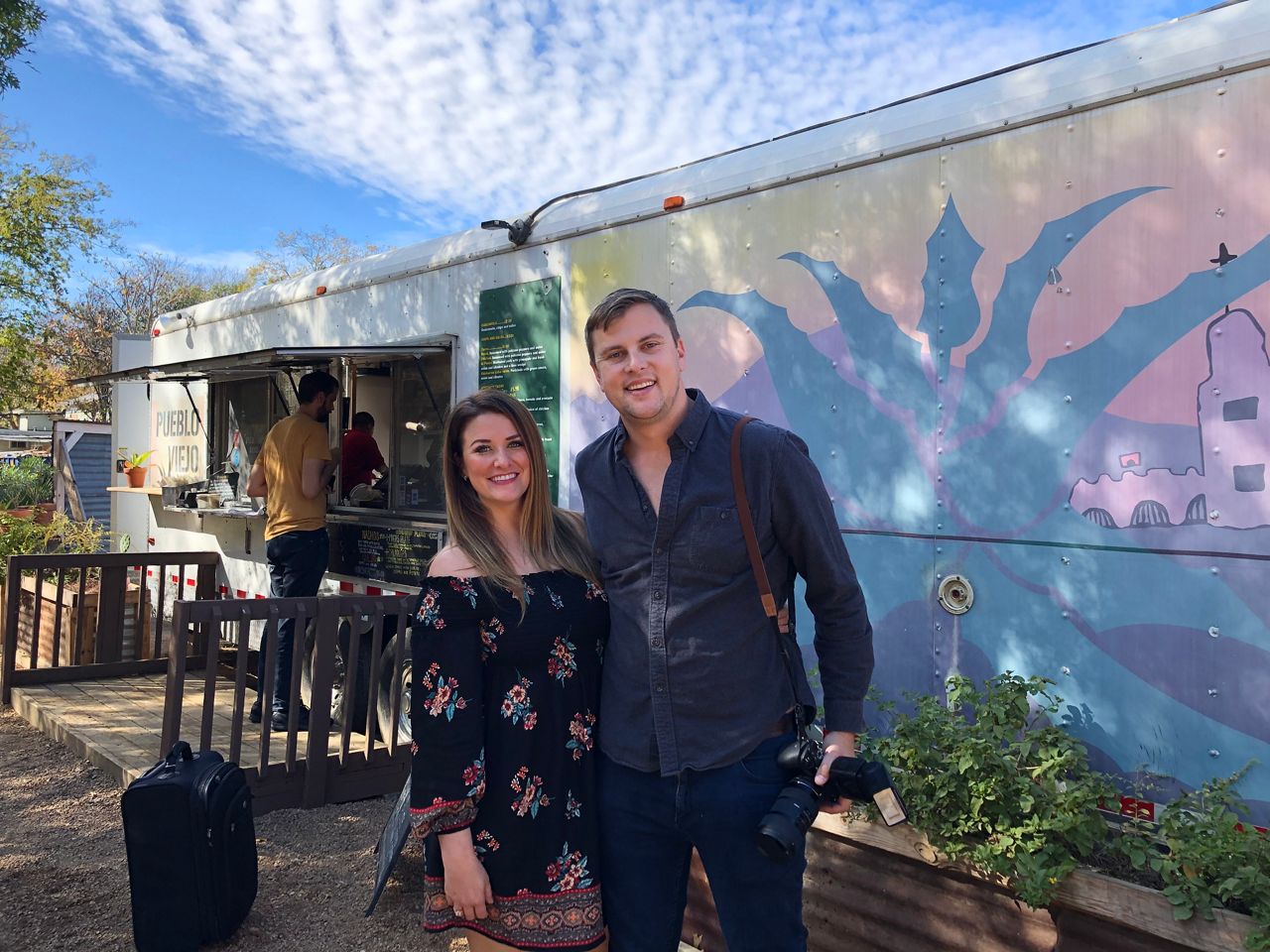 Instagram content creators Karen Reinsberg and Gavin Booth, popularly known as the Couple in the Kitchen, appear in this image from November 2019. (Mimi Haruna/Spectrum News)
The couple now has over 40,000 followers on Instagram but the fear they may have to change their social media strategies.
"We have the mindset that it is always evolving and to be nimble when you are working in a media business, and so we are learning from it we are making adjustments," said Reinsberg.
Adjustments they may need to make again with the next Instagram change.
Instagram tested the feature in seven other countries before bringing it to the U.S. Only some accounts will see the change during the testing period.​