AUSTIN, Texas — At 135 years old even the best of us might need a makeover from time to time.
That was the case with Austin's iconic and legendary The Driskill hotel. The downtown staple recently renovated 14 of its guest suites on the historic side of the hotel. The renovation highlights individual personalities for each unique room and efforts were led by Texas architecture firm Clayton Korte.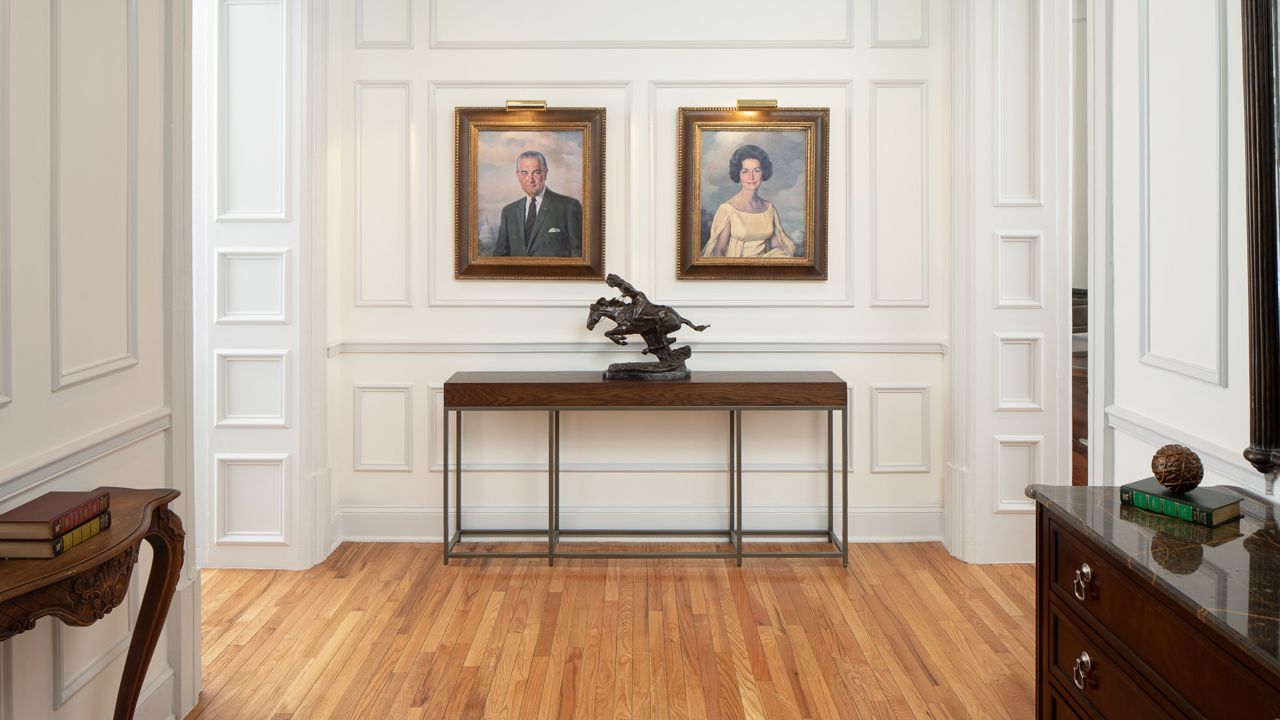 The makeover was focused on functionality of the space in the rooms as well as elevating the already-present "whimsical" characteristics, a news release announcing the upgrade says.
This includes new fixtures like clawfoot soaking tubs, walk-in showers and repurposing historic artwork and updating bathroom layouts.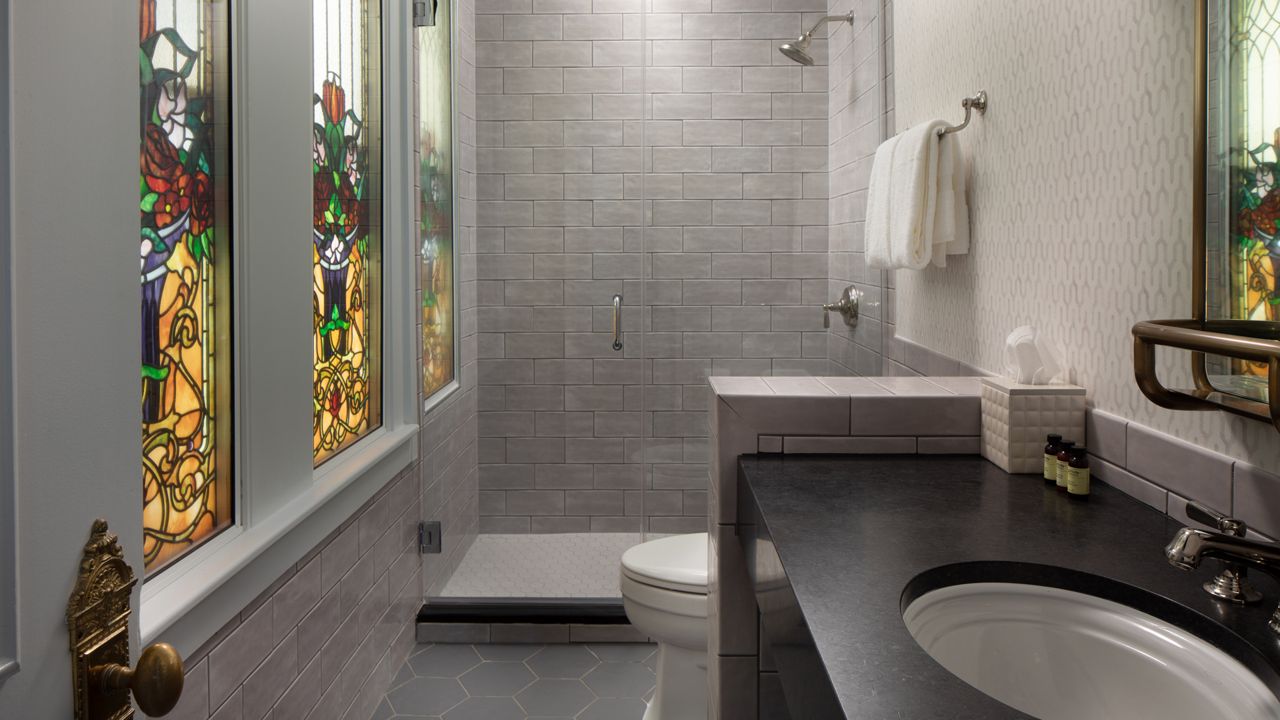 Located at 604 Brazos St. with 189 total guest rooms and signature suites, The Driskill has renovated its hotel rooms for the first time since 1998. The hotel's goal for these renovations was to add a luxurious and vibrant feel while maintaining its historical past.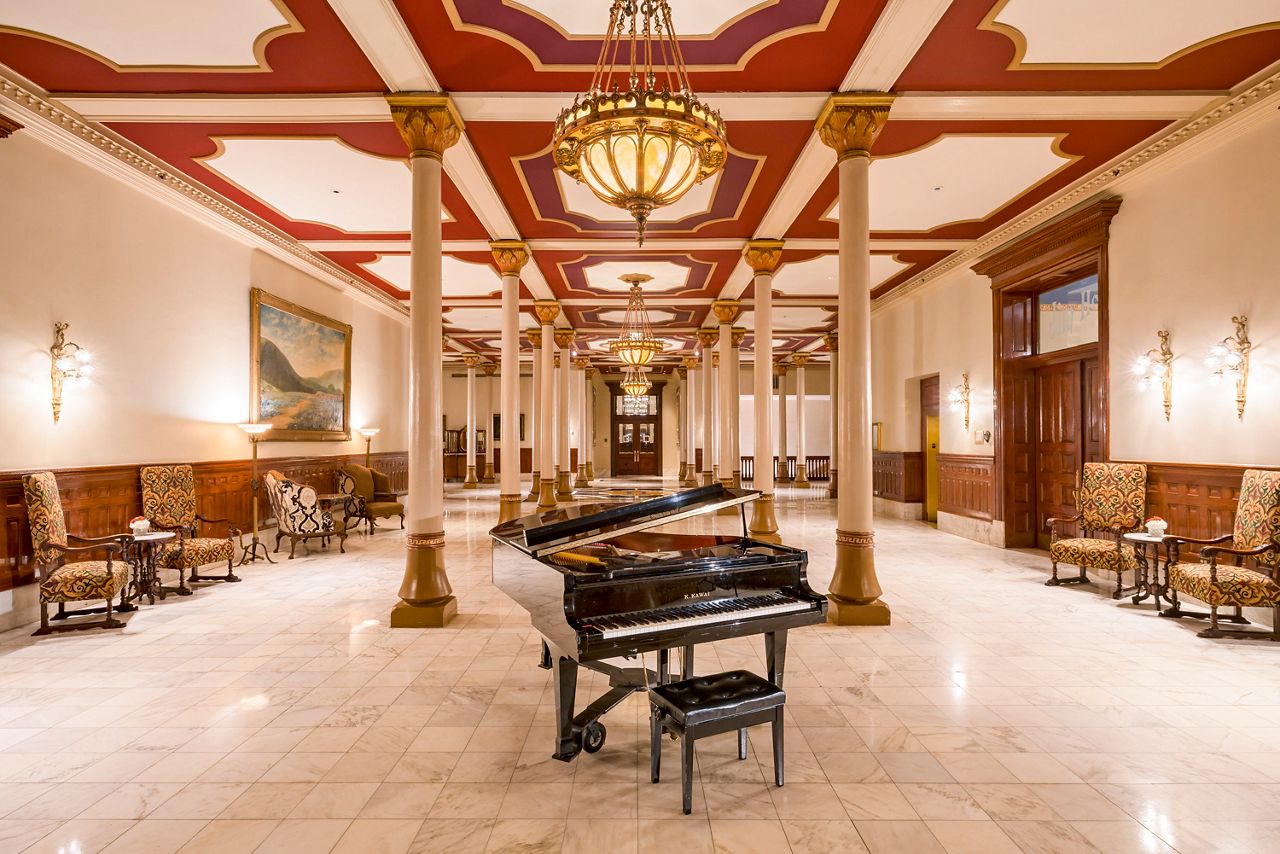 "Throughout history, The Driskill has been a legendary landmark in Texas hospitality," said Chris Collins, general manager of The Driskill. "We're excited to invite Texans and visitors alike into the newly updated suites, which have been modernized for maximum comfort but still maintain the same historic charm with their own personality."
Plans to renovate the rest of the 175 rooms in the hotel will begin in September 2022 The Driskill Bar will also be refinished then.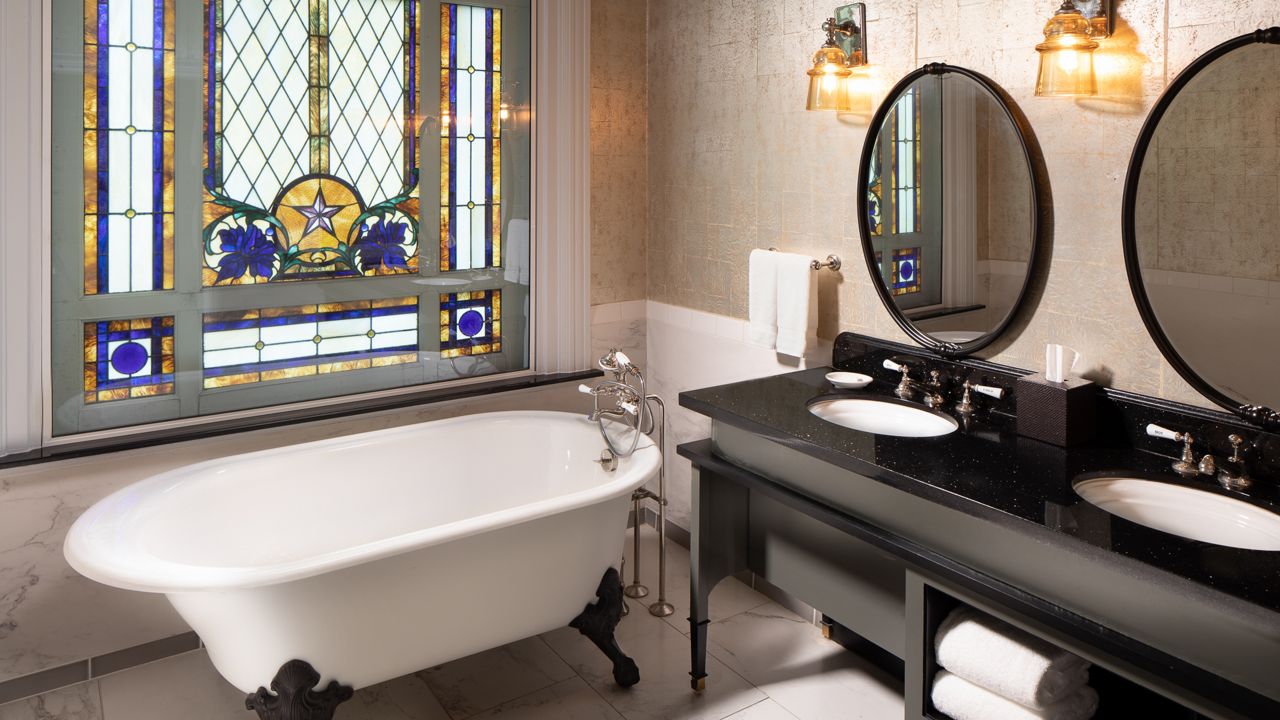 Currently, guests can take advantage of package deals the hotel is offering to elevate their experience during their stay at The Driskill.​