AUSTIN, Texas -- The Austin Transportation Department has paused issuance of new licenses to dockless mobility operators.
• New licenses to dockless mobility operators currently on hold
• Austin Transportation Department to assess demand

The decision was made in order for staff to assess the level of demand for currently licensed vehicles, including bicycles and scooters, as well as the average number of daily trips per deployed unit.
Safety factors and accessibility of the right of way will also be under review.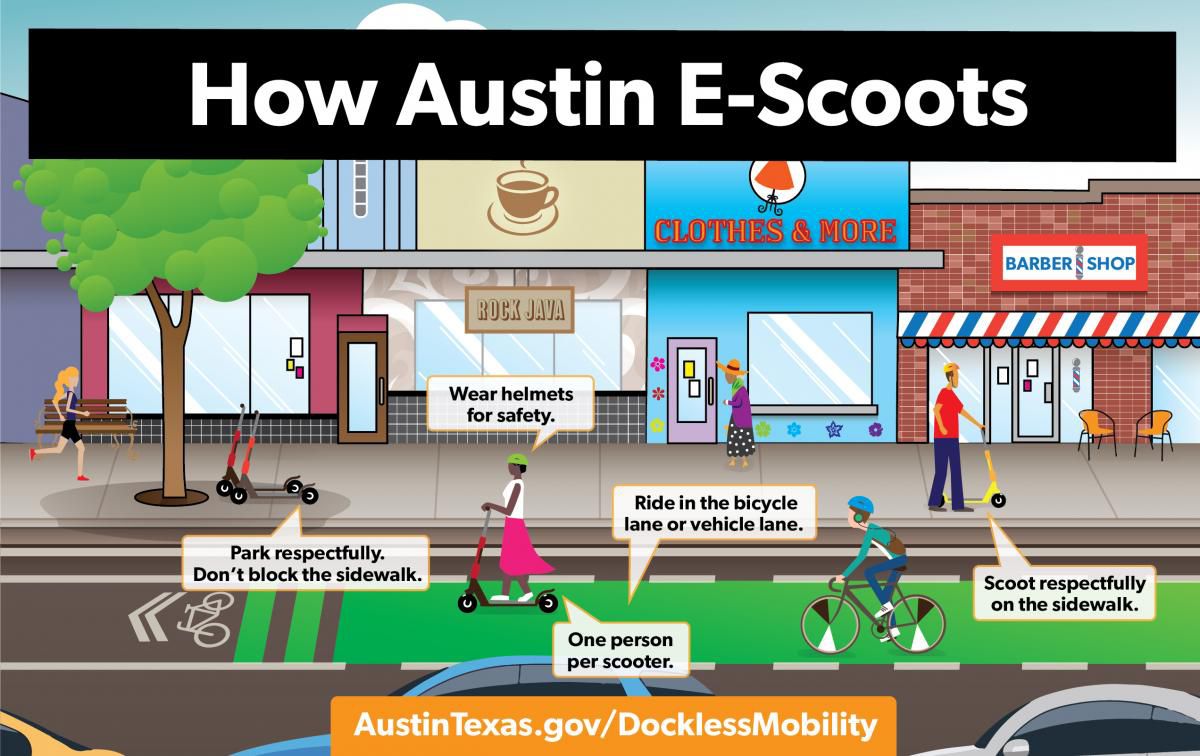 Currently, dockless mobility companies are limited to 500 units in the Downtown Austin Project Coordination Zone, with exceptions granted to companies which demonstrate best practices in device safety, usage, and management. The total number of deployed units within the downtown zone must maintain a minimum average of two trips per day, determined by monthly usage.
More information, including a complete list of licensed dockless mobility companies and the number of licenses issued, along with citywide operating rules, is available on the City of Austin Website.