AUSTIN, Texas -- Threadgill's World Headquarters closed its doors for good on Sunday, December 2 and will hold an auction for some of the items that adorned the walls of the iconic Austin restaurant and music venue.
• Auction being held Saturday, December 8
• Starts at 10 a.m.
• Features art, photographs, posters, antique beer signs
The auction will be held on Saturday, December 8 beginning at 10 a.m. at Threadgill's World Headquarters and will feature owner Eddie Wilson's collection of Armadillo World Headquarters posters, art, Burton Wilson photographs, Austin music memorabilia, and antique neon beer signs that covered the walls of Threadgill's.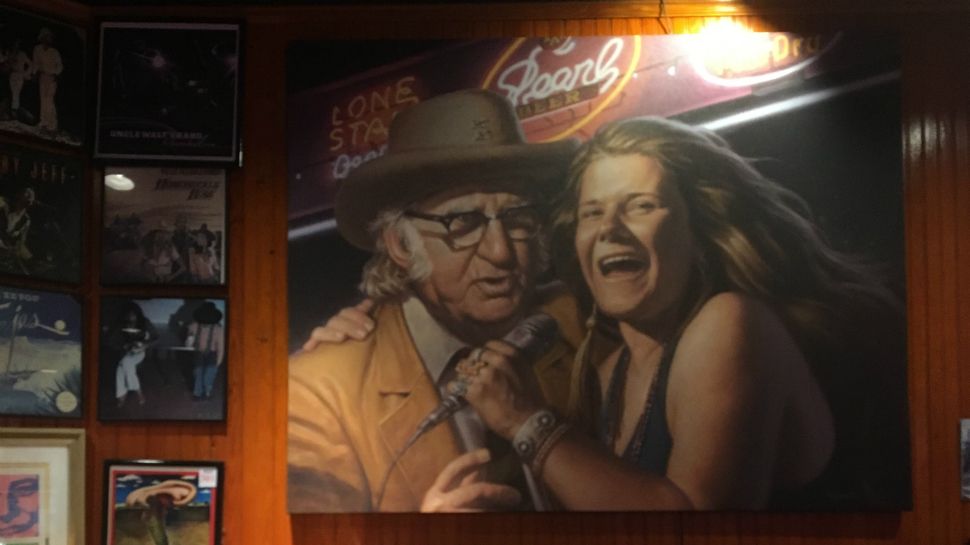 There will also be Armadillo World Headquarters concert posters and memorabilia from Eddie Wilson's private collection that have never been offered for sale.
For an online catalog and to see some of the items up for auction visit the Burley Auction website or call 830-237-3440.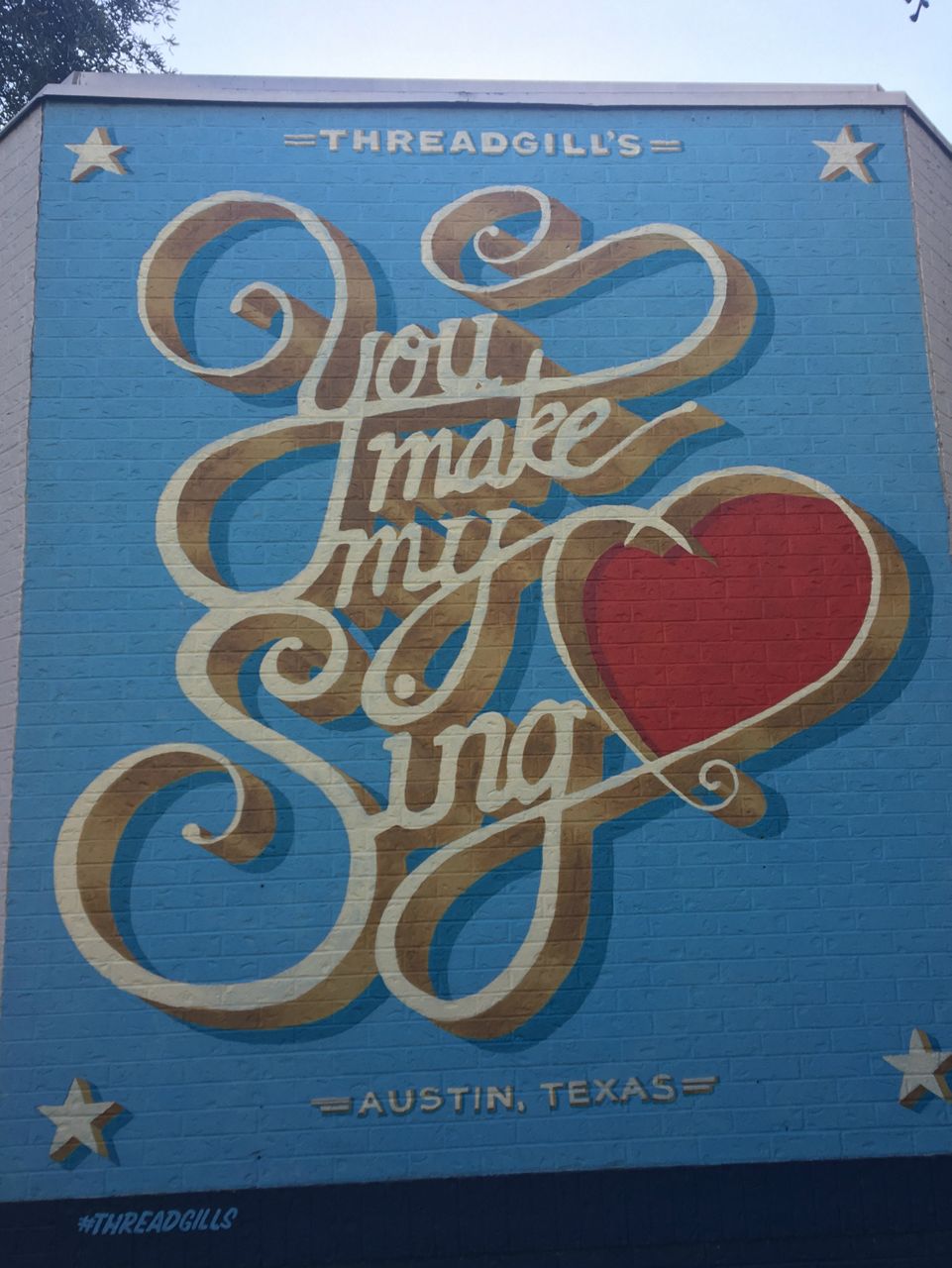 AUCTION LOCATION: