AUSTIN, Texas -- The Texas Supreme Court recently ruled that the City of Laredo's carryout bag regulations were preempted by state law, and the City of Austin has responded by saying city staff will not enforce Austin's carryout bag regulation.
In a memo released by the interim director of Austin Resource Recovery, leaders said that Austin's Single-Use Carryout Bag Ordinance has been successful in reducing the amount of single-use plastic bags in the city.
MORE | Texas Supreme Court strikes down ban on plastic bags
According to a study conducted in 2015 by the organization, there are fewer bags in the litter composition and fewer bags in the recycling stream. The study found that there was a 75 percent reduction in the number of plastic bags in the litter composition, and, by comparison, another municipality in the region had five times more plastic bags in their recycling stream than Austin.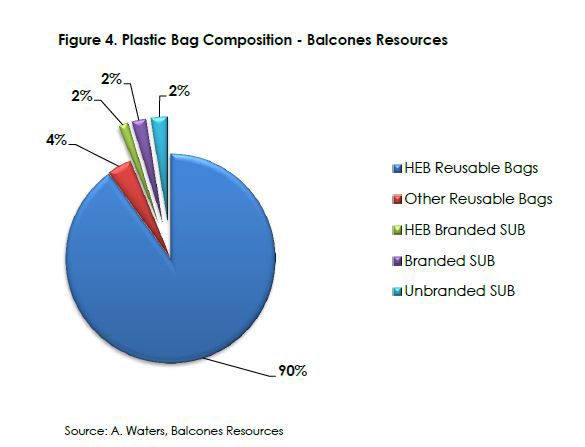 After the first six months of enforcing the bag ordinance, the Austin Parks Foundation reported a 90 percent reduction in plastic bag litter. To date, City of Austin staff have not levied fines outlined in Austin's ordinance. Instead, businesses have been responsive to staff requests for compliance or have voluntarily complied with the ordinance.
Austin Resource Recovery said that city staff are reaching out to area businesses to actively encourage the community to use reusable bags and will be discussing how to continue reducing the consumption of single-use plastic bags.
Read the full memo and study findings below: