Sunday marks 25 years since Hurricane Fran made landfall along the North Carolina coast.
It was the last major hurricane to make a direct hit on the state.
Sure, we have had devastating hurricanes since Fran, like Floyd in 1999 and Florence in 2018, which both caused catastrophic river flooding. However, Floyd was just a Category 2 hurricane when it came inland, and Florence was only a Category 1.
A major hurricane is a Category 3 or stronger storm based on the Saffir-Simpson scale.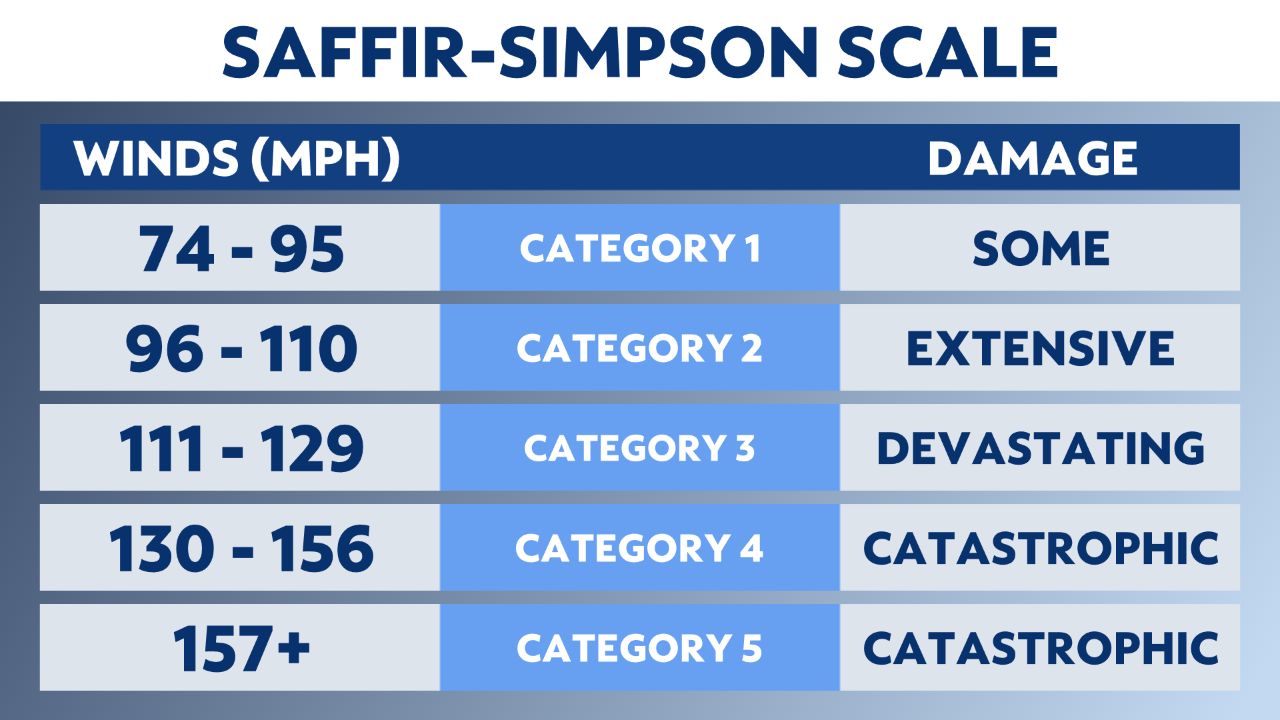 Fran was a Category 3 storm with sustained winds of 115 mph when it made landfall the night of September 5, 1996, near the mouth of the Cape Fear River.
Wind gusts reached up to 137 mph in Wilmington. An estimated 75% of the homes in the Port City sustained damage.
The storm weakened as it moved inland but still produced hurricane-force gusts of nearly 80 mph in Goldsboro, Fayetteville and Raleigh.
As many as 1.7 million people lost power during the storm just in North Carolina. Another 400,000 outages occurred in Virginia.
Along the immediate coast, the storm surge was just as destructive as the wind. Surge that reached as high as 12 feet almost completely overwashed Topsail Island.

Heavy rain from the storm also produced flooding in eastern and central North Carolina. Just under nine inches of rain fell in Raleigh.
We really should not say if any location is "overdue" for a hurricane. However, North Carolina has now gone longer than average without a major hurricane.
According to statistics from NOAA, the North Carolina coast has a direct hit from a Category 3 or stronger hurricane, on average, every 14 to 22 years.
No matter what year it is, Hurricane Fran is a reminder that coastal and inland residents need to be prepared every hurricane season in North Carolina.
For the latest on the tropics, tune in for our Tropical Updates at :21 after every hour on Spectrum News 1.