Planning a wedding can be fun and expensive but Loe Green and Angie Tsimbas are using their skills and connections to give a lucky couple a chance to remove the "expensive" part of their planning process.
---
What You Need To Know
Knotted Roots on the Lake is located in Land O' Lakes


Its theme this year is "front line workers," and they are giving away a free wedding


There are three couples in the running for this year's wedding giveaway


---
The Knotted Roots on the Lake is a dream waterfront wedding venue located in the middle of Pasco County, in Land O' Lakes.
Like many businesses impacted by the COVID-19 pandemic, business partners Green and Tsimbas had to find a way to improvise.
Property and business owner Lori McCarthy always wanted to give away a free wedding, and the woes of the pandemic finally made that possible.
"I joke and I say I have the best job in the world," Green said, "Because I'm literally seeing you on your happiest day, your best day ever. And so to be able to know that I not only brought it to life which I do for every wedding but to know that I gave it to them by putting this all together and it was completely free for them, that's a whole different type of enjoyment for me."
Tsimbas continued to say, "Last year, we couldn't imagine a better take off. We put it on social media, we started doing the poll and we started doing submissions, we ended up getting a ton of submissions last year. We ended up doing themes - last year we did health care heroes, obviously naturally for COVID."
2021's theme is "Front Line Workers."
They start planning for an April 2022 wedding and trying out their vendors.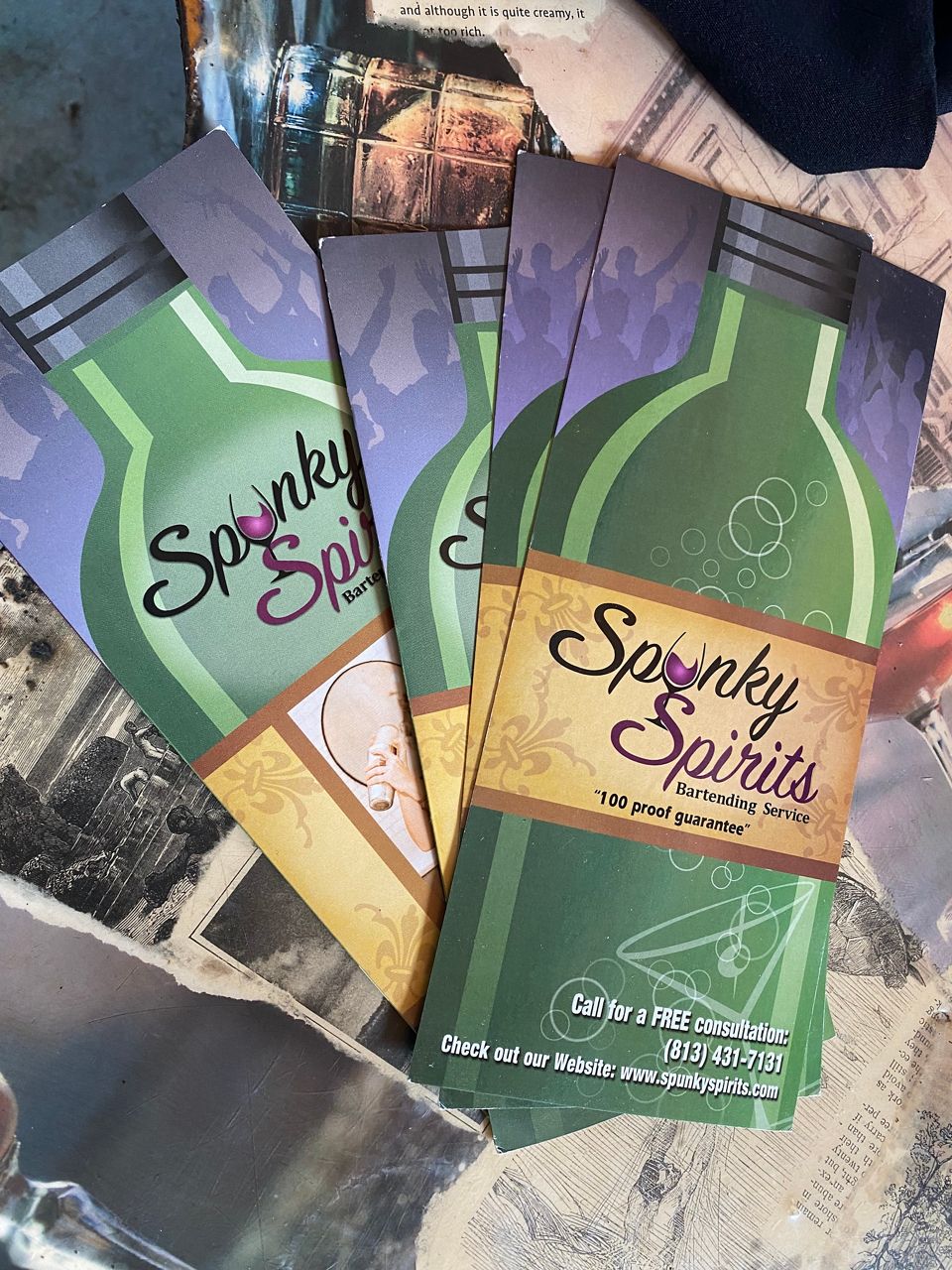 "We work with them on every single wedding," Tsimbas said, "and we offer them the opportunity and of course they were on board right away to contribute."
That's the power of good connections and even better friendships.
From hair and makeup inside to an open bar outside, the vendors donate it all and the bride and groom pays for nothing.
"We don't just work with them the day of the wedding, we work with them from the time they book and the time they get married and then after," Tsimbas.
For one happy couple, you're going to get the wedding of your life.
"Of a lifetime," the ladies finished by saying. "It's a dream wedding, it really is a dream wedding for everything they get. I mean honeymoon, everything."
There are three couples in the running for this year's wedding giveaway - the winners will know on Sunday night.
We will be following that winning couple on the journey to their dream wedding.
You can stay up to date on the journey as well and find a list of all the vendors that help make this possible by clicking here.