PALM HARBOR, Fla. — Two people died Friday night after a 2021 Tesla Sedan ran a stop sign and crashed into a home in Palm Harbor, according to an FHP report.
---
What You Need To Know
Donna Rein, 69, was killed in Friday night's incident


FHP says driver was speeding down Manning Road, didn't stop at sign


---
According to the Florida Highway Patrol, the driver was speeding down Manning Road when he failed to stop at a stop sign at the intersection of Hermosa Drive.
The driver, a 43-year-old man from Odessa, hit an embankment causing the vehicle to go airborne and crash into the backside of 69-year-old Donna Rein's house, killing her and injuring daughter Lindsey Jones and her boyfriend.
Jones and sister Amber Mooney described Rein as someone who was loved by many. They said everyone who came in contact with her called her mom.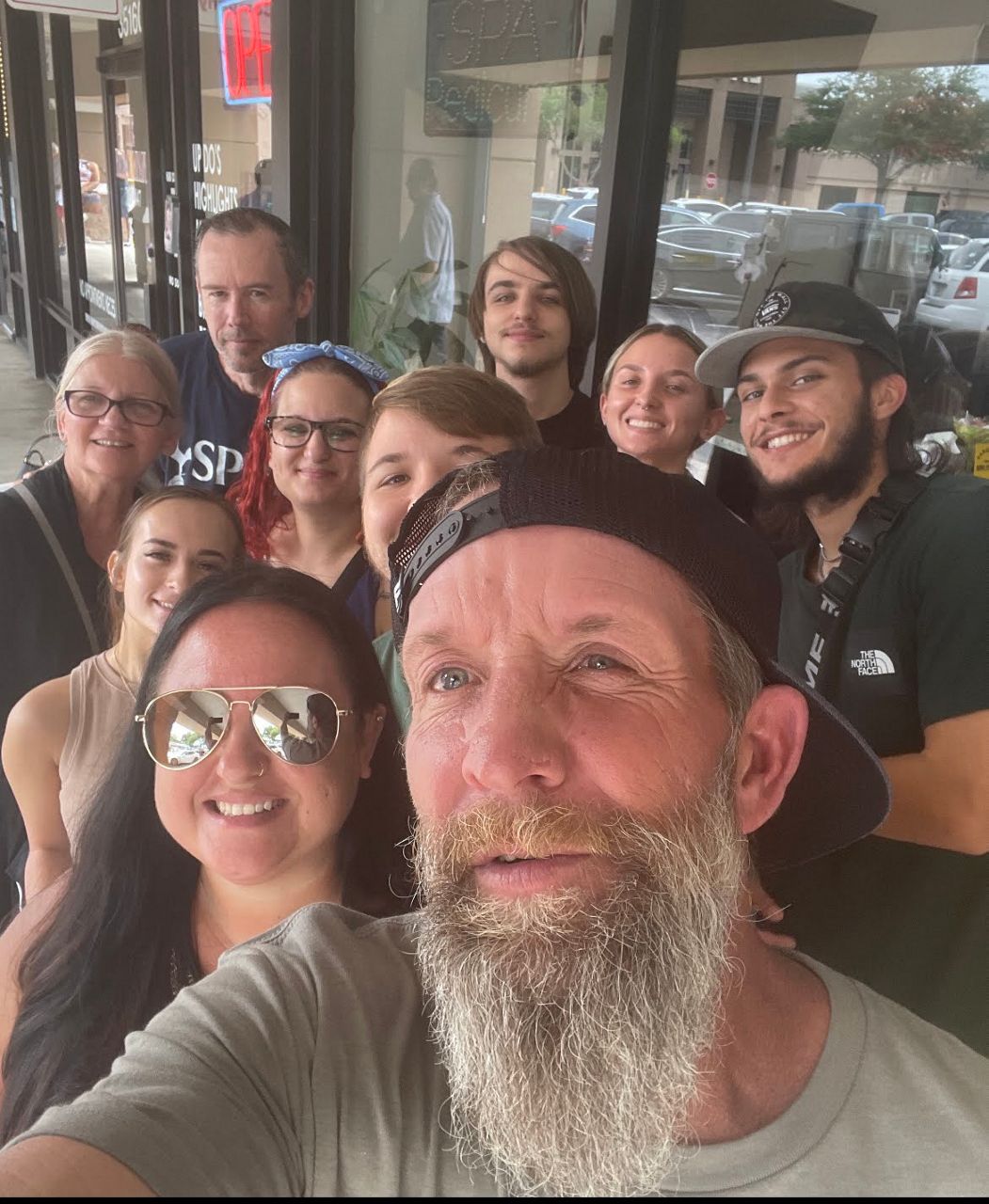 Daughters say everyone who met Donna (far left) called her "mom" (Family photo)
A passenger also died -- his name has not been released by authorities as of when this story aired. The other two passengers suffered serious injuries.
"She was the most unselfish person I've ever met in my life, she retired from work to help me take care of my special needs girls," Jones said.
Mooney added, "She does everything for everyone, she has the biggest heart in the world, everybody loves her."
Joshua Morris lives a few doors down. He told Spectrum Bay News 9's Katya Guillaume he's never seen anything like this before and that the entire neighborhood is still in shock.
"It's just tragic. It's really rattled, everybody around here, especially my kids," he said, recalling the event that happened late Friday night. "I went and looked out back and then I'd seen smoke and then we heard a scream and that's when I ran back around here and I seen what had happened."
The family is now questioning how would they be able to recover from this.
"We need help," Mooney said. "My sister needs help, she doesn't have a house and she doesn't have my mom that helps her take care of her girls, we all need her so much, we need help."
Rein was a 69-year-old mother and grandmother who lived in the home on Caird Way for over five years.
The family says she was one month shy of her 70th birthday.
They have set up a GoFundMe account to help with funeral services and rebuild what they've lost. You can find the account by clicking here.
GoFundMe.com, or any other third-party online fundraiser, is not managed by Spectrum Bay News 9 or Spectrum News 13. For more information on how GoFundMe works and its rules, visit http://www.gofundme.com/safety.