Good morning, Tampa Bay. Here's what you need to know today.
Your Weather Planner
If you haven't carried the rain gear with you recently, you'll want to grab it today. A tail of moisture indirectly associated with Ida will swing down to our area. This, combined with a breezy onshore wind, will result in numerous storms. The rain may be heavy at times. High temperatures will be in the mid 80s.
Get updates anytime with Klystron 9.
Highs: Mid-80s
Lows: Mid-70s
Rain Coverage: 80%
Klystron 9 Radar | Neighborhood Radars
---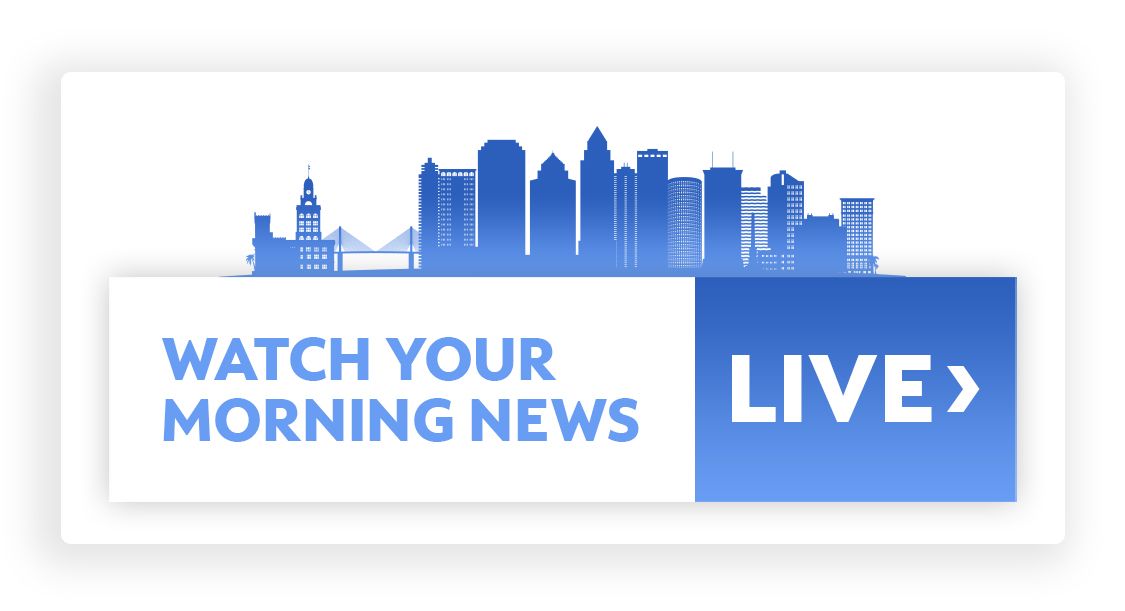 ---
Around Tampa Bay
1. Florida opens investigation of at least 3 school districts over mask mandates
Hillsborough is among them. The state is demanding a response to a letter from the education commissioner and threatening to withhold school board pay over the districts' defiance of an order on mask mandates — despite a recent ruling from a judge.
2. Hernando County students must now wear masks unless their parents opt out
In a 3-2 vote, the school board decided to ramp up its COVID-19 precautions but stay in line with state rules.
3. Florida Politics | Nikki Fried: Cow dewormer sold out in Florida because people are taking it for COVID-19
Ivermectin, an antiparasitic treatment for livestock, has not been approved for human use in most cases. Its manufacturer, Merck, says there is "no meaningful evidence for clinical activity or efficacy in patients with COVID-19."
4. Report: Opioid overdoses in Tampa Bay outpacing the rest of Florida
The rise in overdose cases is led by fentanyl, a synthetic opioid that can be 30 to 50 times more powerful than heroin.

5. Podcast | The Fall of Afghanistan: What went wrong and what comes next
Spectrum Bay News 9's Rick Elmhorst and Roy DeJesus talk about the fall of Afghanistan with former military members that served in the country.
---
Around the Nation
1. Biden defends Afghanistan withdrawal: 'It was time to end this war'
2. Victorious Taliban focus on governing after U.S. withdrawal
3. Networks, streamers to mark 20th anniversary of 9/11 with new specials
4. La. man missing, presumed dead after alligator attack at his home following Ida
5. Thousands face weeks without power in Ida's aftermath
Quote of the Day

Defending his decision to end the war in Afghanistan — and his administration's handling of the evacuation — President Joe Biden said he takes responsility and said the U.S. remains "committed to get [the remaining Americans] out if they want to come out.