Ida continues to strengthen as it approaches the Gulf of Mexico. While the worst weather will be across the Central Gulf Coast, coastal impacts could be felt along Texas beaches this weekend.
Rough surf, large swells, rip currents and coastal flooding will be possible this weekend and into early next week across the Texas Coast.
We expect Ida to rapidly intensify as it moves into the Gulf of Mexico on Saturday, likely making landfall as a major hurricane late Sunday or early Monday along the Louisana coast.
A Storm Surge Watch is in effect for Sabine Pass to the Alabama/Florida border. The potential for 2-4 feet of surge is possible near Port Arthur.

Hazardous seas and beach conditions may develop as early as Sunday and persist through Tuesday.
In 2020, there were 65 rip current-related deaths in the U.S. So far this year, five people have lost their lives to rip currents along the Texas Coast.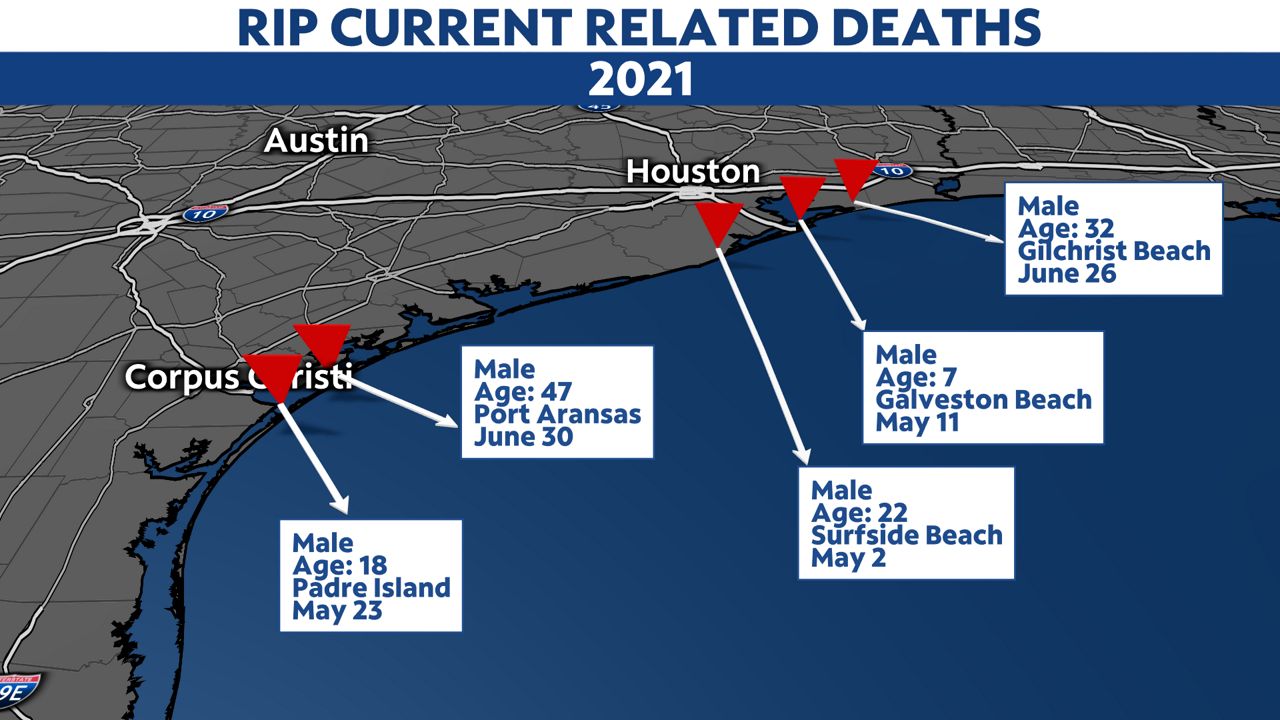 If you are beach-bound this weekend, check in with the lifeguard before getting in the water.
If you get caught in a rip current, remember the following: Try not to panic. Swim parallel to the beach to get out of the current. Try to signal those onshore for help. Don't fight the current but float with it if you have to. Once free of the rip current, swim to shore.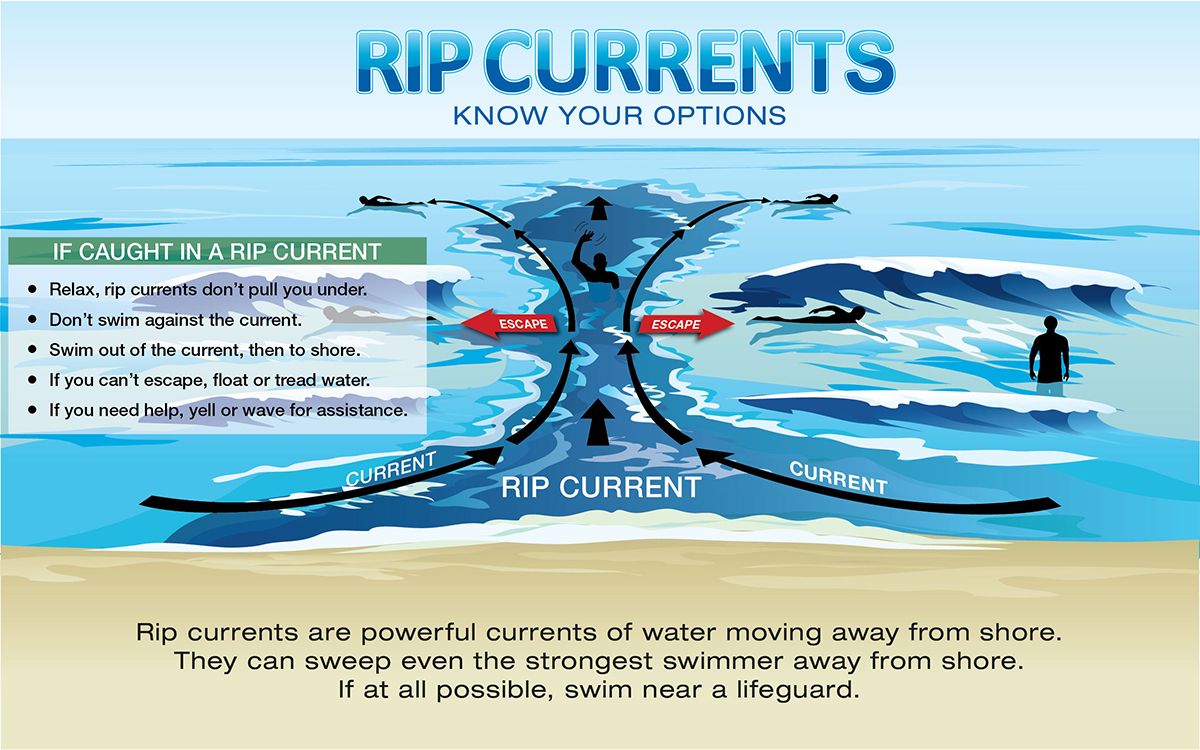 Bystanders need to remember that about a quarter of rip current fatalities are people who try to go in the water and attempt to rescue the person caught in the rip current.
If you see someone in a rip current, get a lifeguard. If one is not there, call 911. If possible, you can also throw the person a flotation device and shout instructions on how to get out of the rip current.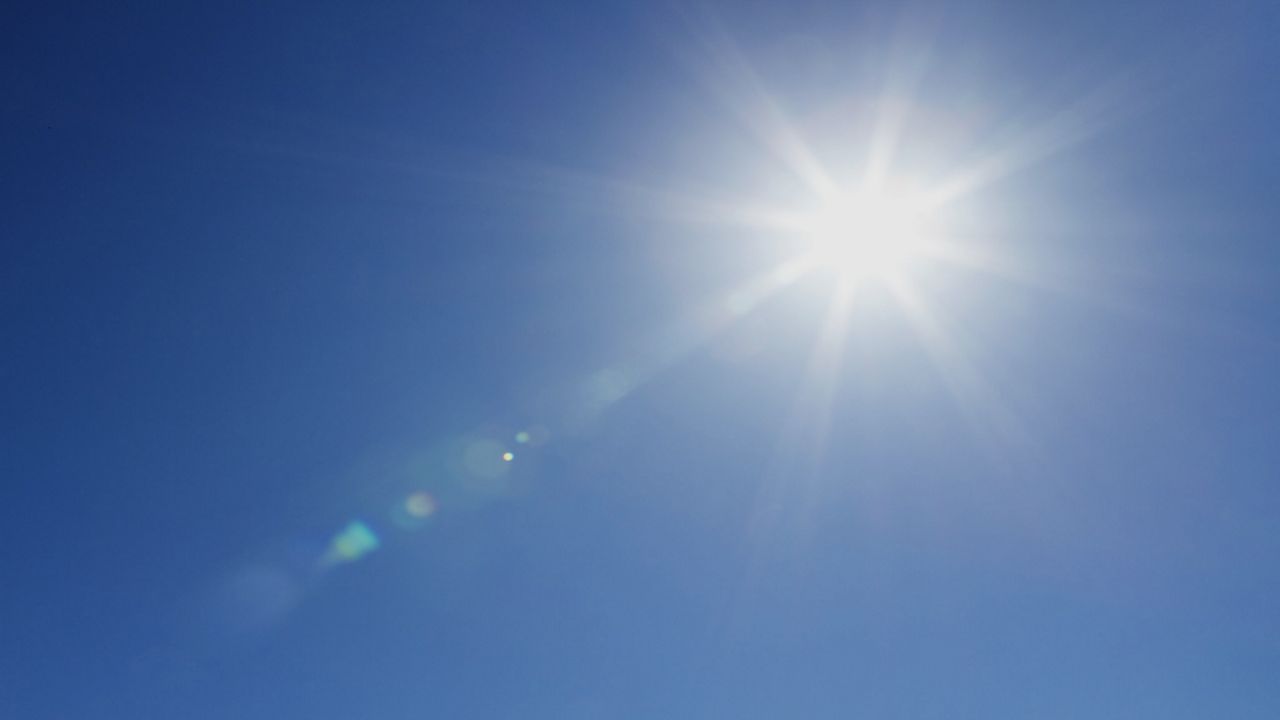 On the back end or the western side of a hurricane, there is often subsidence. When air sinks, it prevents warm, moist air from rising and creating clouds.
This sinking air will translate to very hot temperatures and sunny skies across much of Texas into next week. Some cities across the Lone Star State may even hit 100 degrees, thanks to Ida.