DENVER -- Music legend, and longtime marijuana activist, Willie Nelson is expanding his growing cannabis empire.
In July, Nelson announced Willie's Remedy, a brand of hemp-derived cannabis products, at Willie Nelson's Fourth of July Picnic at Circuit of the Americas in Austin.
The new brand joins "Willie's Reserve" as the latest offering from company GCH, Inc.
MORE | Music Legend Nelson to Roll Out Own Brand of Marijuana
Known as "Willie's Remedy," it is a CBD-infused coffee, set to launch in Colorado in September of this year. The whole bean, small batch brew is infused with full-spectrum CBD oil derived from American sourced and organically grown hemp. Each 8-ounce cup of coffee features 5 mg of CBD.
"It's two of my favorites, together in the perfect combination. Like coffee, cannabis is a plant that works for me," said Nelson.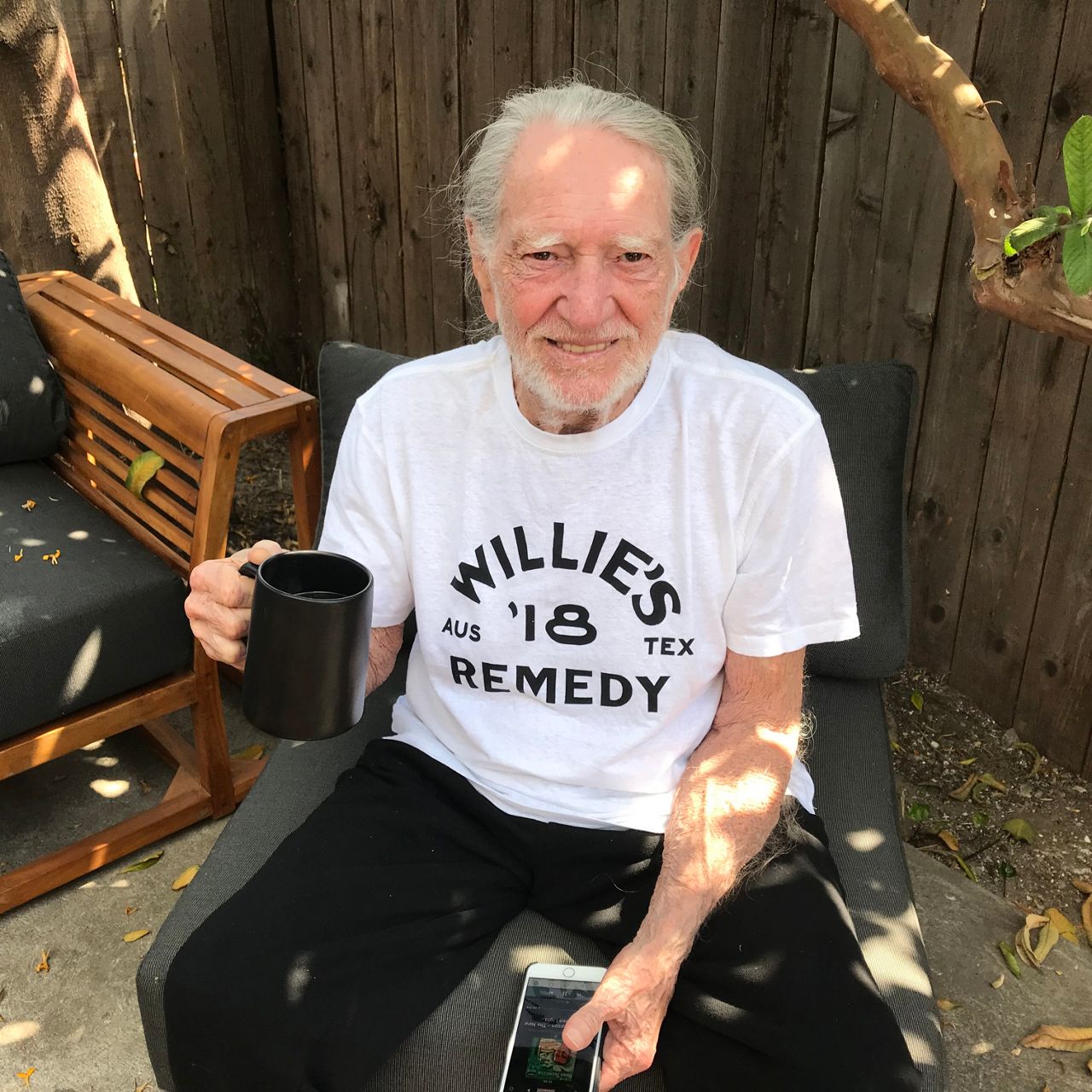 The Willie's Remedy brand will continue Nelson's effort to make beneficial plant products more accessible and better understood as supplements to a life well lived. CBD, or cannabidiol, is a cannabinoid found in cannabis plants. CBD is non-intoxicating, yet offers some of the beneficial effects associated with cannabis. All Willie's Remedy products will be free of THC, the compound in cannabis responsible for the euphoric high.
Additional hemp and CBD products will be announced later this year. Willie's Remedy will rely on hemp grown in the U.S, reflecting Nelson's commitment to contributing to the growth of a domestic industrial hemp economy that positively impacts the environment.