GREECE, N.Y. — The New York State Police and Greece police released additional information in a news conference Thursday morning following the arrest of the Northwood Elementary School principal in the Hilton Central School District.
Authorities say the charges against Principal Kirk Ashton, 51, include five felony counts of first-degree sex abuse, six felony counts of course of sexual conduct against a child in the second-degree and nine misdemeanor counts of endangering the welfare of a child.
Police say the charges are the result of alleged incidents reported to have taken place at the school, during school hours, between 2017 and 2021.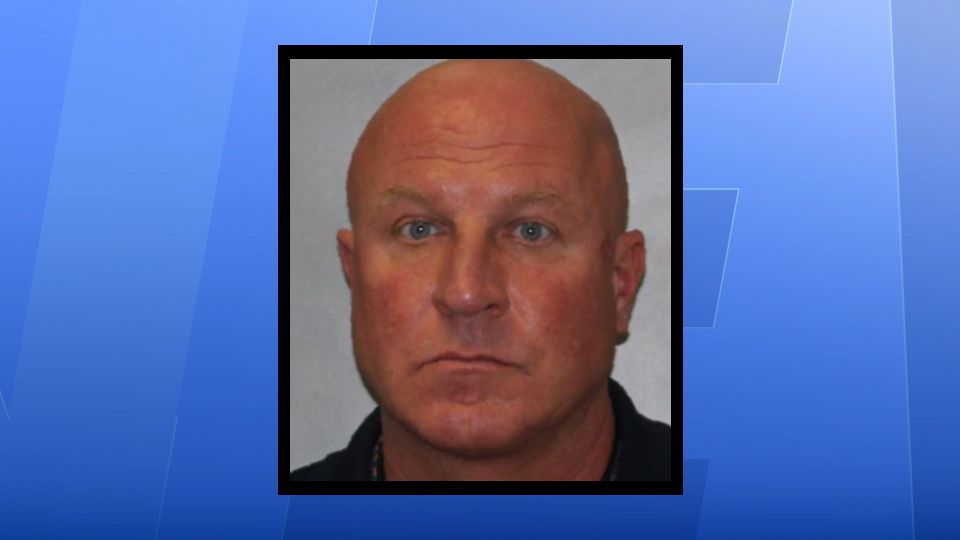 (Kirk Ashton)
Ashton had appeared in Greece Town Court Wednesday night where he pleaded not guilty. Ashton is currently being held in the Monroe County Jail on $500,000 cash bail or $1 million bond.
Assistant District Attorney Sara Van StryDonck noted that there are reportedly nine known male victims between the ages of 8 and 12. State police say orders of protection have been issued for most of the boys.
"Certainly anytime someone in authority is charged with something like this it will be a shock, but certainly Amanda [Balling] and I know for doing this for a long time that the majority, the overwhelming majority of sex abuse, happens from someone that children know love and trust," Van StryDonck said.
Police say the Bivona Child Advocacy Center was conducting a program at the school in March and they believe that provided an opporunity for the allegations to be reported. They say an investigation was started immediately and Ashton has not returned to the school since the allegations were reported.
State and Greece police say this is still an active investigation and anyone with additional information is asked to contact police or the Bivona Child Advocacy Center.
The district announced last week that Ashton had been placed on leave pending an investigation.
District Attorney Sandra Doorley says Ashton is scheduled to return to court on April 20; however, she plans to present the case to a grand jury before that time.