Crisis intervention in law enforcement is becoming a major focus across the country. In Central New York, local agencies are hosting classes and working on ways to continue the education going forward.
Syracuse Police officers are role-playing some of the crisis intervention techniques they are learning during crisis intervention team training.
"Training that teaches officers about de-escalation techniques and communication techniques, or dealing with persons in crisis and person with a mental illness or they may have a cognitive disability," said Lt. Steve Abbott, who is leading the training for Syracuse Police.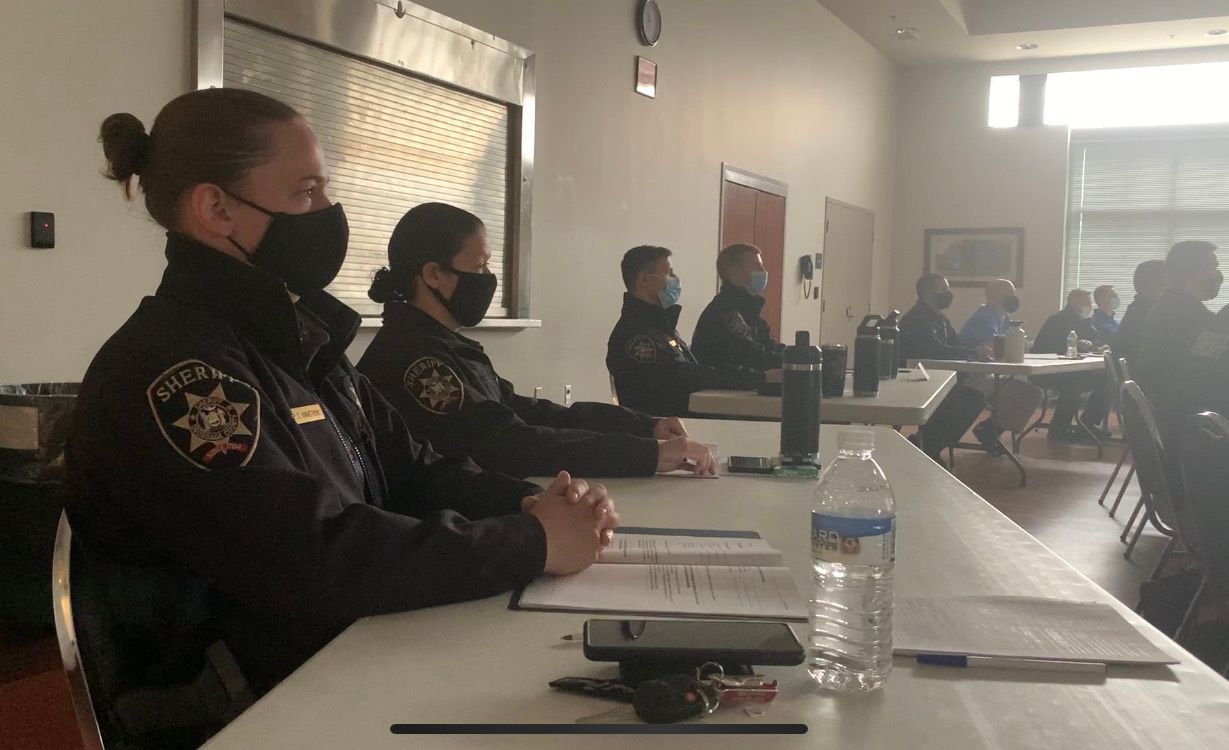 The crisis intervention training, or CIT, takes about 40 hours to complete. More than 30 local law enforcement attended from across the area.
"It's an international program between law enforcement and mental health professionals," Abbott said. "We teach everything from people on the autism spectrum. I am a father of three that are on the spectrum that I bring in who interact with the officers."
The interaction and role-playing is key to the training, Abbott said.
CIT began in Onondaga County in 2019 due to a grant from Access CNY. Moving forward, the funding for training will come from the county.
"The goal for the county is to continue it. Again, to get as many officers as we can to get trained in this valuable communication technique," Abbott said.
"Calls for police service can come to hopefully a safe resolution. Taking yourself and putting yourself in their shoes helps establish that rapport, that connection, then things calm down and you can usually connect, and then you can direct the person to what we need to do next."
Syracuse Police officials say they will host more training in a few months.