In 2021, at the "Summit for Democracy," U.S. Treasury Secretary Janet Yellen discussed the dangers of "the many financial shadows in America that give corruption cover."
Limited Liability Companies (LLCs) are one such tool that can live among those shadows because they allow owners to remain anonymous.
Of these, Yellen said, "There's a good argument that, right now, the best place to hide and launder ill-gotten gains is actually the United States. And that's because of the way we allow people to establish shell companies… Many corrupt actors can hide their money in Central Park skyscrapers."
Yellen made the comments after passage of the "Corporate Transparency Act," which President Joe Biden signed into law.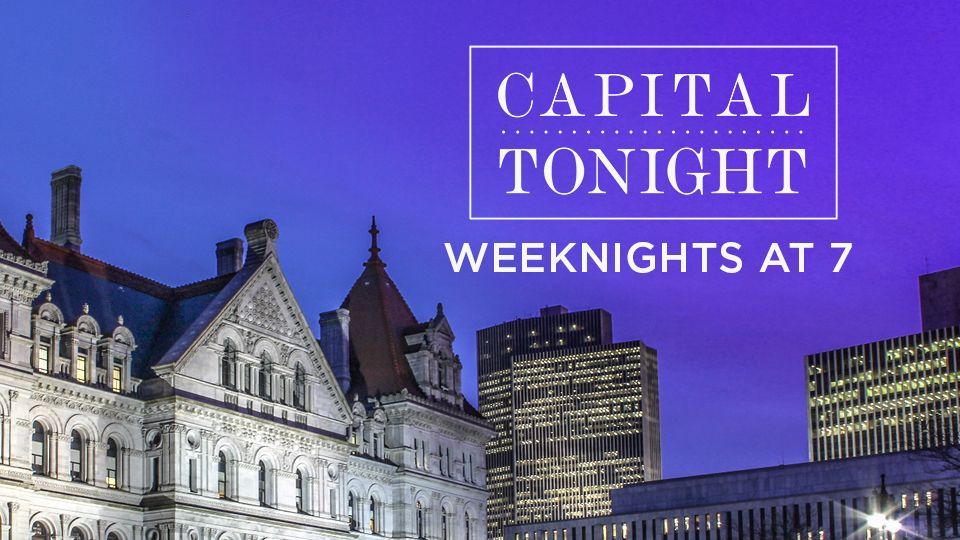 Earlier this year, the New York Legislature passed the "LLC Transparency Act," sponsored by Assemblymember Emily Gallagher and Sen. Brad Hoylman-Sigal, which mirrors the federal bill in that it requires LLCs to disclose to the Treasury the real owners of LLCs starting in 2024.
The act will also require LLC data to be published on a public database.
Last week, the good government group Reinvent Albany released a report on the proliferation of LLCs in New York.
The group found that, in Manhattan alone, 37% of properties are owned by LLCs, which is three times the average of the next largest cities in the state.
"LLCs, or Limited Liability Companies are also called shell companies. What you have is layers of shell companies stacked on top of each other, so that 'company A' owns 'company B' owns 'company C', and it's very, very hard for anyone, including tax authorities or anti-corruption fighters, to actually see who's owning these properties," John Kaehny, executive director of Reinvent Albany, told Capital Tonight.
It's also difficult for tenants of properties owned by LLCs to find out who owns a building to request needed repairs.
According to Kaehny, Manhattan is a particularly attractive target for shell companies because of the high-cost real estate.
"Super high-end luxury apartments are used as stash pads for hot money for oligarchs, for dictators who have stolen U.S. aid, or looted their own countries, and they buy real estate through layers of shell companies," Kaehny said. "Then their money is safe because it's protected, ironically, under New York law, secretly."
Kaehny noted that a rally held to push Gov. Kathy Hochul to sign the "LLC Transparency Act" is scheduled to take place Wednesday at 10 a.m. in New York City. It will bring together an unusual combination of stakeholder groups, including the Community Service Society, Housing Justice for All, lawmakers, religious groups and unions.
"The labor unions want to make sure that they're dealing with businesses that are actually following the various union contracts," Kaehny explained.