As students start a new academic year, New York state lawmakers in Albany are pushing to lower the number of lockdown drills in schools from four to one.
Assembly sponsor Jo Anne Simon, a Brooklyn Democrat, told Capital Tonight that students are "tired of being the lockdown generation" and that multiple lockdown drills make them feel less safe.
Current state law requires schools to have four lockdown drills every year. Under the proposal from Simon and state Sen. Andrew Gounardes, that requirement would drop down to one. The bill would also require advance notice of lockdown drills to parents and guardians along with a potential for a student to opt-out.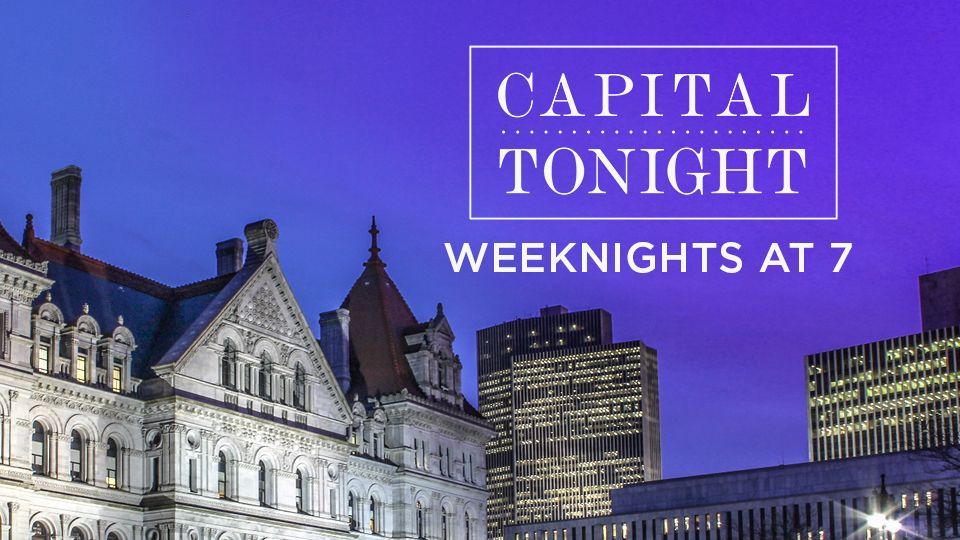 The bill passed the state Senate unanimously before the end of the prior legislative session but time ran out before it could get a vote in the Assembly.
Simon says she is "confident" the bill can "move forward" when legislators return to Albany for the next scheduled legislative session in January.