Just as you prepare your child for another school year, school officials are preparing their buildings, curriculum and staff for another year of learning. However, with the recent influx of migrants to New York, some school officials say they need more skilled staff like "English as a New Language" teachers and social workers, according to a poll from the New York State School Boards Association.
Each year, the New York State School Boards Association polls superintendents from across the state to see what their views and concerns are heading into the new academic year. This year, 5% of superintendents said that they are expecting to have migrants in their student body this year, according to the poll.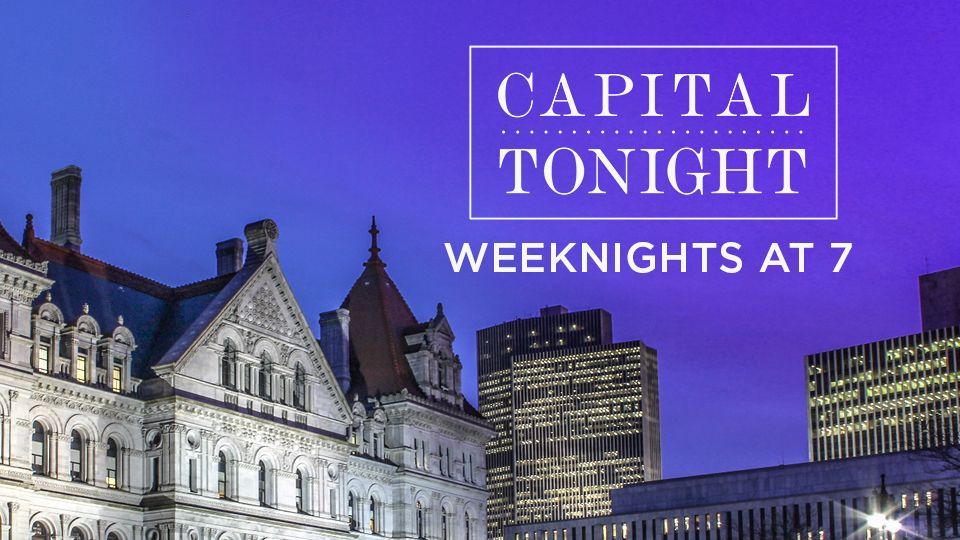 While most of the migrant students will be in New York City, upstate and surrounding area superintendents are taking a look at the multi-lingual staff and resources that they have.
In the poll, 95% of respondents said that a challenge they are anticipating they will face is providing instruction for English language learners. Bob Schneider, executive director of the New York State School Boards Association, told Capital Tonight that because of language barriers there could a "significant cost" for schools.