Gov. Kathy Hochul's vision for housing includes building apartment units close to mass transit to enable people without cars to travel to and from work. Earlier this week, she saw some success in this area: a group of 143 new apartments opened in Westchester near the Metro-North Station in Harrison.
Hochul wanted to prioritize this kind of housing during the legislative session, but lawmakers opted not to pass her ambitious "New York Housing Compact." So instead, the governor has opted to use her executive authority to push through projects that had been languishing.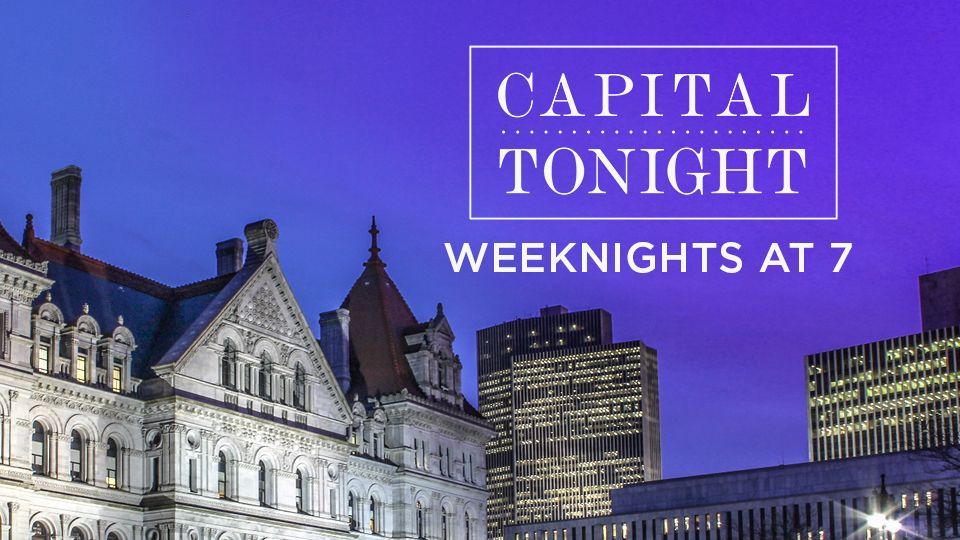 State Assemblymember Dana Levenberg, of Ossining, who sits on the Assembly Housing Committee, told Capital Tonight that what the governor has been doing around transit-oriented housing is precisely what the Legislature was pushing for.
"I'm not going to say she's bridging the divide but she's taking action outside the legislative process. I don't necessarily think that's a bad thing. I absolutely agree with her that we must ignite a fire under our housing stock situation," Levenberg said. "Now what she's doing is exactly what the legislature had wanted to do which was to offer more carrots than sticks."
Levenberg also urged Gov. Hochul to sign a bill she sponsored with Sen. Pete Harckham (A7208/S6893), and which passed through the legislature that would prohibit radioactive wastewater discharges into the Hudson River in connection with the decommissioning of a nuclear power plant.