Come September, New York smokers will be paying more for their pack of cigarettes. Included in the state budget was a provision that raises the cigarette tax from $4.35 to $5.35 a pack. Sarah Ravenhall, executive director of the New York State Association of County Health Officials, told Capital Tonight that the increase is a "great win for public health."
According to the state Department of Health, an all-time low rate of New Yorkers are smoking, at 12%, which is about 1.7 million New Yorkers. Nationally, according to Ravenhall, every 10% increase in cigarette taxes reduced youth smoking by 7%, and overall, the rate goes down by 4%.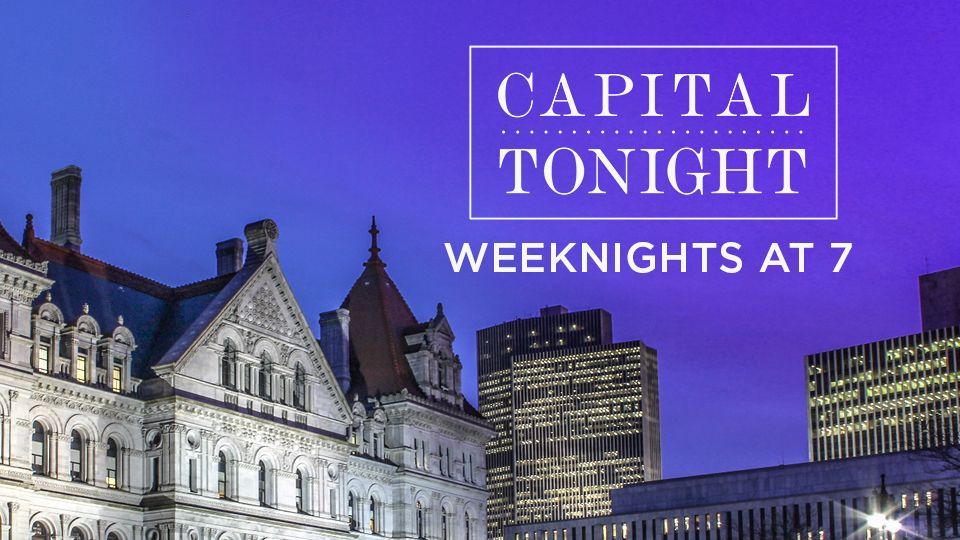 At the start of the budget process, a proposed menthol flavor ban was tied with the cigarette tax. However, the flavor ban was ditched after it ran into opposition from legislators, including Assembly Majority Leader Crystal Peoples-Stokes.